Mar 21, 2017, 2:38:22 PM via Website
Mar 21, 2017 2:38:22 PM via Website
play.google.com/store/apps/details?id=com.gameclubsite.digitshooter
Aim and shoot numbers. Aim better - you have the optical sight. Touch You specify the shooting direction, and the field appears in the expected place of impact.
To clear the field of figures of the figures, it is necessary that the sum of the digits in three related figures (one of them, the one which made the shot) was equal to 15.
The more shapes You hit per shot. the more increases Your rating.
The game is very useful for kids, easy developing the skills of quick mental arithmetic and making the learning process fun.
The game is not less useful for adults. Taking the brain from a few simple actions, it leaves no place in it stress.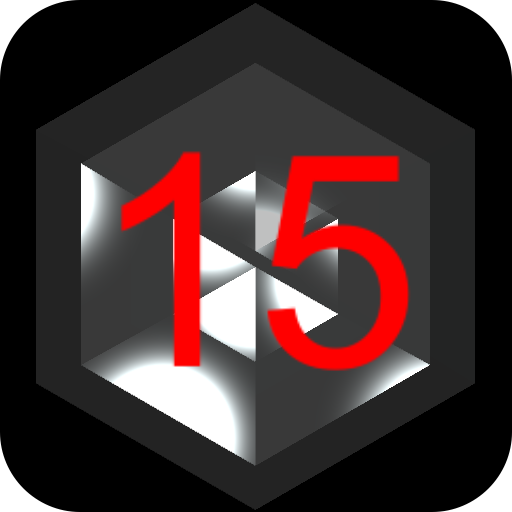 [1]: