Mar 21, 2017, 4:54:53 AM via Website
Mar 21, 2017 4:54:53 AM via Website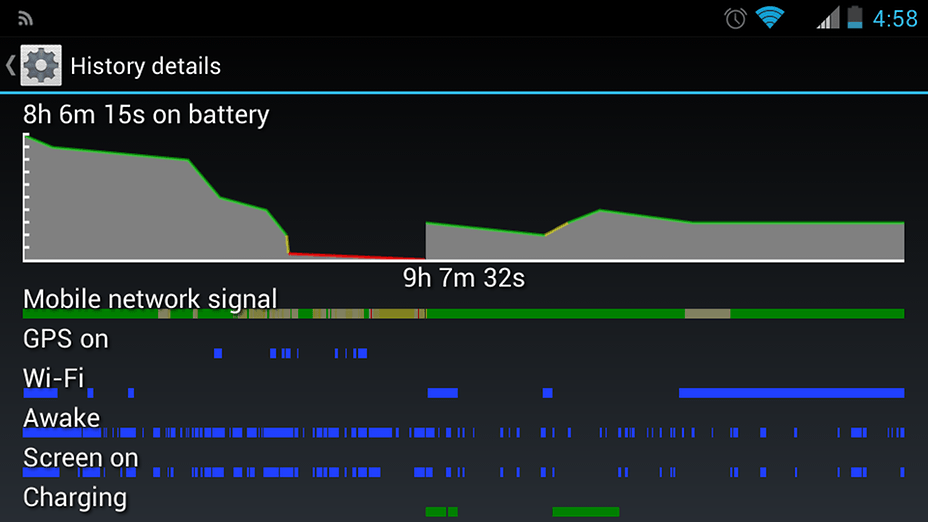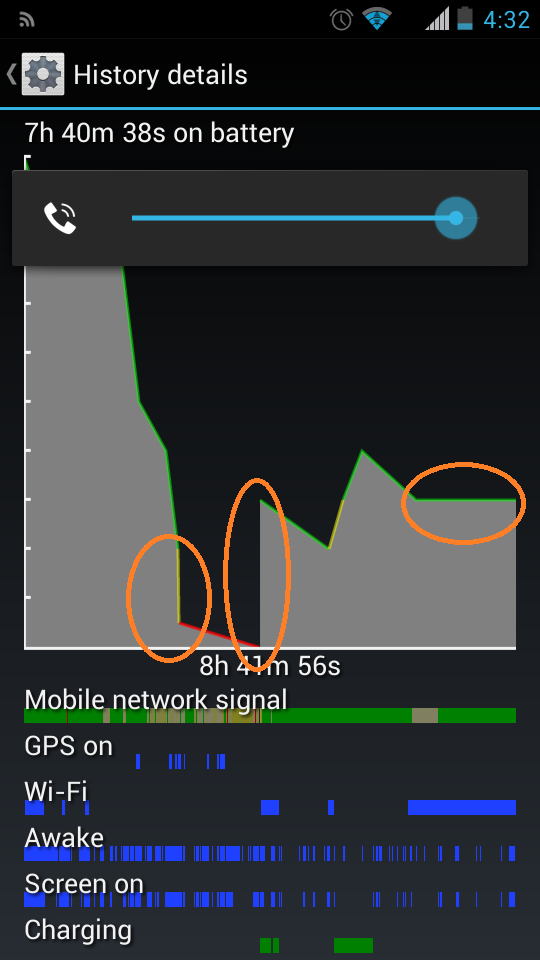 Please see the image, at circled areas, the battery drained quickly in seconds and charged up from 5% to 30% at once (within a couple of seconds) and the same is going on in the last section where wifi is on and battery charge is constant and it is not on charger.
I have been noticing the problem from quite some time now. what can be the causes. are there any virus etc. or an operating system issue?
can anyone suggest a solution?
— modified on Mar 21, 2017, 5:01:18 AM