Mar 6, 2017, 9:12:08 PM via Website
Mar 6, 2017 9:12:08 PM via Website
GuessIt - The fun quiz about your Bollywood! Start playing!
Google Play App Id - com.game.saswatiray.guessit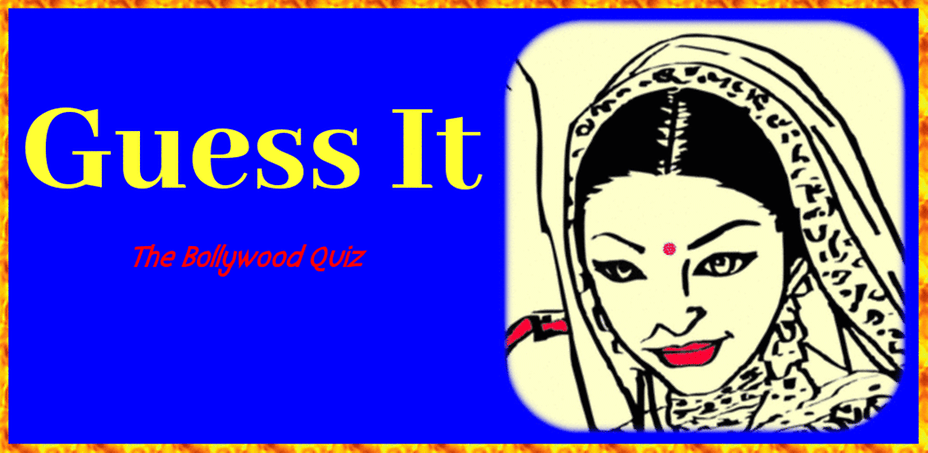 Bollywood - Movies, actors, actresses, directors!
This app is all about your very own Bollywood!
Test yourself by completing movie names as fast as you can and find out where you rank! Great for single player anywhere anytime!!!
Look up movie names by year, actor/actress or director! Suitable for dumb charades and other party games!!!
Contains data for Bollywood movies starting from 1970s. Calling all Bollywood movie buffs to compete against others. It is free to play! Enjoy!
Bollywood movie data compiled from Wikipedia, IMDB.