Mar 1, 2017, 10:23:53 PM via Website
Mar 1, 2017 10:23:53 PM via Website
Hi all,
I finally developed my first game, on which I worked for a couple of weekends. Here are some snapshots: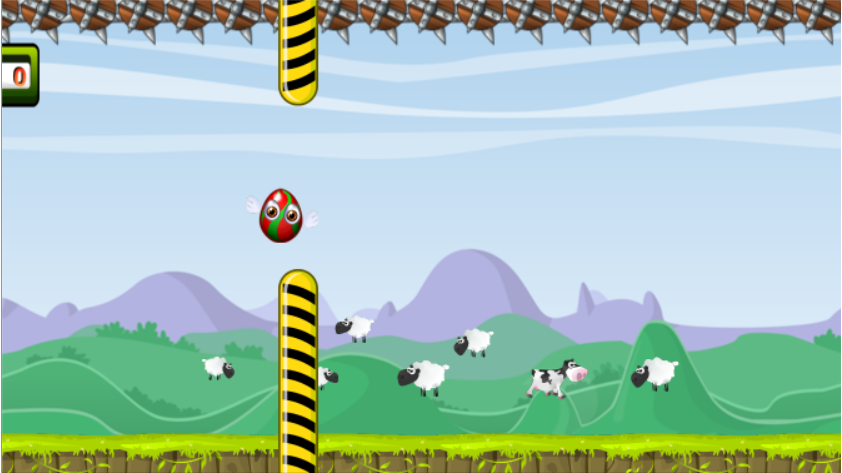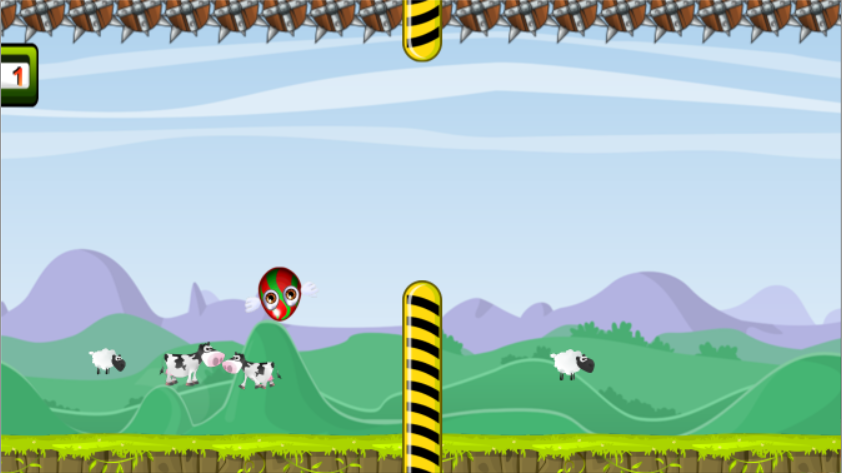 In this game, your aim is to prevent the egg from crashing anywhere. The egg, although it has its quite small wings, is not able to fly. However, it has one very special ability: it can flip the gravity. Help the egg survive as long as possible by flipping the gravity at the right time to prevent it from crashing any obstacle.
Google Play Store Link: play.google.com/store/apps/details?id=com.belarmin.flippy_egg
Any feedback is welcome.
— modified on Mar 3, 2017, 9:14:54 PM