Feb 23, 2017, 4:45:30 PM via Website
Feb 23, 2017 4:45:30 PM via Website
Download: https://play.google.com/store/apps/details?id=com.dgvn.fwsimpletwo
Full size wallpaper Home screen and Lock screen with "Wallpaper Setter Size".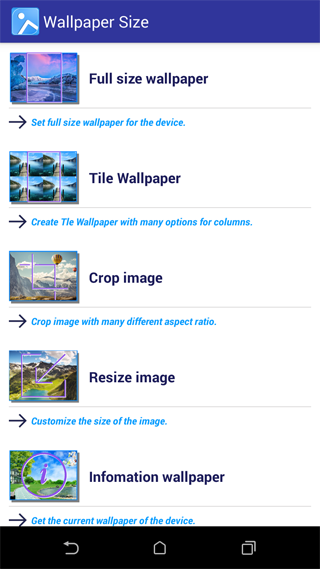 Full size wallpaper, no cropping, no quality loss wallpapers

Add text for wallpapers


The filter settings for the wallpaper

The overlay features a different image to wallpaper

Create Tile Wallpaper with many options for "columns".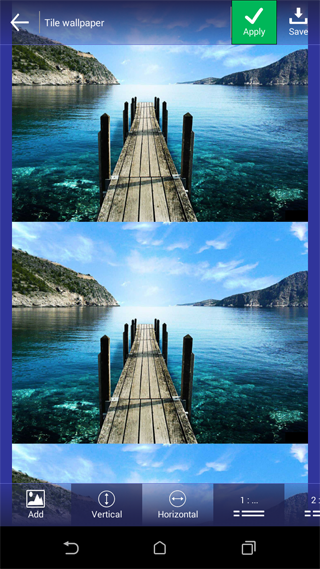 Crop image with many different aspect ratio.

Customize the size of the image.

Retrieved and stored the current wallpaper.

Download: [url]https://play.google.com/store/apps/details?id=com.dgvn.fwsimpletwo[/url]
Thank you!
— modified on Feb 23, 2017, 4:48:53 PM