Feb 2, 2017, 10:50:36 PM via Website
Feb 2, 2017 10:50:36 PM via Website
Space Dodge Adventure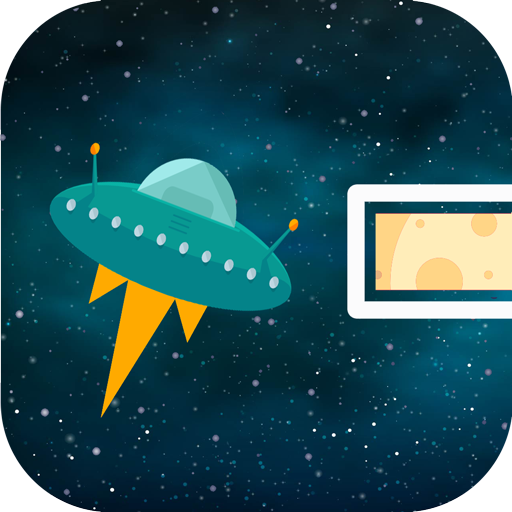 Space Dodge Adventure is a highly addictive game where you have to control The spaceship by swiping your finger to avoid getting hit by the platforms and scoring points while you get aliens.
how to play Space dodge Adventure:
you have to keep your spaceship flying in an endless tunnel full of obstacles, dodge the obstacles and keep scoring points while you get aliens. Challenge your friends and beat all the highscores.
Space Dodge Adventure Features:
- Game is free, no purchase required.
- Clean and colorful graphics.
- Phone and Tablet support.
- Smooth user interface.
- Sound effects.
- the game play is very simple.
- High-Score and Leaderboard.
- Play for all ages.
- No Violence (Suitable for kids).
screenshots: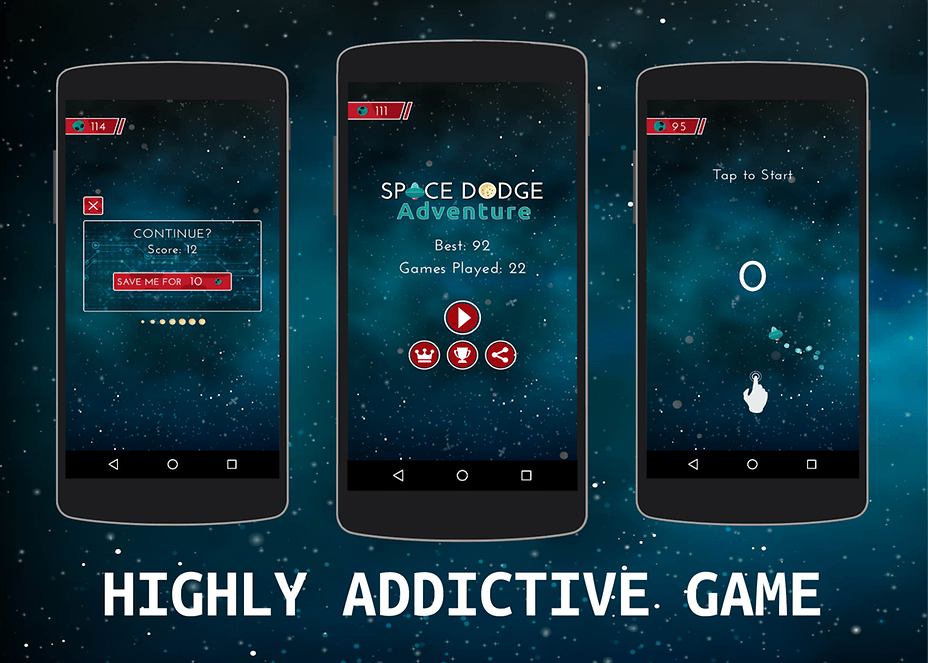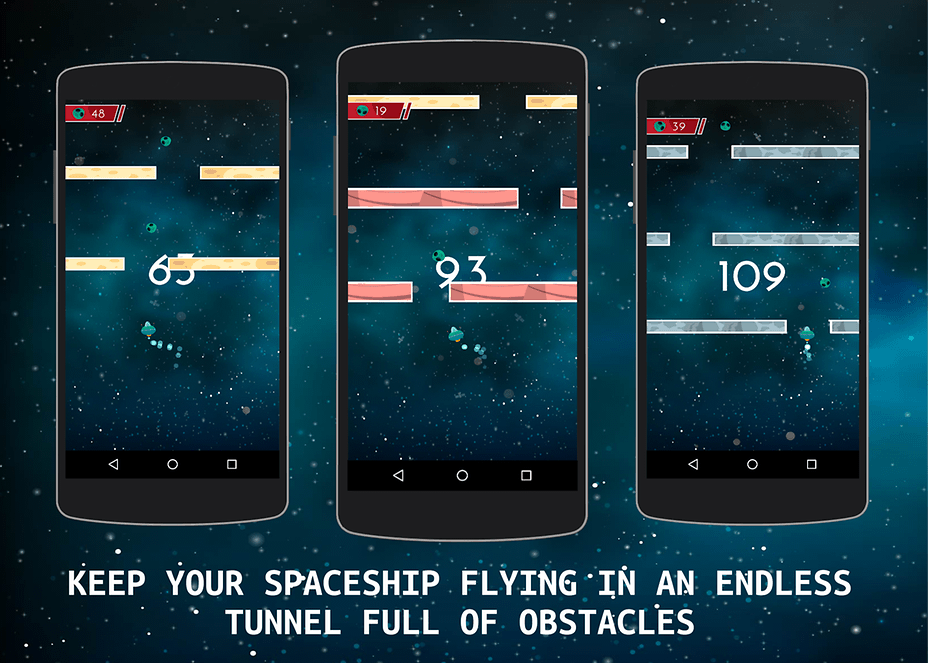 Download LINK (google play):
click here to download the game
Bored with the jumping games and jewels games, try Space Dodge Adventure.
download Space Dodge Adventure and Enjoy your game

— modified on Feb 2, 2017, 10:55:45 PM