Jan 11, 2017, 1:29:31 PM via Website
Jan 11, 2017 1:29:31 PM via Website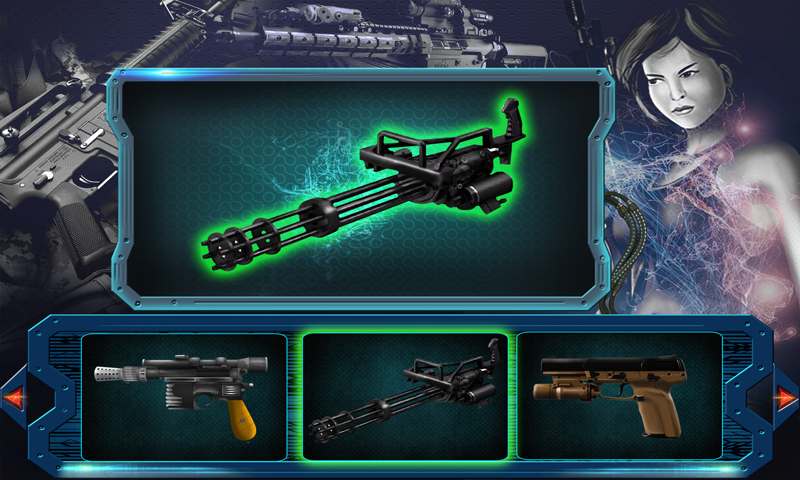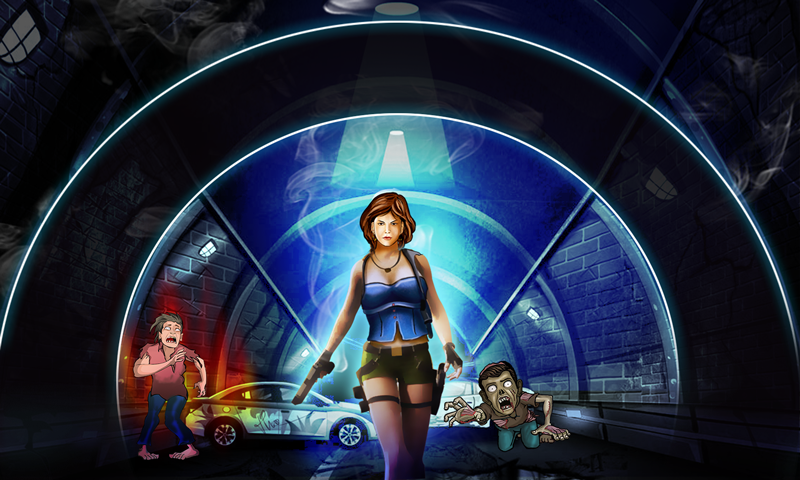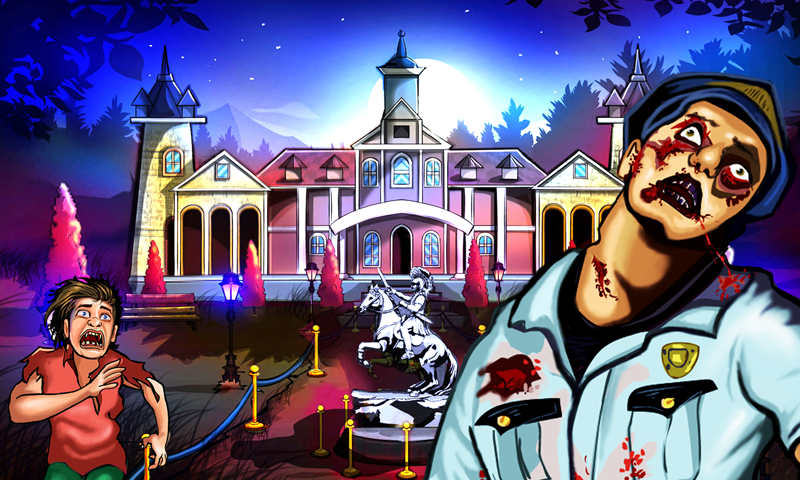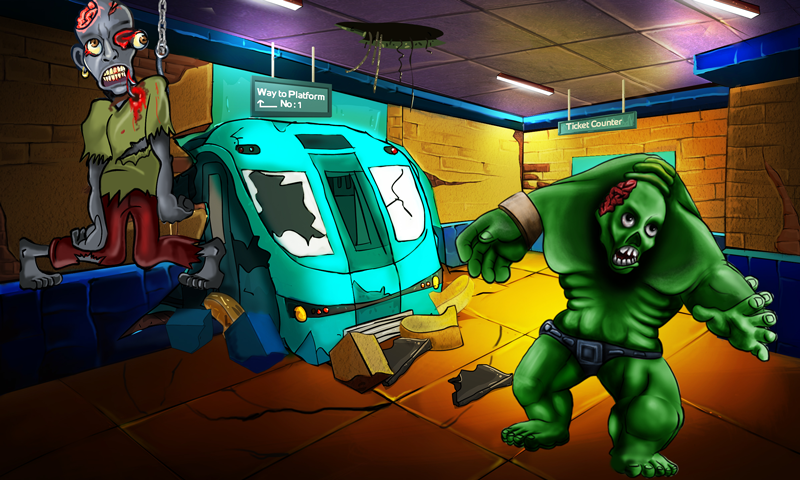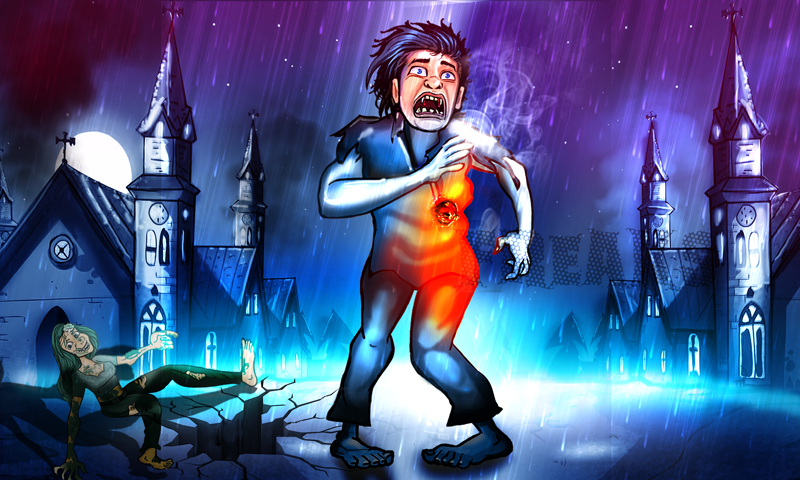 ZOMBIE – DEAD OR ALIVE:
Zombie-Dead or Alive is the best-cum-branded addictive and entertaining zombie escape game of exciting 25 levels from ENA Game Studio. This game is all about the rescuing of lives from the living deads, which is full of adventures and actions. Here, you find everything different, as the game reveals who is the reason behind all the zombies, how you are going to protect your people in the City and the solution to put an end to the situation prevailing. Thus giving you the horror escapes with challenging puzzles. The story starts with several murders done by the zombie killers in the City in an abnormal manner. The lady hero in this game will be finding the reason for the murders by her brilliance and actions. Finally, finds a way to the end of all the zombies in giving peace and happiness to the City. A mission should be achieved before running out of lives. There is nothing impossible in achieving the mission. In most of the levels, have locked Overall, this game guarantees you to come to the edge of your seat while playing.
Deepest fear of man is going to rise again
The Terrific zombies are back as battalions.
Be aware to survive all the 25 levels
Give Death to the zombies which are chasing you
Sets your nerve to the highest level to deal with different zombie breeds.
Choose your own way to destroy the zombies
(Aim the heads, limbs, chest and so on....)
Shot as much zombie as you can to be the only survivor.
Earn more coins by playing mini games
Still, you need to double the coins?
(Then Challenge the puzzles & double your coins)
It's up to you to only survive but also make your people survive.
Shoot as many zombies quickly with your upgraded powerful guns
Your every action can change the conflict
Your Final call to challenge the zombies
Uncover the provoking truch behind the origination of zombies
Be aware of not letting them to bite you or hit you.
Aspire to become a first class zombie killer
Live to Shoot, Shoot to Live!
FEATURES:
More than 25 hours of Gameplay
Story Mode(Survival Mode, Escaping Mode & Time Mode)
Amazing visuals in 2D Graphics
Zombies, Guns & Bullets – Available
Upgradable guns – Shooting Efficiency
Highly efficient Game in Low memory Usage
Stand your Ground and fight with the brutally terrifying zombies to Save your Ground