Jan 6, 2017, 1:53:42 AM via Website
Jan 6, 2017 1:53:42 AM via Website
Sitting at school, no data plan or Wi-Fi and desire to text with your mates? Try WiFON!
It may sound hard to believe but it really works without the Internet. You can chat, share statuses, send files, ... at much faster speeds than with Bluetooth and completely without any hassle with PINs, pairing etc.
With internet connectivity it will be a bit faster but you still have the option to write to someone in your neighbourhood who only has our app but no Internet at all.
Download the app from the Play Store: play.google.com/store/apps/details?id=com.croconaut.ratemebuddy (or check our website wifon.sk).
It works great also on dormitories, cut off cottages or on a concert with heavy signal drops.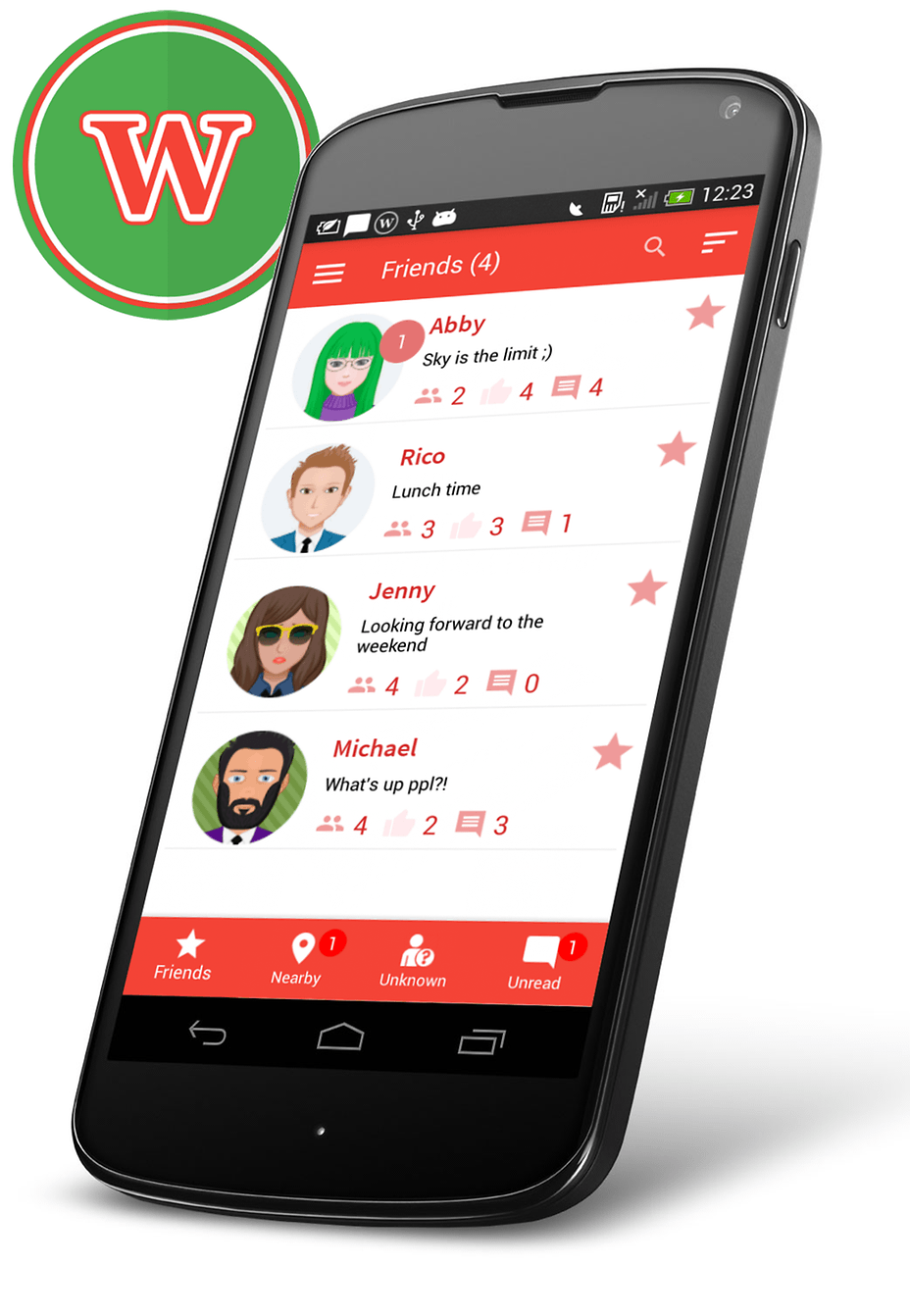 — modified on Jan 6, 2017, 1:54:31 AM