Dec 23, 2016, 3:40:44 PM via Website
Dec 23, 2016 3:40:44 PM via Website
Hello Guys !
I Was Looking for an android app development course that teaches you not even the basics, but also go through the complete android system and teaches me about : Firebase, Data Storage, UI , Widgets, Internet, Services & Other Android Components..
I Found this great fresh app , that have many tutorials & Source codes for every example are included..
I highly recommend Downloading : "Master Android" from play store...
Pictures :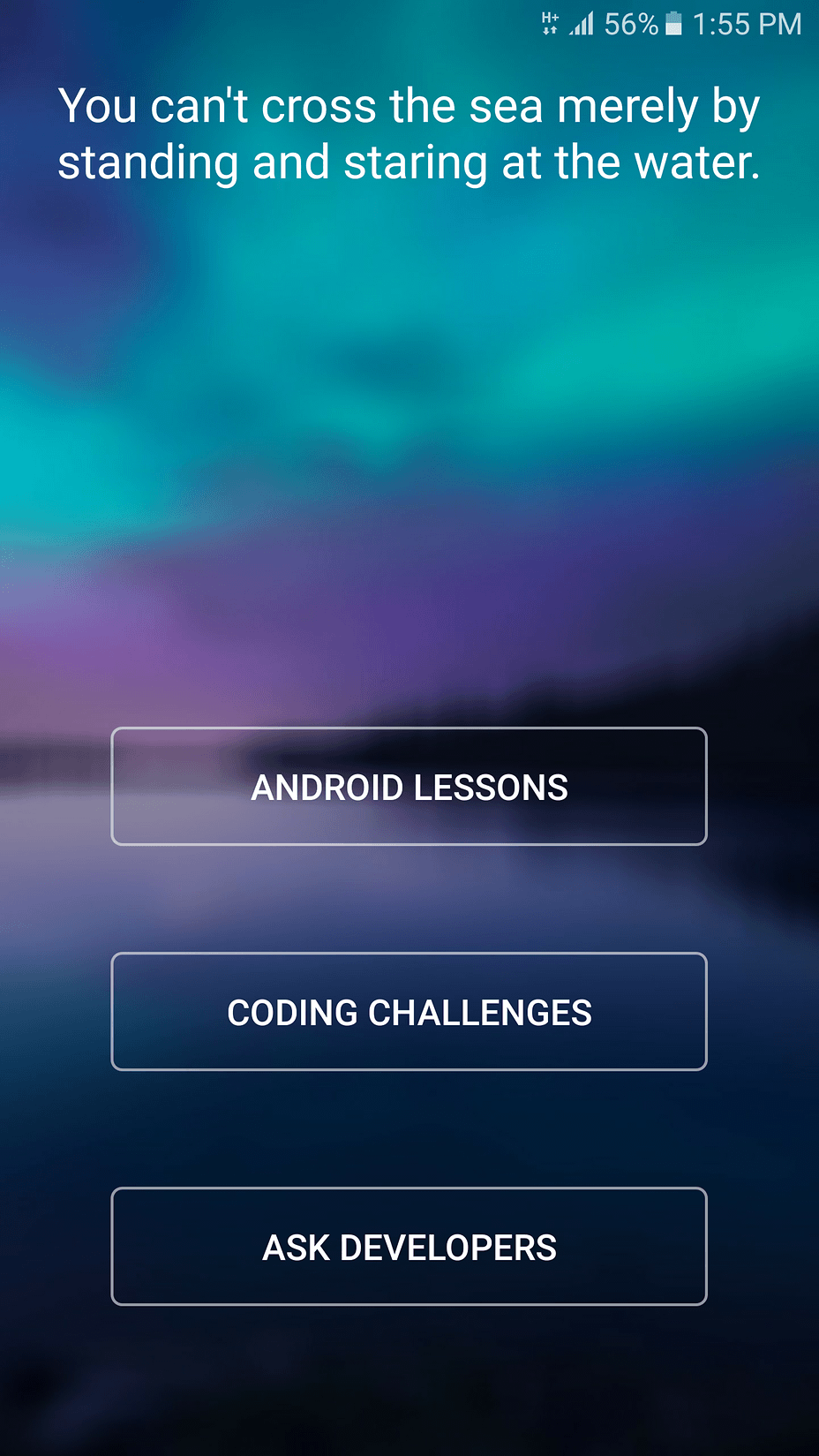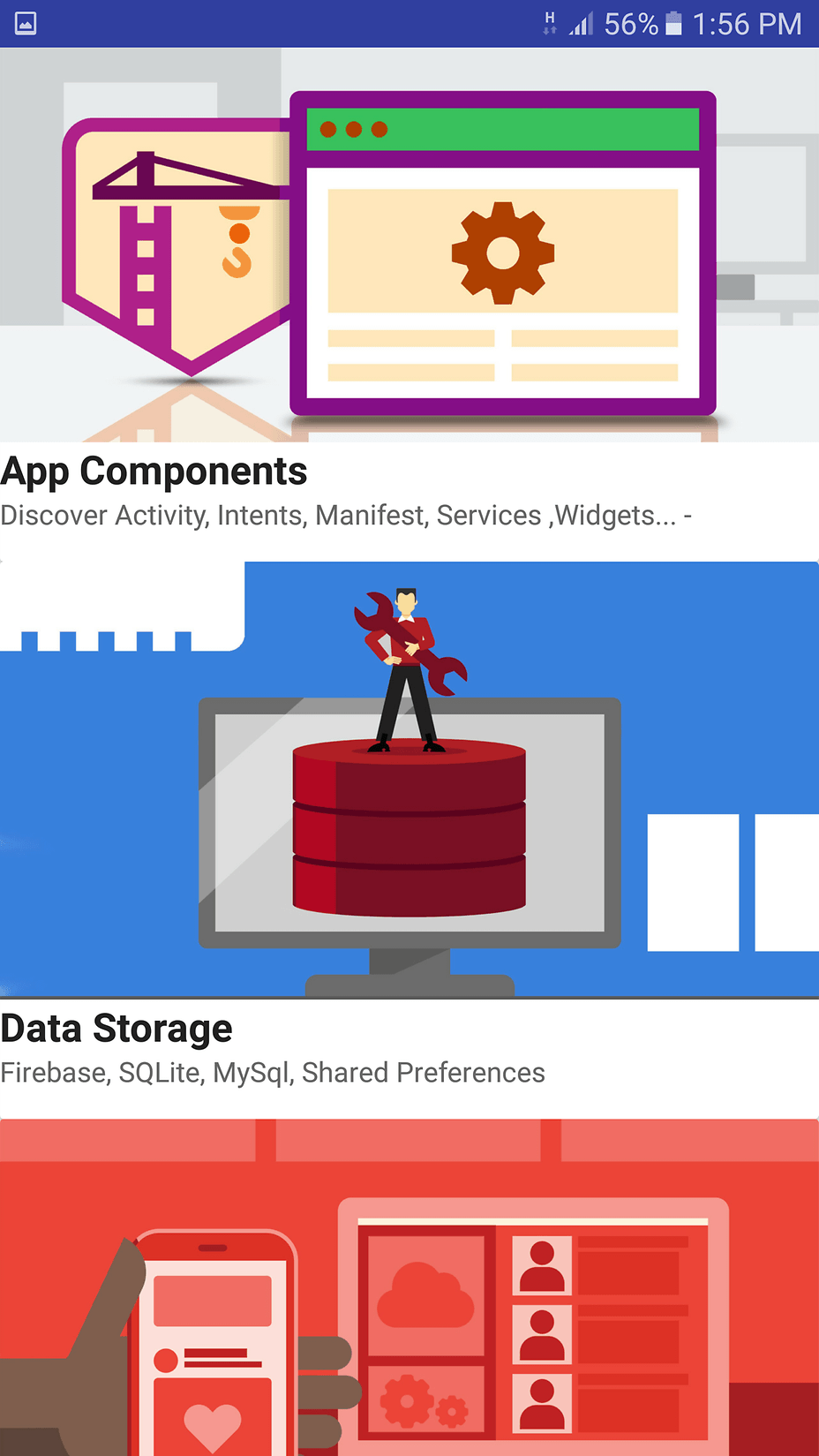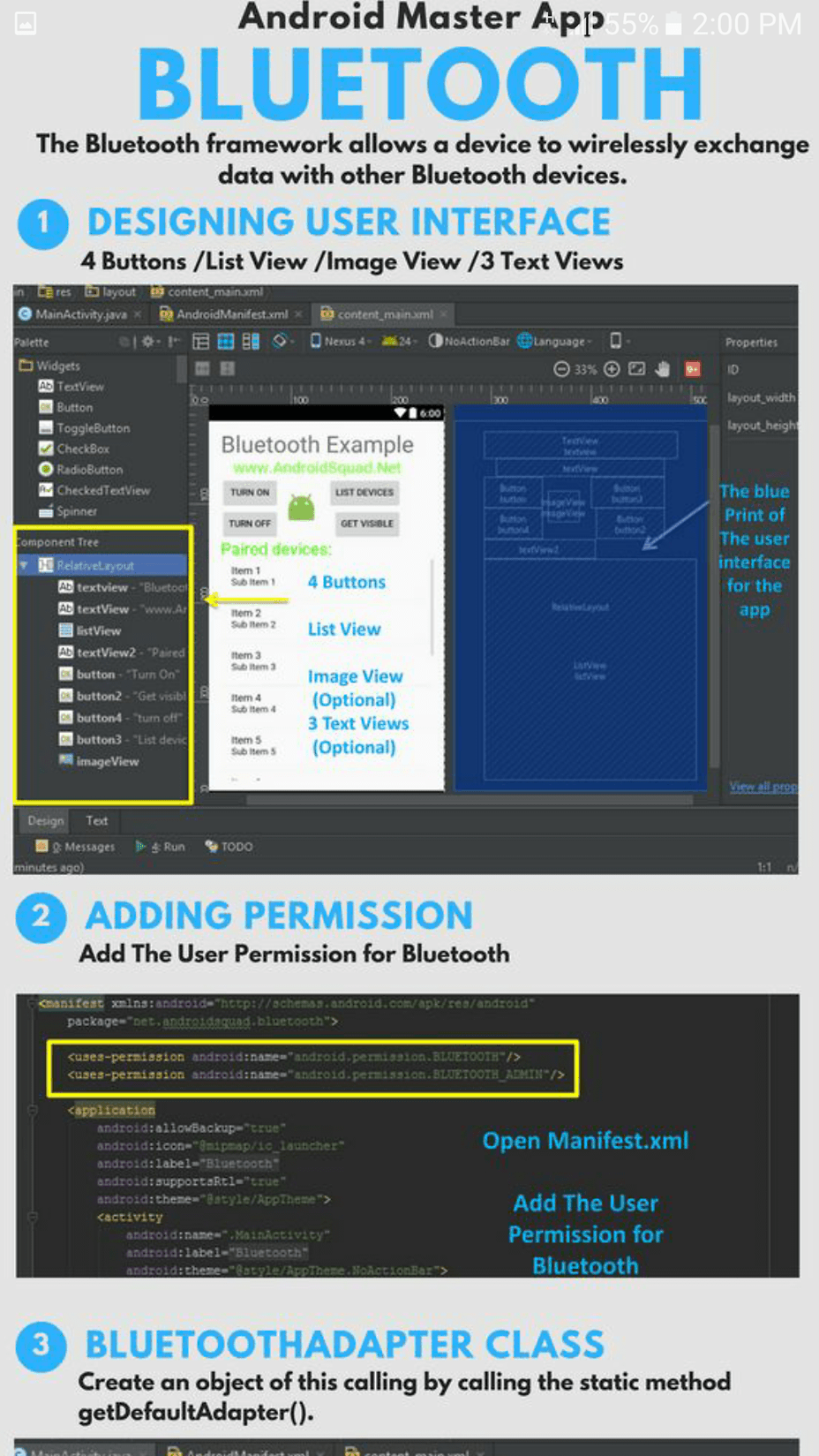 — modified on Dec 23, 2016, 3:45:19 PM