Dec 15, 2016, 9:01:47 AM via Website
Dec 15, 2016 9:01:47 AM via Website
Today, high-end smartphone is facing a stimulating market war, like bustling fashion circle, every day is not the same as the popular elements.
Electronics industry is also a smart popular element deductive stage, every hot pop elements represent electronic technology innovation, changing people's way of life invisible.
The camera for the phone, now can be said that like no longer separate twins, it seems that people are now defined the phone: timely communication and Internet camera!
Undoubtedly, the camera technology upgrades for mobile phones is already an indispensable measure.
With the release of the iphone 7 Plus, people for the dual camera intelligent machine attention and a layer of awareness, before it seems that we focus on the development of Apple dual-camera intelligent machine also has questioned the attitude of the new official release in the Apple through the Internet All over the world that moment, this question was broken, bigwigs are beginning to do dual cameras, the major high-end smart machine brand how can neglect!
In fact, before this, dual-camera intelligent machine has entered the field of vision, and many focus on creating high-end smartphone brand of the production side of the camera for the increasingly sophisticated foresight.
Sumvier K20 is a dual camera intelligent machine in technology has done a better, leading to other intelligent machine super algorithm, equipped with dual 13 million pixel camera, can do in the plane picture in the picture showing a 3d effect, Further reflects the dual-camera collaboration.
Special DOF processing technology, can do with the focus of the changes in the photos around the scene to do instantaneous DOF processing, bringing wonderful shooting experience.
The front-facing lens is built on a 13-megapixel camera with a soft-lighting effect, enabling high-quality picture quality at night.
Today, the phone's camera function is no longer an additional feature of the phone is already able to keep pace with the communication function of a hardware requirement.
Many photographers have developed a set of how to use only a cell phone to take out a professional photo of the "method", a high-performance camera equipped with intelligent machines to become competitive mobile phone market, "killer. "
With the INS, Facebook, snapchat become people's main social way, share the life became the main way of "presence" main way, if readily shot photo can be comparable to professional camera shooting, then upload to Social networking photos are not able to win a few more praise it?.
On the dual-camera intelligent machine, Sumvier belongs to a small number of mobile phone manufacturers in the front, the new K20 achieve 4GB memory, 32GB storage, to meet the daily needs. Smooth round shape design, full metal jacket, feel is smooth, all of these tarnish the fuselage.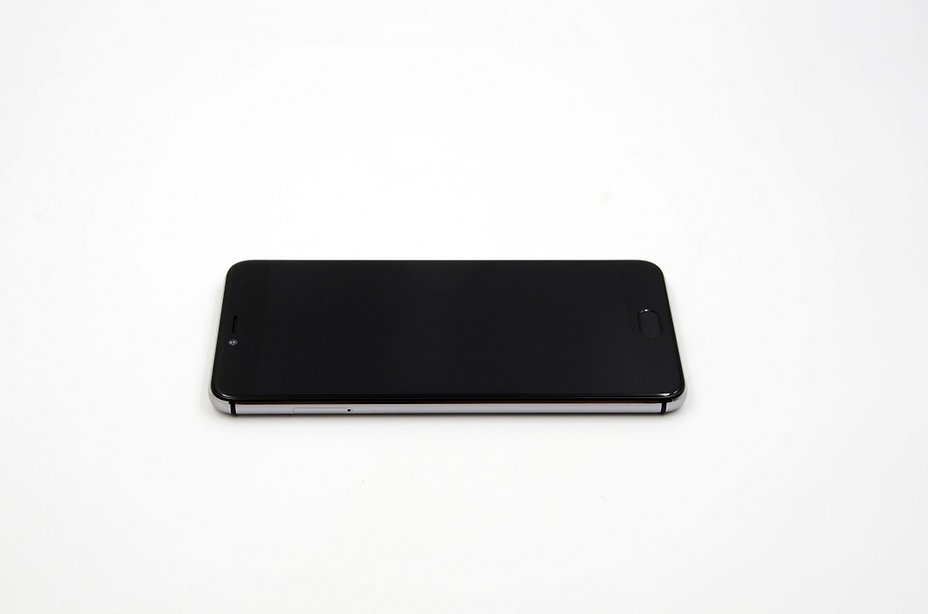 In February next year, Sumvier K20 will be on display at the Barcelona show, let us wait and see.