Dec 10, 2016, 10:43:53 AM via Website
Dec 10, 2016 10:43:53 AM via Website
Hi everyone,
We have been working on something.
# What is PrivateMe?
This is PrivateMe. It aims at giving you the control of your privacy. PrivateMe can hide apps from your launcher, recent Apps list, App management in system settings. Moreover, PrivateMe provides multiple solutions for privacy protection, enabling you to run multi accounts at the same time with two cloned apps, hide pictures and so on.
It is the world's first App that provides the complete app hiding solutions without ROOT!
* Highlights about PrivateMe feature:
[Hide Apps]
Hide local apps: Hide apps you've already installed.
Hide newly installed apps: In PrivateMe, you can install new apps from Google play without records
Hide recent apps: The hidden apps will not be shown in "Recent Apps List"
Hide notification: The notification of hidden apps can be chosen not to display in the notification bar
[Clone Apps]
Run multi accounts at the same time in one phone, receive both notifications without interference.
Manage notification: The notification of cloned apps can be chosen not to display in the notification bar
[Hide Pictures]
Protect your private pictures from being seen, avoid embarrassing situation that other people find them accidentally.
[Safety Lock]
Set password for PrivateMe, to make your privacy more secure.
Frequently asked questions:
1. Why does PrivateMe request so much access permissions?
PrivateMe creates a virtualized, isolated environment to allow apps to run inside, so it requires these necessary access permissions to ensure the normal operation of all apps you use in PrivateMe.
2. Why does PrivateMe take up larger storage, traffic and battery consumption relatively?
The used storage, flow and power consumed by the hidden Apps and cloned Apps will be calculated under PrivateMe on Android System.
3. Why does PrivateMe have the option to Prevent Uninstallation?
If PrivateMe gets uninstalled, all your data in PrivateMe and the apps being used in PrivateMe will be cleared together. We strongly recommend you to enable Prevent Uninstallation to avoid any inconveniences caused by data loss. While enabled, PrivateMe can still be uninstalled in the app itself.
Requirement: On Android 4.0 and later, works without ROOT.
Download: You can grab it from Google Play by searching "PrivateMe"
Contact us: For any questions, feel free to send mail to support@trigtech.me or like us on @privatemeapps, any comments are welcomed.
Screenshots for PrivateMe: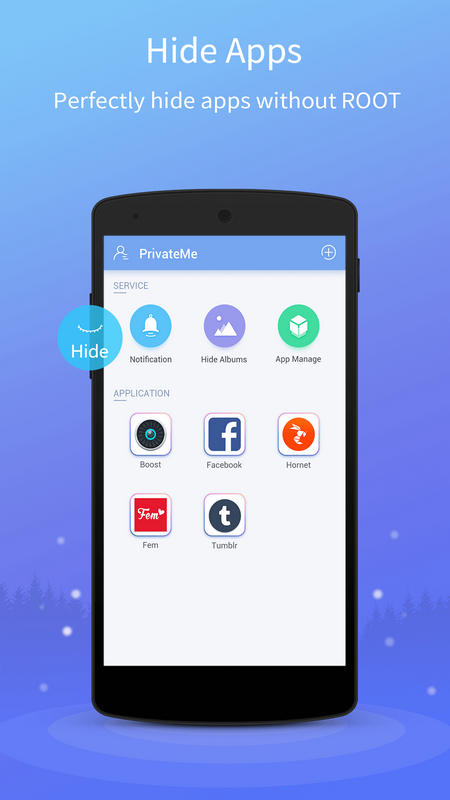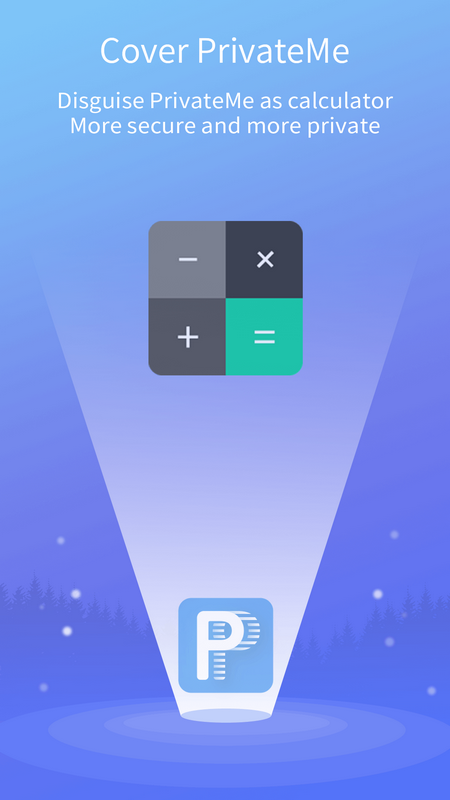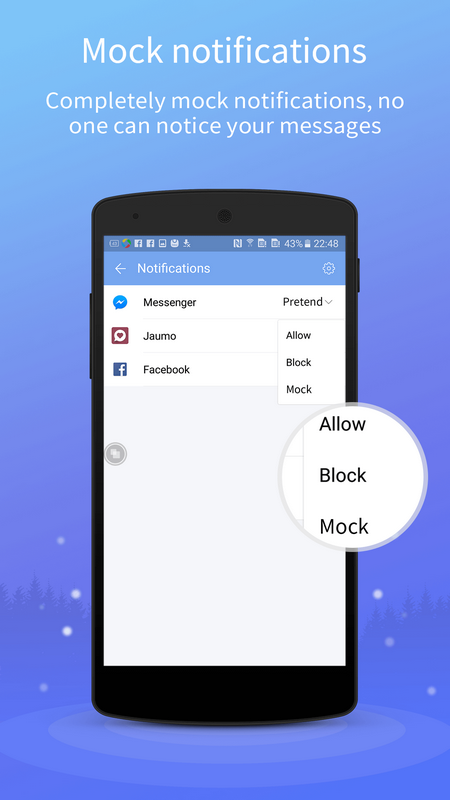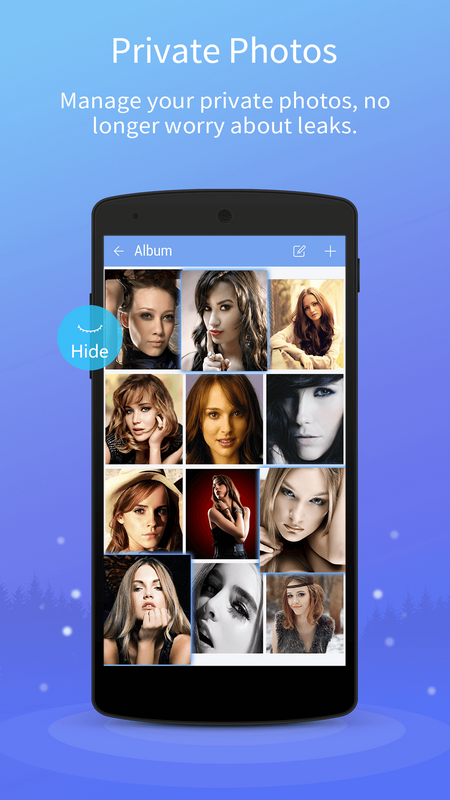 — modified on Feb 20, 2017, 10:49:02 AM