Nov 29, 2016, 8:46:40 AM via Website
Nov 29, 2016 8:46:40 AM via Website
Exciting logic game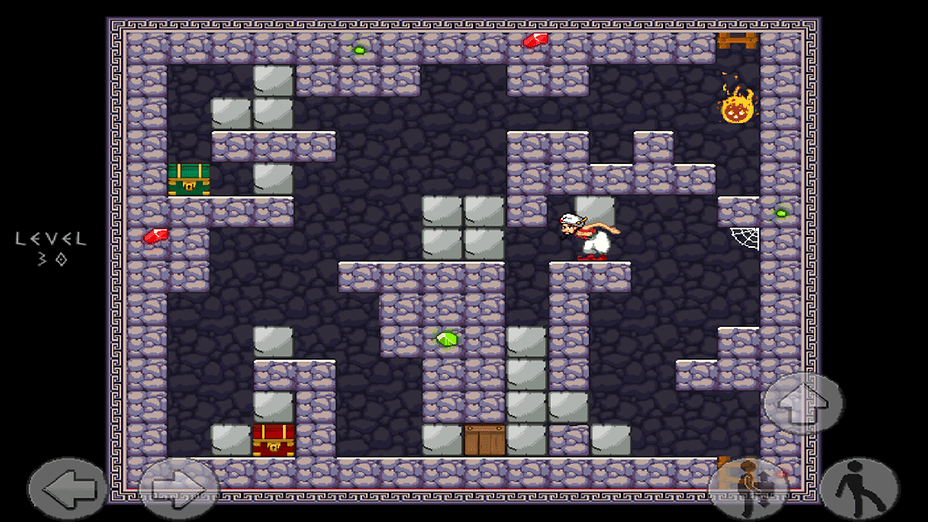 In game "Puzzle Jenie" you have to help Aladdin to solve many challenging puzzles. Aladdin got into the magic cave, and now to get out of it, you needs to overcome a difficult path. On the way to the treasures it will wait for a lot of dangers.
One of the main features of the game is to travel around the level blocks. With their help, you need to get to the chests are located in the level and open them.
Prepare to go on an unforgettable adventure with Aladdin.
GooglePlay: play.google.com/store/apps/details?id=pscd.PuzzleAl.android#
— modified on Nov 29, 2016, 8:47:50 AM