Nov 24, 2016, 1:25:04 PM via Website
Nov 24, 2016 1:25:04 PM via Website
App Nanny – Your Kids Caretaker has launched their latest educational application called Kids Learn Tracing and Phonics. It is to provide kids practice with letters, phonics and object recognition. The app has oral narration, colorful graphics and animations that act as memory aides.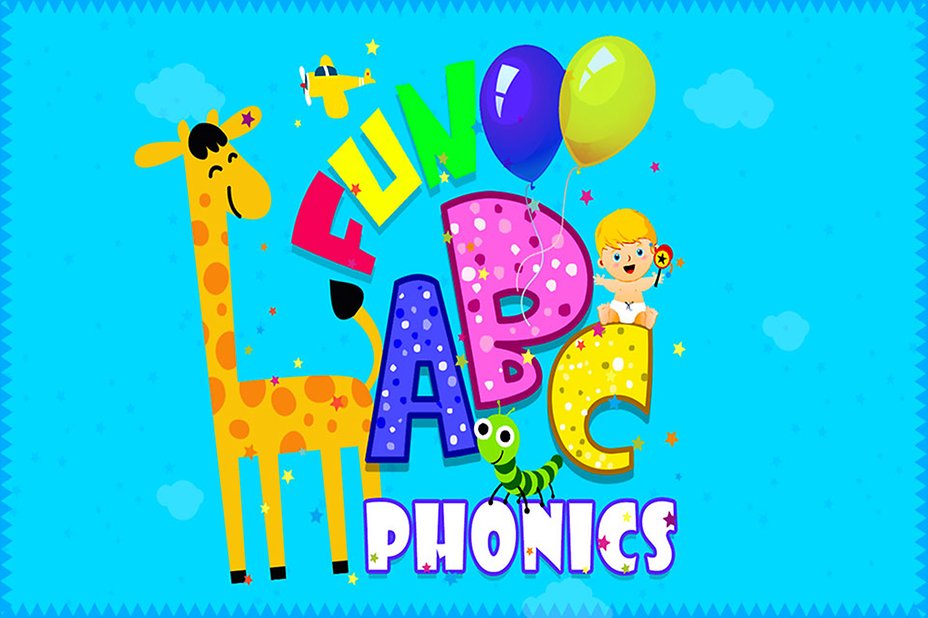 The app has three modes for teaching them the basics of ABC.
Basic Learning: This mode has bright big lettering, phonic sounds and an object associated with each alphabet.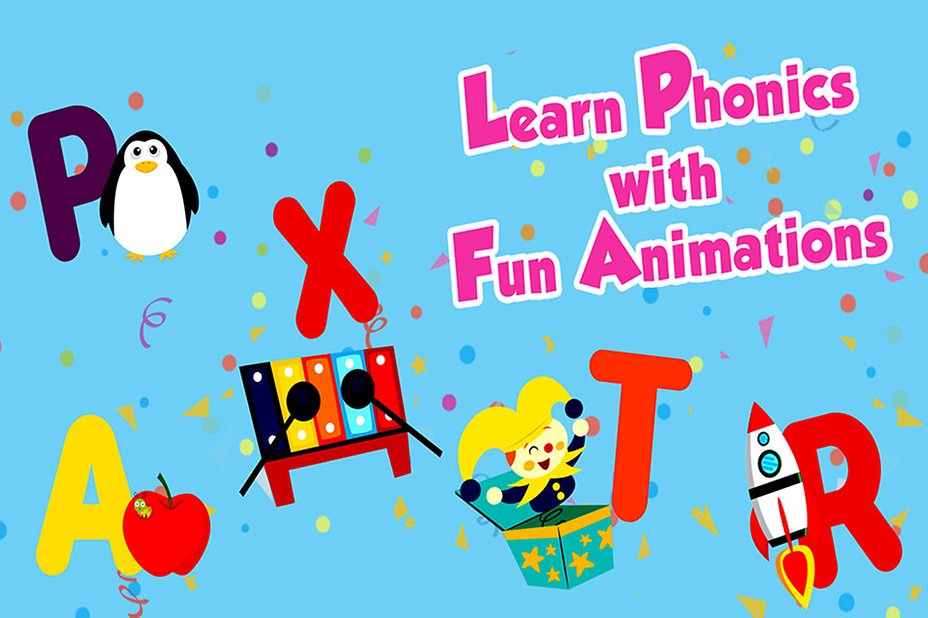 Puzzle: Children will have to arrange pieces of the letters in the right way.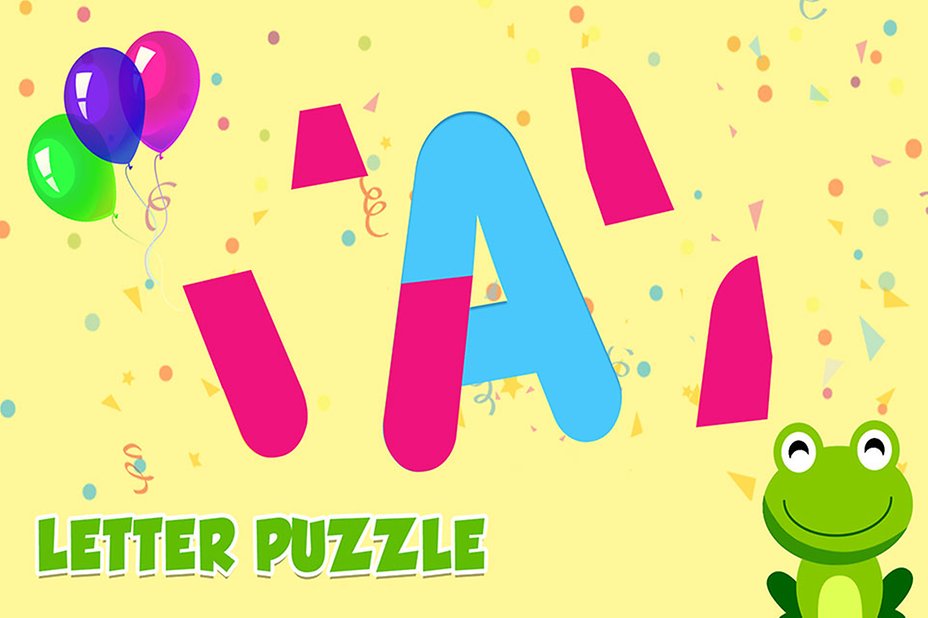 Tracing: Kids have to follow the pattern of dotted lines and arrows to trace out the alphabet.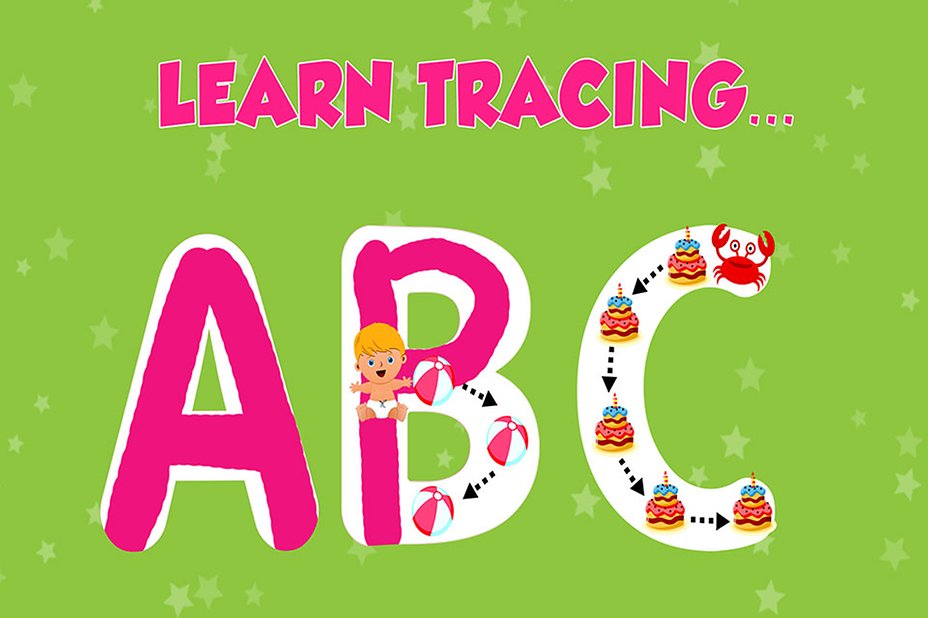 Features:
• Vivid user interface to engage the young ones
• Relevant objects and phonic sounds for letter recognition
• Positive reinforcement on the completion of a task
This application helps prepare children of ages 2-4 for writing alphabets at school. It develops hand eye coordination and promotes learning through the interactive design. ABC Tracing makes it easier for parents and teachers to involve children in learning.
So do you think children will benefit from this application? Feel free to share any kind of feedback with me in the comments below.