Nov 23, 2016, 9:02:39 AM via Website
Nov 23, 2016 9:02:39 AM via Website
How to Build/Create an Instant Messaging App, Android, Application, iOS App Like Whatsapp, Viber, WeChat, Facebook Messanger, LINE, Kik?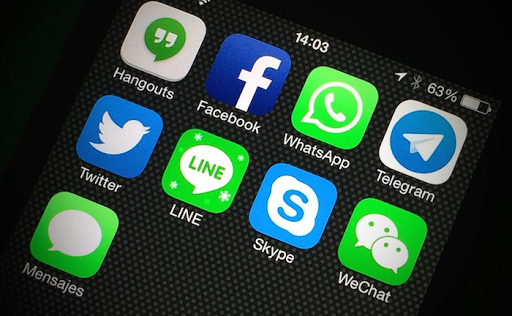 I stumbled upon a pre-loaded chat solution that offers customization provisions as well. Sounded quite good.
Here it is : ( https://vimeo.com/191440816 )
Can anyone suggest more readymade chat solutions like this one to make a good comparison of sorts.
— modified on Nov 29, 2016, 9:02:02 AM