Nov 15, 2016, 5:03:02 AM via Website
Nov 15, 2016 5:03:02 AM via Website
Using emojis is a fun and stimulating way to express what's on your mind without saying a word. Many of us agree that using them makes the messaging family, friends, and others less challenging, even for serious matters. The best emoji apps are easy to access and convenient to use, with colorful and evocative designs. Nowadays, smartphones are bought with preloaded emojis. On the other hand, you can find more attention-grabbing emojis outside of what your smartphone offers.

Sweet Selfie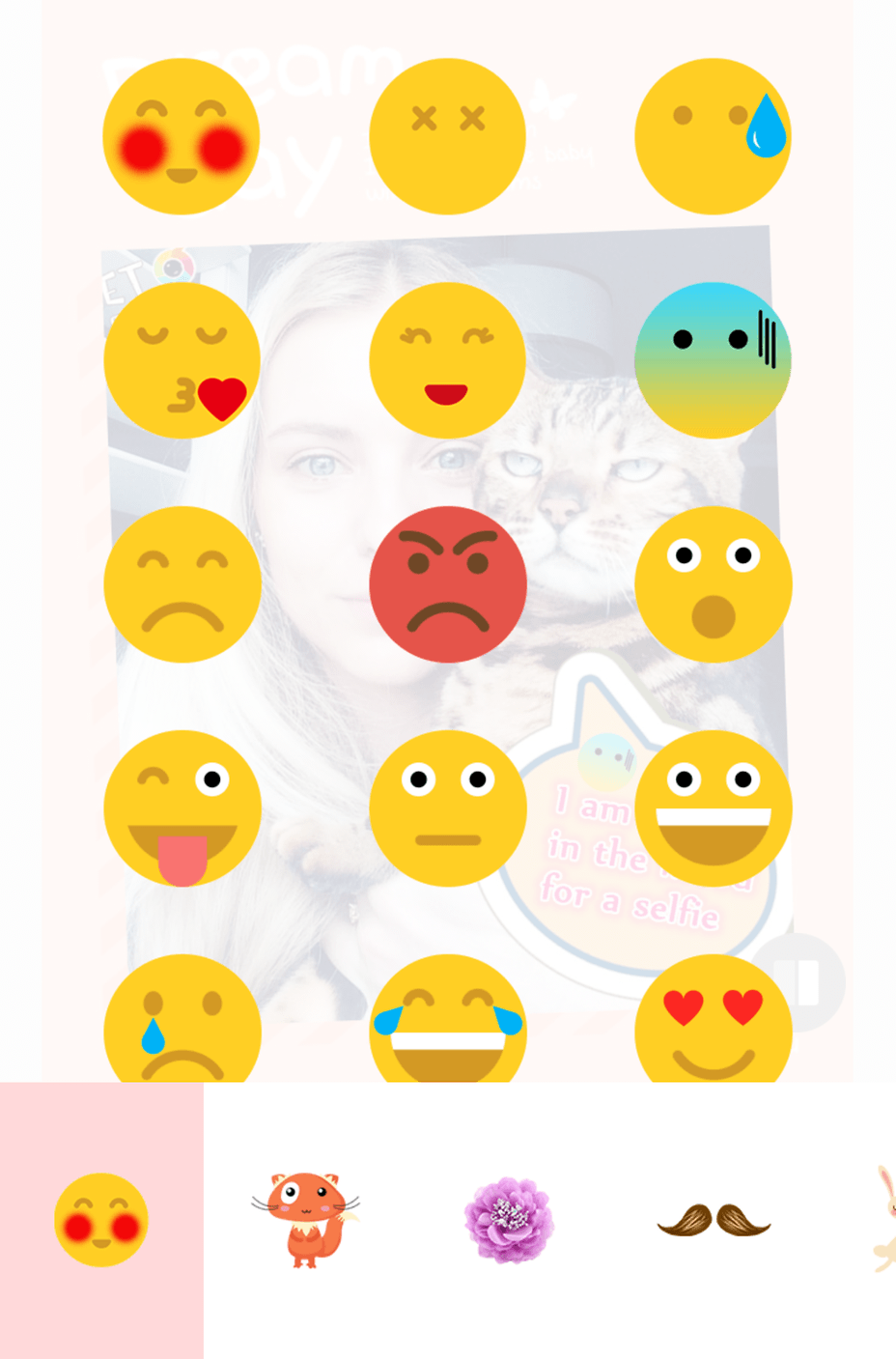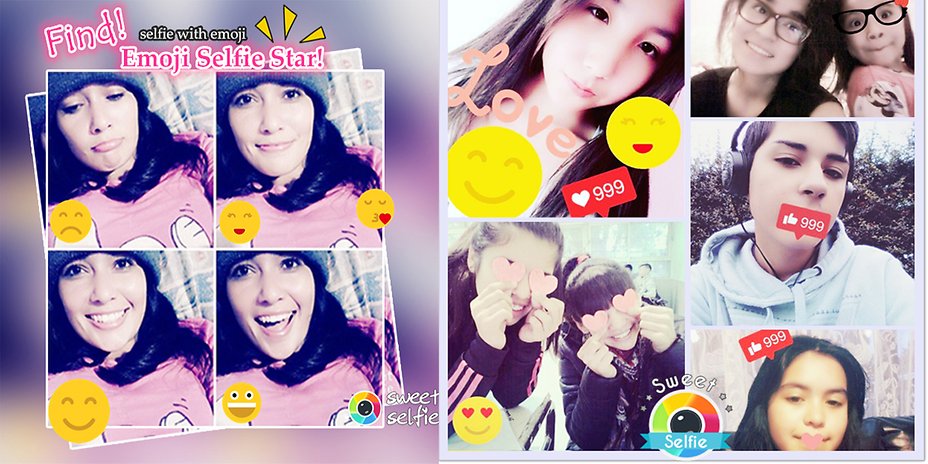 You can attach some entertaining stickers to your photos. They are added to the application quite regularly, especially for different holidays and celebrations, such as Halloween. And Emoji sticker in this APP is so adorable.

Emoji Camera Sticker Maker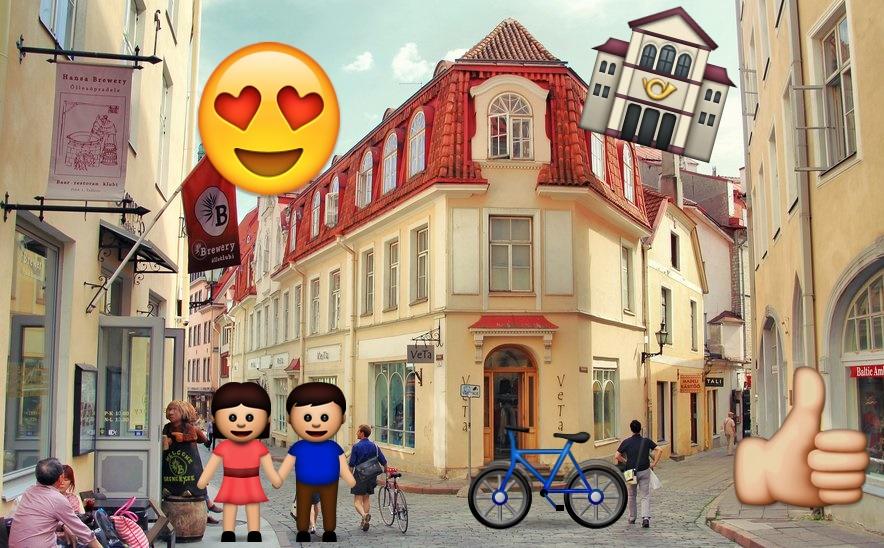 It has 800+ new Emoji (410+ new people and faces, 80+ new objects, 20+ new nature, 10+ new symbols, 270+ new places and flags)

Z Emoji Camera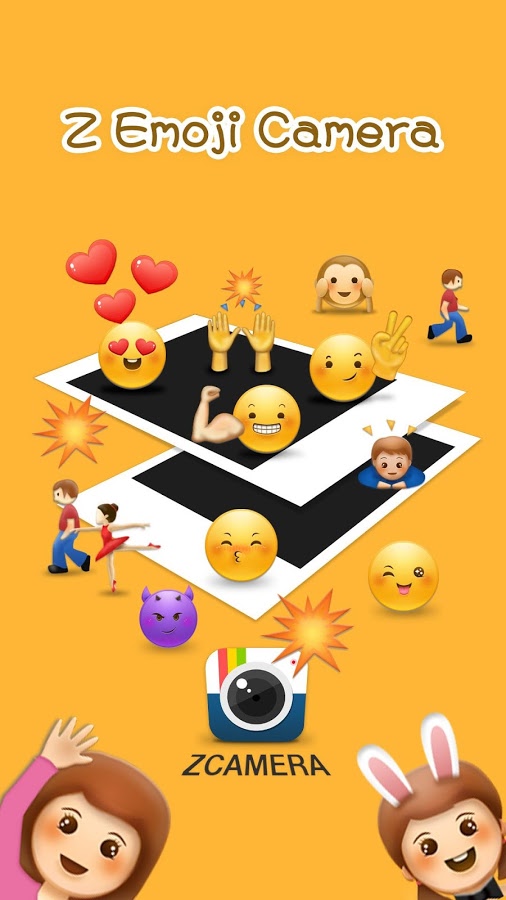 Z Emoji Camera offers a lot of interesting emoji maps, you can easily paste the photos you take. To the contents of the photo to increase the rich and interesting.