Oct 26, 2016, 4:41:09 AM via Website
Oct 26, 2016 4:41:09 AM via Website
Bubber Bee (小蜜蜂)– cute bee eating fruit & avoiding mad bomber.
Download from Google Play:
play.google.com/store/apps/details?id=com.montecristo.bubberbee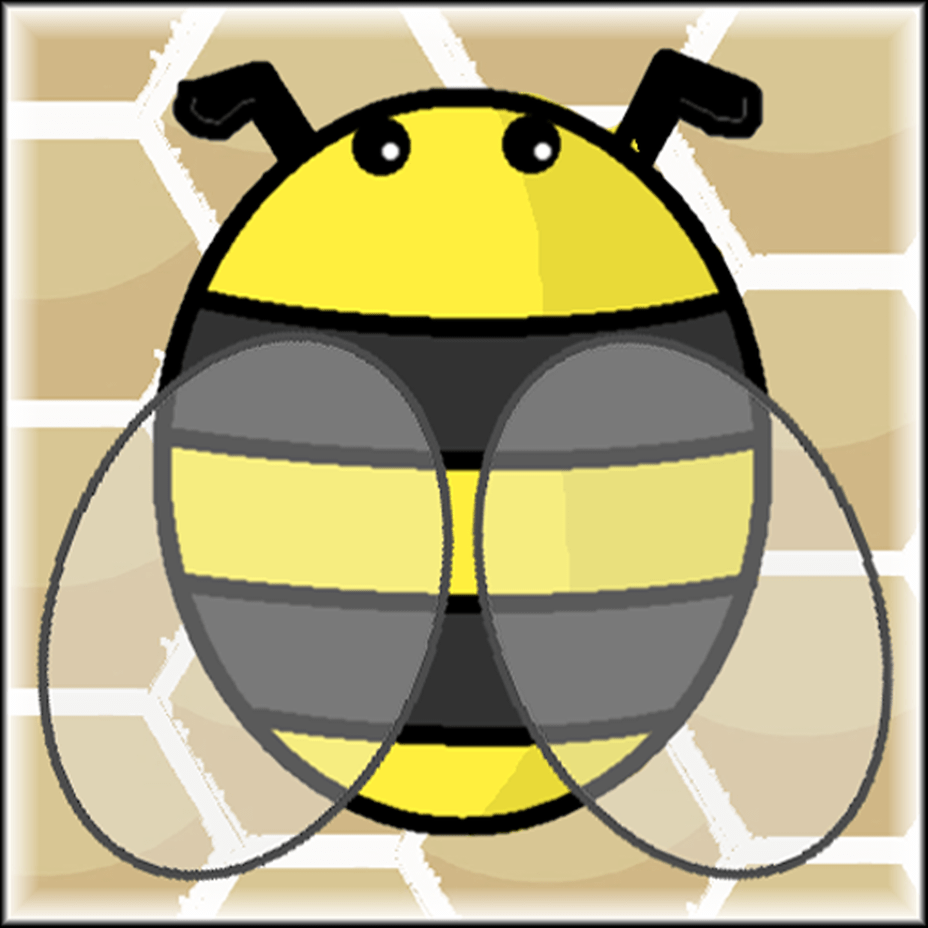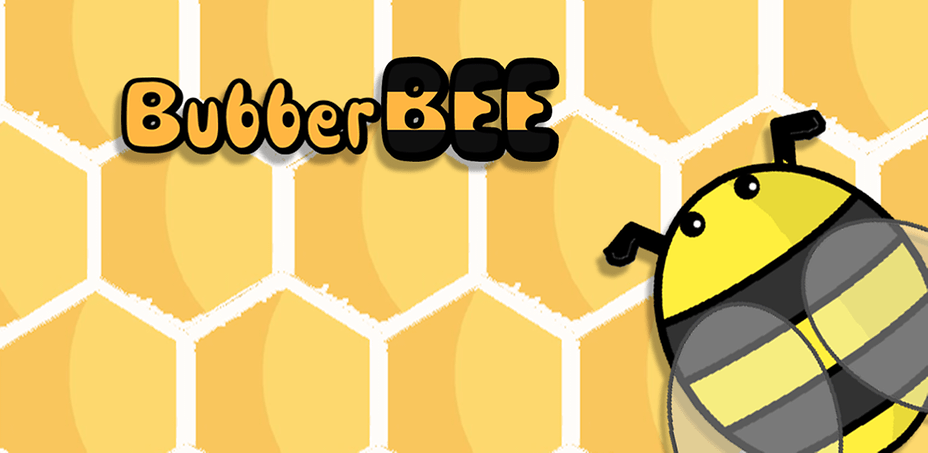 Bubber is a little cute bee (小蜜蜂). Bubber Bee is a mini game with simple gameplay. Players' mission is to move the Bubber bee around, eating as much fruit as possible while avoiding mad bomber.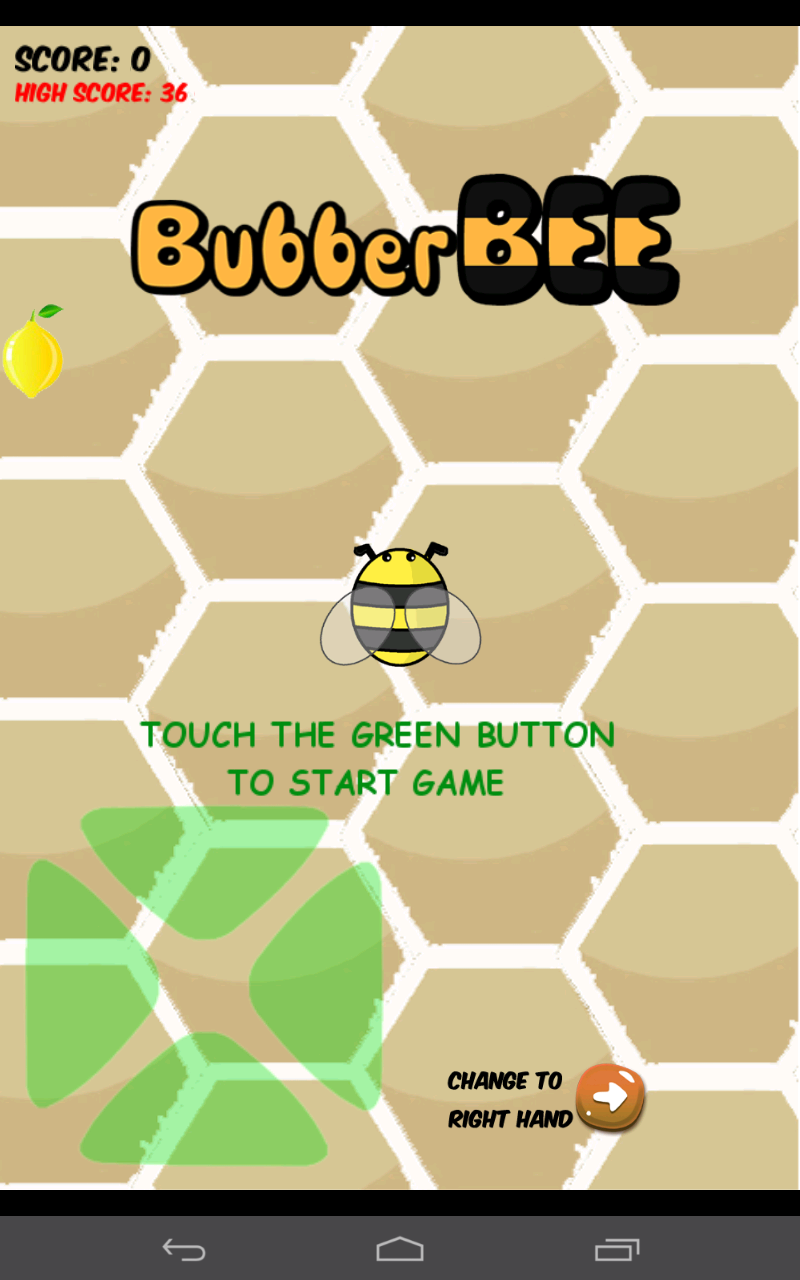 What attracts you is the beautiful & cute graphical design, simple yet challenging gameplay which strengthens players' ability to react quickly. Sometimes players may feel uncomfortable with the difficulty, yet an irresistible urge to conquer at the same time. It is really hard to avoid mad bomber.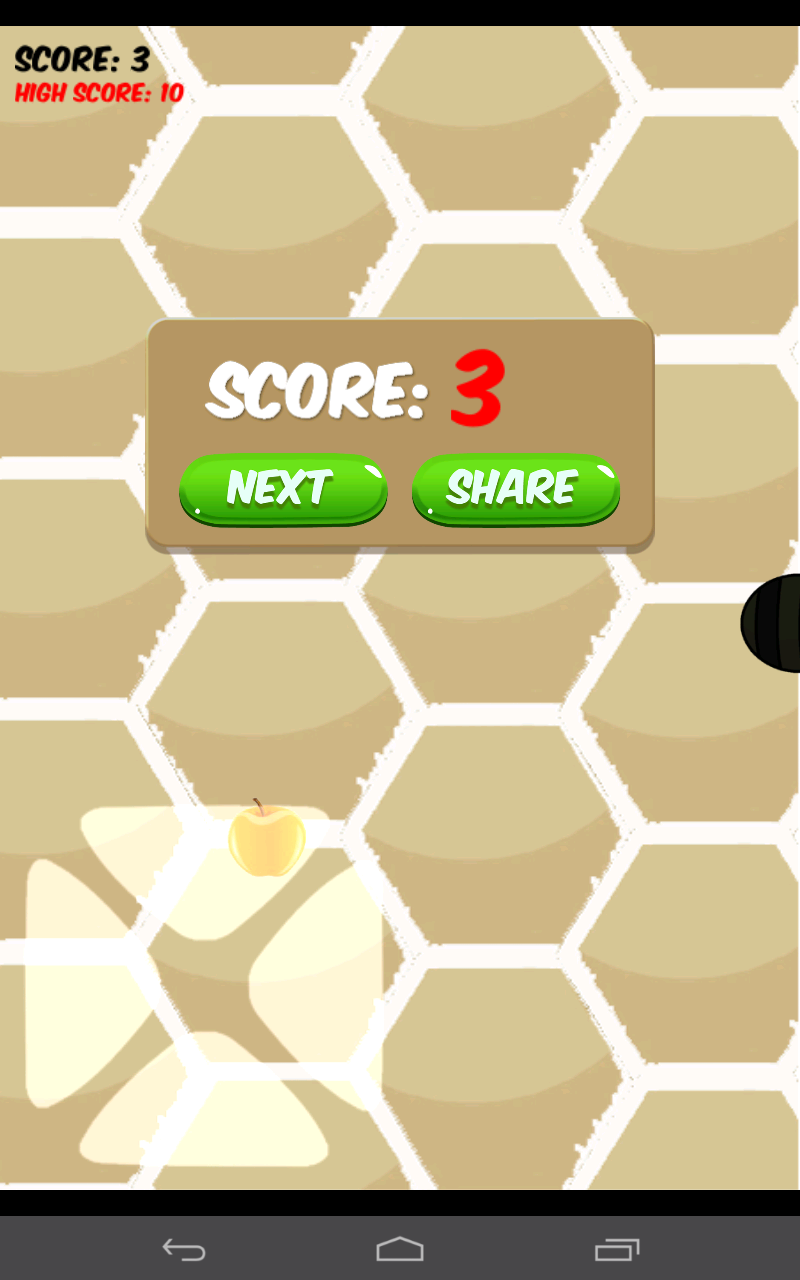 It takes only 1 minute to play the game, so every gamers can play.
Let's discover Bubber Bee (小蜜蜂) - the cute bee!
Download from Google Play: play.google.com/store/apps/details?id=com.montecristo.bubberbee
BUBBER BEE (小蜜蜂) – CUTE BEE EATING FRUIT & AVOIDING MAD BOMBERS
— modified on Nov 2, 2016, 5:07:06 AM