Oct 5, 2016, 9:52:07 AM via Website
Oct 5, 2016 9:52:07 AM via Website
The walking dead are attacking your homeland. These brainless creatures try to turn all living people to zombies! Use your gun and shoot these zombies to kill and blaze them all!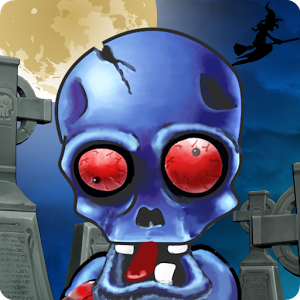 Download game for FREE on Google Play: https://play.google.com/store/apps/details?id=com.creativejoy.zombieblaze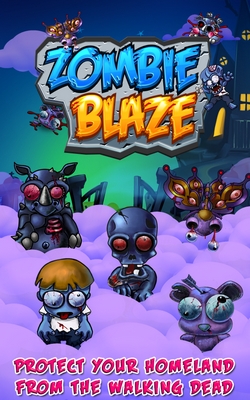 FEATURES:
✤ 4 addictive game modes: Campaign, Endless, Hurry Up!, Non-stop.
✤ Leaderboard to rank your killed zombies with other players
✤ 5 types of walking dead
✤ Powerful boosters: Bomb, Thunder, Shocking Gun, Blazing Rocket to help you kill many walking dead at the same time
✤ Vivid design with amazing effect
✤ Share your shooting scores to Facebook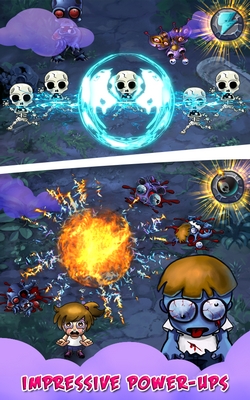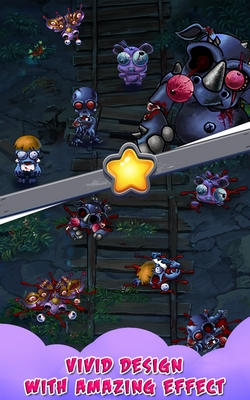 HOW TO PLAY:
✤ Shoot the zombies to kill them
✤ Use boosters to destroy lots of brainless creatures at same time
✤ Some zombies you just shoot 1 shot to kill, some you need to shoot many times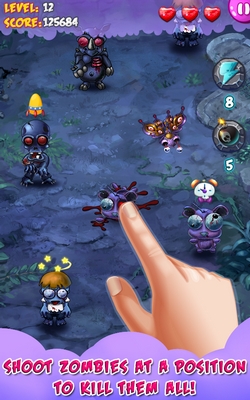 GAME MODES:
✤ Campaign: You have 60 levels to kill zombies, each level has 3 lives. You die if you lost all lives (or 3 walking dead escaped)
✤ Endless: unlimited levels. You have 3 lives, each escaped walking dead you lost 1 life.
✤ Hurry Up!: you have 60 seconds to play. Kill zombies as much as possible to get high rank on leaderboard
✤ Non-stop: shoot zombies as long as you like
Let's stand up and defense for your homeland!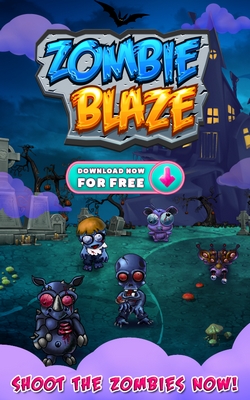 Download and enjoy game free here: https://play.google.com/store/apps/details?id=com.creativejoy.zombieblaze
If you have any feedback about this zombie game, please send to this email: creativejoygames@gmail.com
Like our fanpage for latest news: https://facebook.com/creativejoygames
We want to say Thanks to everyone who play this zombie game!
CreativeJoy - Free creative games with full of joys!