Sep 28, 2016, 12:19:00 PM via Website
Sep 28, 2016 12:19:00 PM via Website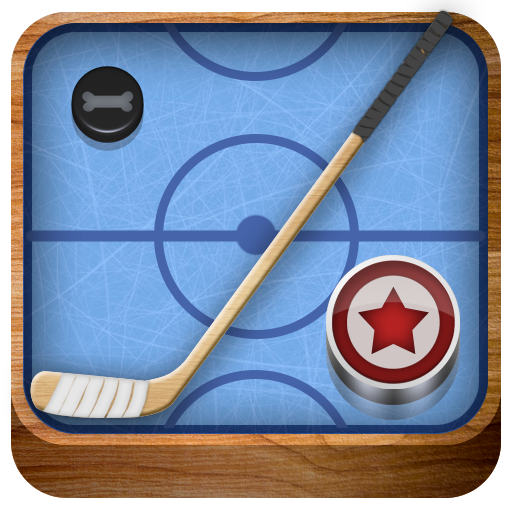 This is the most interesting multiplayer game in Hockey for mobile devices. Compete with other players, play against the artificial intelligence, get up in the table among other players, chat, pick up the team win!
FIGHT
Compete with other random players in Hockey Online. Soon it will be available to the championship!
MANY DIFFERENT TEAMS
Play for your country or select another cool command. Choose the one that is to your liking. (Teams will be replenished)
SCHEME
Select the chart from which you will win!
Play with friends
Soon the game will be able to invite friends or find new ones!
CHAT
Chat with other players (Soon to be available on call to battle with chat)
(Personal communication plans to add)
KEY FEATURES
nice graphics
A variety of commands (to be replenished)
Exciting gameplay
Players all over the world
Soon to be available Championship
Chat - Chat with other players
Various schemes to which your team will be better!
Link here
play.google.com/store/apps/details?id=com.freeminigames.hockeyonline&utm_source=krasava&utm_medium=cpc&utm_campaign=androidpit_com