Sep 16, 2016, 7:49:32 PM via Website
Sep 16, 2016 7:49:32 PM via Website
16 FREE NEW ROOM ESCAPE GAMES: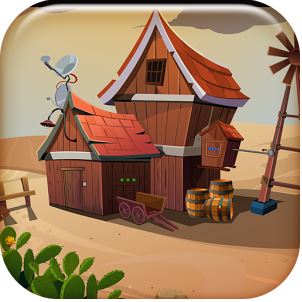 play.google.com/store/apps/details?id=air.com.HFG.NewEscapeGames16
"16 Free New Room Escape Games" from Hidden Fun Games are the collections of 16 room escape games of 'Point And Click Type New Escape Games' developed and released by ENA Games Studio for free. These 16 games are the combo pack of various genres covering "room escapes blended with fatasy based, horror based, adventurous based" and so on. All the games based on the corresponding locations varies accordingly to satisfy the expectations and increase the mentality to escape for the players.