Sep 16, 2016, 5:01:53 PM via Website
Sep 16, 2016 5:01:53 PM via Website
Hi guys

please review our hot new Android app:
VR Store: Best apps & 3D/360° videos (Copy and paste the same title at google play-store, since link are not allowed here for new users)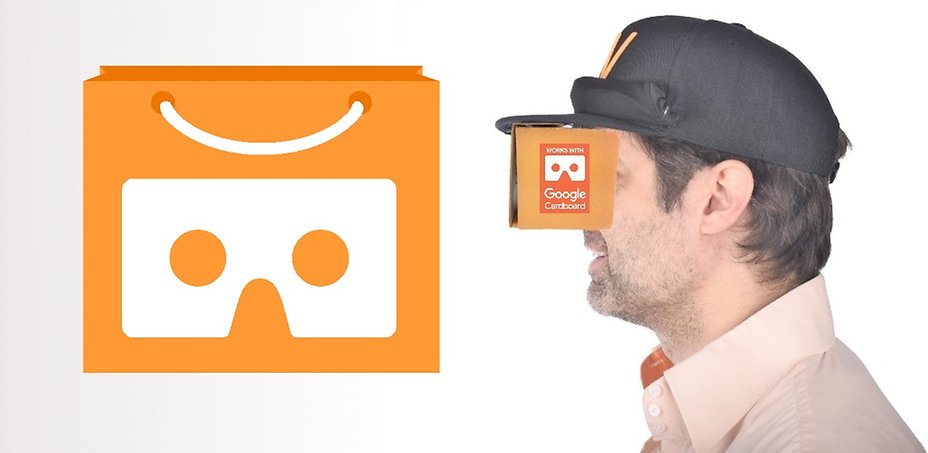 VR Store finds the best Virtual Reality VR apps & 3D/360° videos for Google® Cardboard from Google® Play Store & YouTube®, who don´t offer our following hot features:
sort by rating or number of (re-)views,
filter by "Categories" or "Best" content &
see the number of apps & videos for each filter.
Updated automatically every day. Thus use this app every day & sort content by date or number of reviews to be the first who finds hot new VR content!
For amazing 360° videos with 3D go to "All 360°" > "Categories" > "3D".
"Best" content filter hides content with low ratings & low number of (re-)views.
New 5-star rating of YouTube videos calculated automatically by our algorithm:
number of likes / (number of likes + number of dislikes) x 5.