Sep 10, 2016, 6:26:48 PM via Website
Sep 10, 2016 6:26:48 PM via Website
Hello community!
Let me introduce our new game Modern Strike - Mobile Training.
Join the military world of guns and shooting. Train your shooting skills and join the elite Team of real professionals. Pass one of the modern and powerful courses in the forge of the superior elite troops in the world. These skills will be useful for you in a real tough situation.
Features:
- Shoot all the moving targets.
- Destroy all the flying bombs. If you dont, theyll take a part of your life by exploding.
- Do not miss any of the target and youll get more money and the next weapon
- You can buy modern weapons in the Gun Shop. The new weapon will help you to reach better results in shooting
- Difficulty level is to be chosen. Dont forget about reload mode.
Your mobile device may become you personal instructor in the new game "Modern Strike - Mobile training".
Get it on Google Play
Screenshots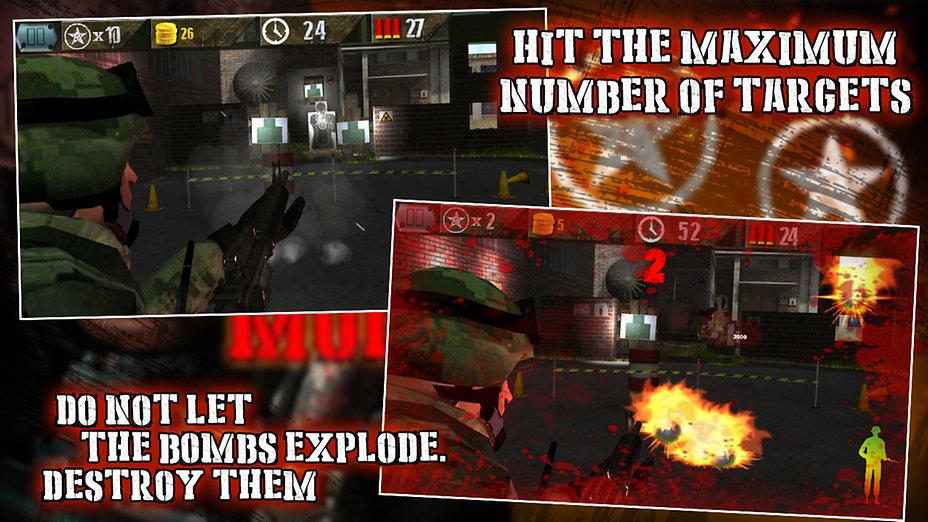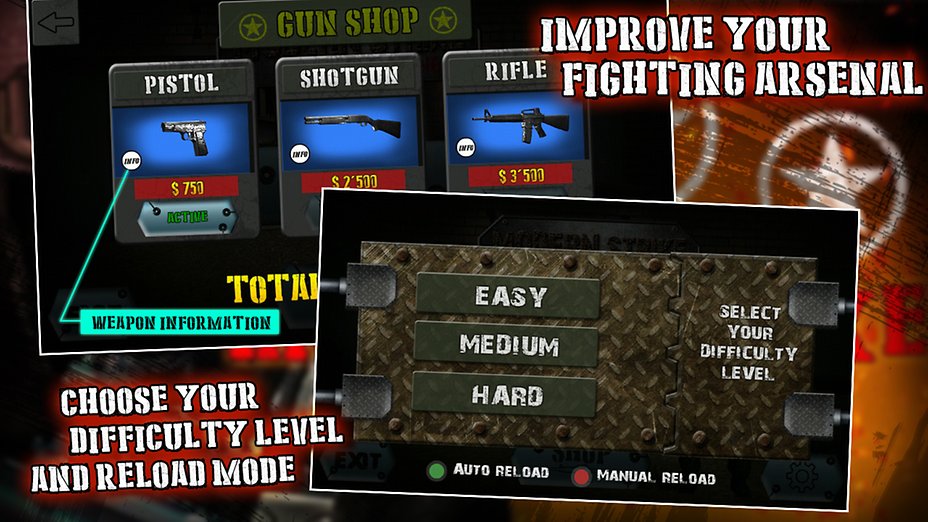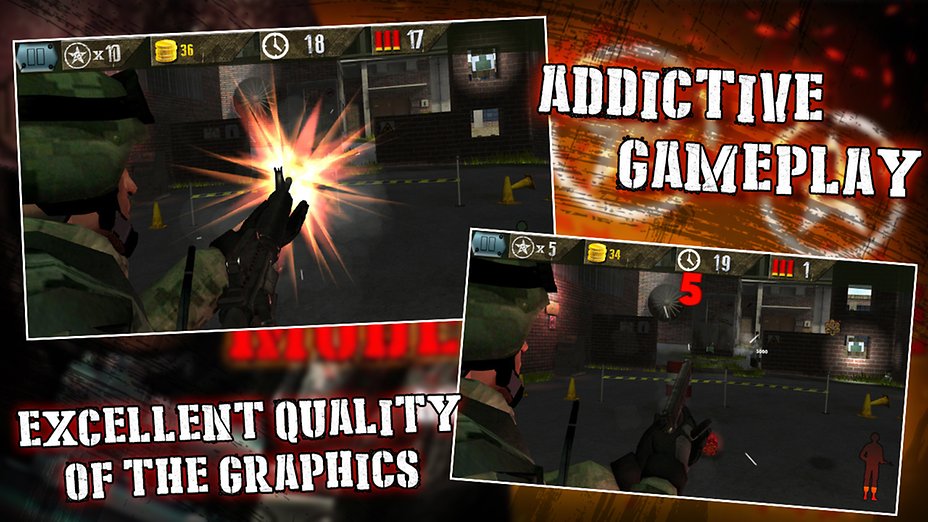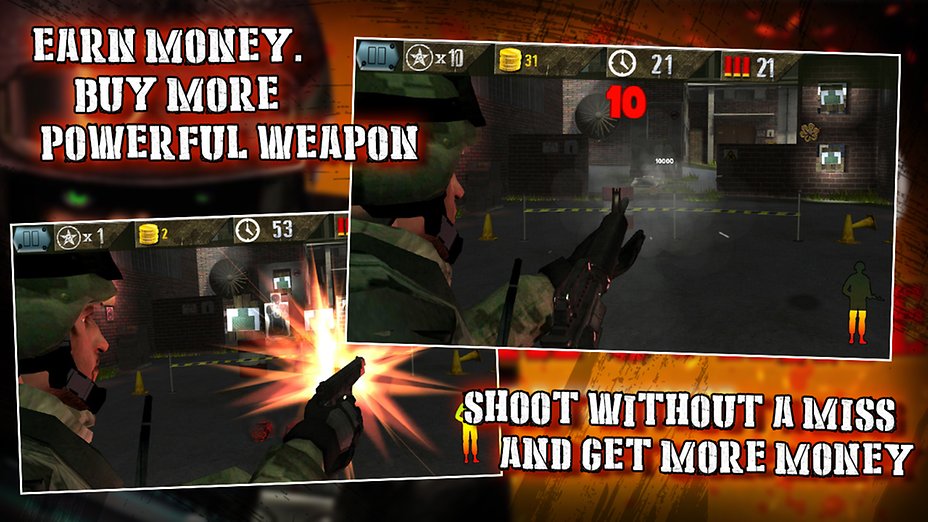 Enjoy it!