Sep 7, 2016, 5:46:22 AM via Website
Sep 7, 2016 5:46:22 AM via Website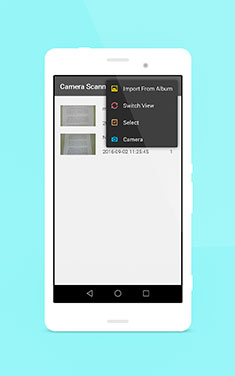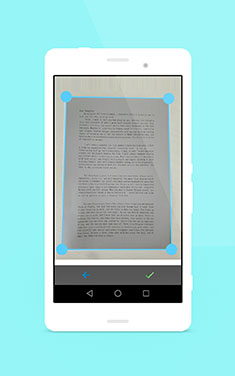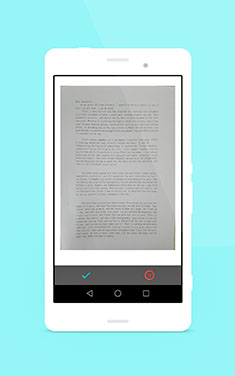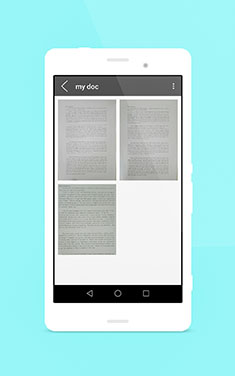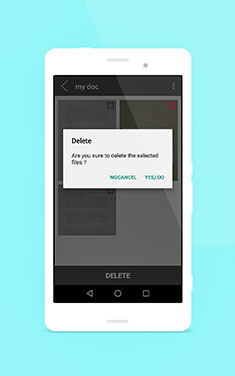 Camera Scanner PDF ----------- a powful mobile scanning app and it's completely FREE!
It's a scanning app for managing documents, receipts, notes, certificates, business cards, whiteboard discussions, etc.
HOW TO USE
It's quite easy to use
1: just take a picture for the document, and then click the button with the crop icon, then it will show you a frame.
2: you need to tune the size you want(or what the frame include is the exactly the content you need), click the button with the tick icon and it will help you crop the redundant, just keep the content you want.
3: Every time you take a picture for the document you will create a folder(show as a item on the main screen's list). click the item, you can get into your folder and take more picture for your own purpose to manage the document.
4: You can rename your document by long click the item representing your document on the list or click the select button in the overflow menu. But pay attention: you can only rename one document at one time.
5: You can also delete the document you don't need anymore by long clicking the item or click the select button in the overflow menu. If you do it in the mainscreen, it will delete the whole folder. Or if you just want to delete some of them in the folder, you can get into the folder and perform the same delete action.
6: The app can generate a PDF file include all the pictures in your folder. You can open it or share with your friend in E-mail.You can see the option in the overflow menu when you get into the folder.
FEATURES
* easy to use
* totally free
Available on Google Play Store!
if you mates have an interest in my app please give a try and post your comment after using
And if you have any advise, please notify me! With your feedback I believe I can make my app more better! Thank you!
Download
Download from Google Play Store
— modified on Sep 10, 2016, 9:25:36 AM