Sep 5, 2016, 11:29:28 AM via Website
Sep 5, 2016 11:29:28 AM via Website
I have an I2C device that I would like to interface with Android. It seems that the easiest way would be to use a microcontroller compatible with Accessory Development Kit. But these kits and their microcontrollers are huge in size and I am looking for a solution which will work with a micro-USB and will fit in a form factor of 1 x 0.5 x 0.5 inch.
FT311 seems to be another option but it looks like an overkill for my application.
Is there any other option that I can use. I was hoping for something small like TI's MSP430 to work with Android.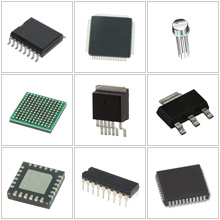 Please give your comments below. Thank you very much.