Aug 29, 2016, 2:22:36 PM via Website
Aug 29, 2016 2:22:36 PM via Website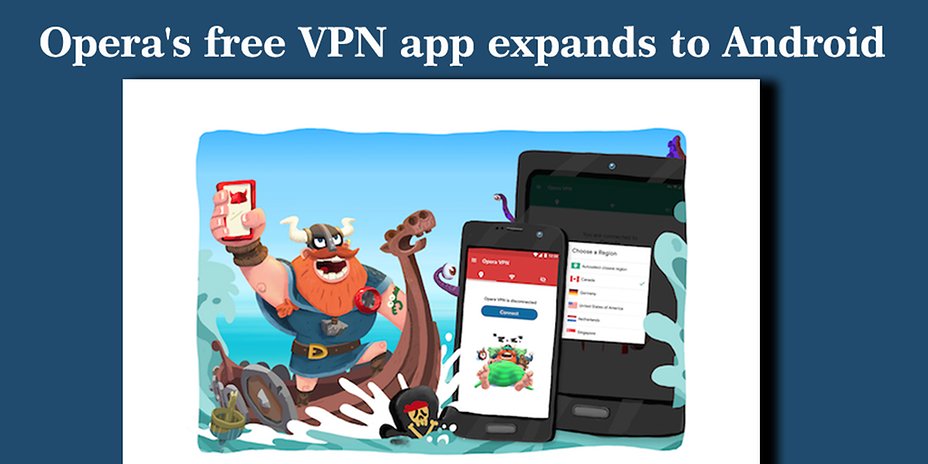 A dedicated free mobile VPN app by Opera's android app developers. It rolls out this service for Android. Unlimited access is offered by opera browser for its users. The app is available in the Google playstore.
Download now for a secure browsing.
Simple 3 Features:
The VPN : Five virtual server locations to choose are: United states,
Canada, Germany, Singapore and the Netherlands. This server locations
ensure safe browsing at the time of using public hot-spots.
Wi-Fi Test : When you are connected to the Wi-Fi network, Wi-Fi test
feature tests the connection and ensures security .
Guardian : Introduced for Android. Ad trackers are blocked to ensure
private browsing.
Enjoy a secure and safe browsing experience!
Edit by Admin: Link to external site removed.
— modified on Aug 29, 2016, 2:52:13 PM by moderator