Aug 12, 2016, 2:54:29 PM via Website
Aug 12, 2016 2:54:29 PM via Website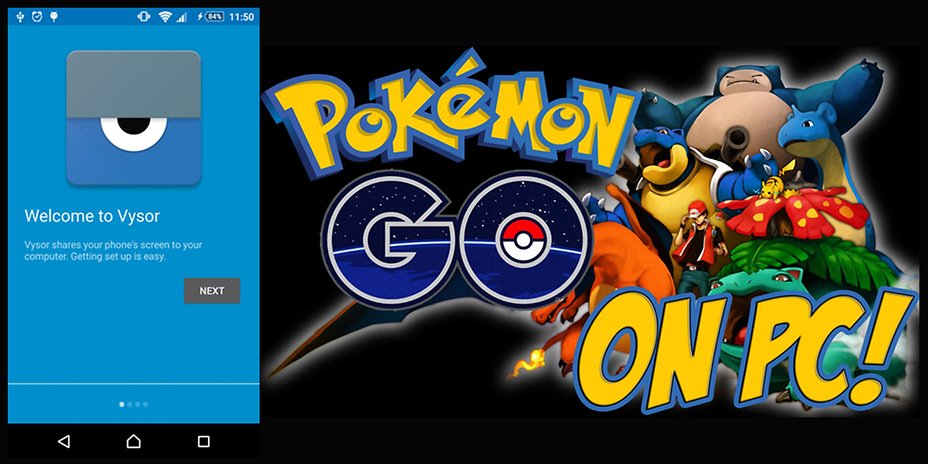 Want to avoid the risk of playing Pokemon Go on the streets? Wish to catch Pikachu on your PC and MAC sitting at one place? No Worries....The mobile app development technology has come up with a new app called Vysor. This is a free app for chrome extension in the chrome web browser. Now with this app, you can play Pokemon Go from stationary position by following the below given steps:
Install ADB Android drivers on windows on your Google chrome
extension.
Install Vysor app on your smartphone by downloading it from Google
play.
Plug-in your smartphone with USB cable to your PC or Mac.
Select 'Enable USB debugging'.
Here we go, the screen of your smart phone is reflected on your PC or
MAC.
Open the Pokemon Go app on your computer.
Pokemon Go starts the action.
Wait Patiently for these little devils to approach you.
Catching your Pokemon is as easy as using the mouse.