Jul 25, 2016, 10:47:57 PM via Website
Jul 25, 2016 10:47:57 PM via Website
Dear AndroidPit-Community,
Hexagonian was released last week at Google Play and I would like to invite you to test it and give some feedback if you want.
To succeed a level you have to collect enough hexagons of the given colors (you find the aims on the right hand in the level). Just tap and connect the same colored hexagons to get the corresponding sum. Connecting the hexagons will increase their value till 6 then it will start at 1 again. Look out that you dont run out of turns.
It is not as complicated as it sounds -try it yourself:
https://play.google.com/store/apps/details?id=com.game.ultima.hexalo
(since I am new I cannot post links)
If you like the game I would be happy to get a rating from you.
I am not able to post images. But you can find them here (or an admin is so nice to replace them

):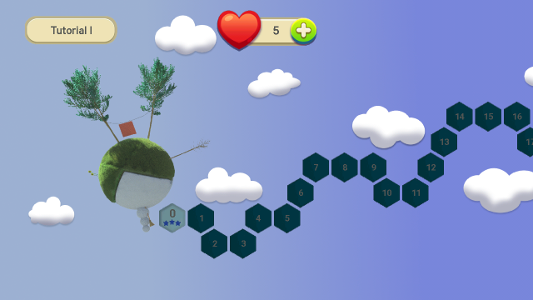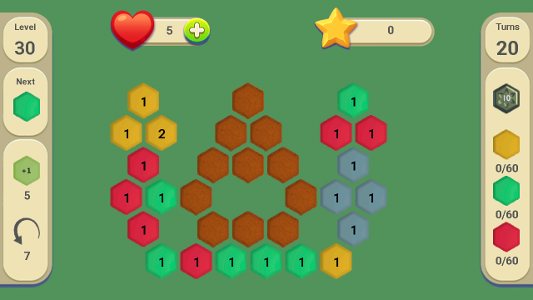 Feel free to give some feedback

All the best,
Christian
PS: It is possible to do in-App purchases but this game for sure is not a pay-to-win game.
— modified on Aug 6, 2016, 8:43:15 PM