Jul 25, 2016, 9:19:05 PM via Website
Jul 25, 2016 9:19:05 PM via Website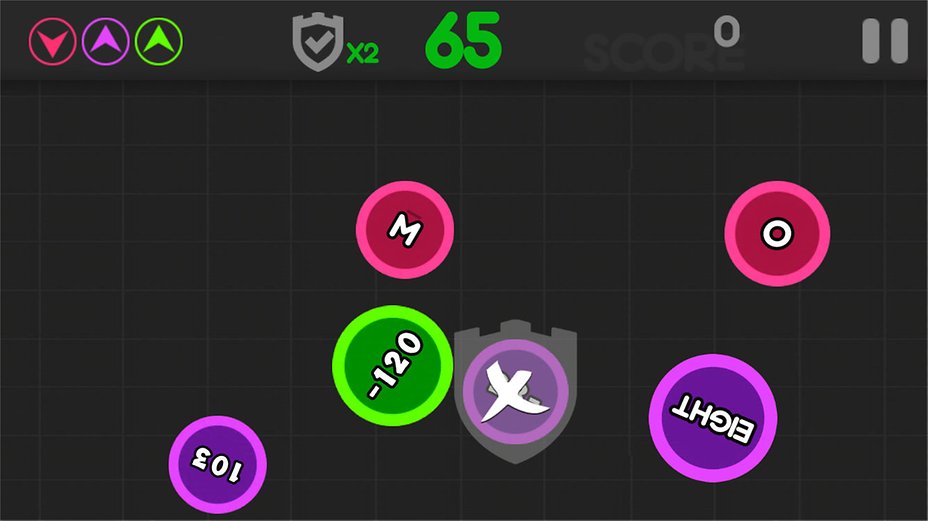 Hey guys, try this game!
---
Quick Sort V1
It is a challenging casual game that requires the most of your perception and a bit of memory (the most difficult levels) to sort the fastest screen disks can thus gaining more points.
Has 5 levels of gradual difficulty, each level more challenging than the other.
The game has a kind of own currency received based on your score or watching videos reward. With the coins you can buy items that help you gain more points.
A great game to compete with your friends.
Can you stay on top?
---
Sort the fastest disks possible;
Exercise your brain;
Improve your memory and perception;
Get the most points;
Compete with your friends;
Enjoy.
I challenge you to get more than 3000 points in easy mode.
Google Play: https://play.google.com/store/apps/details?id=com.miyu.quicksortv1
— modified on Jul 25, 2016, 9:33:52 PM