Jul 2, 2016, 9:54:53 PM via Website
Jul 2, 2016 9:54:53 PM via Website
Hello!
We have just finished our first game and it is on Google Play right now! You won't be able to stop playing this game. It is very addictive. Your main task is to avoid enemies that are trying to destroy You! Of course You aren't going to let them do it! This game may sound easy at the beginning, but after downloading and playing for a while You will notice that it is really hard to master this game. There are also a lot of skins for Your character, so You won't get bored. I really hope that You will like this game and if You do please rate us on Play Store.
Link to Google Play:
play.google.com/store/apps/details?id=com.cryingdreams.hider
Screens: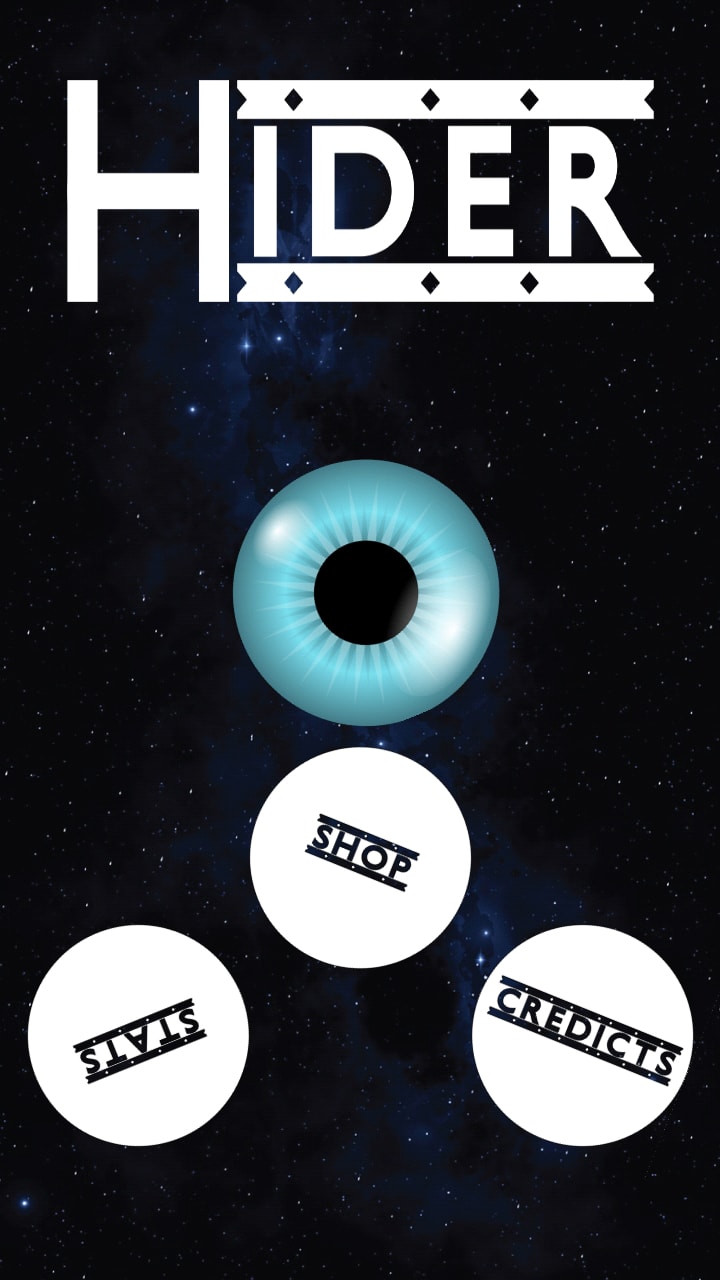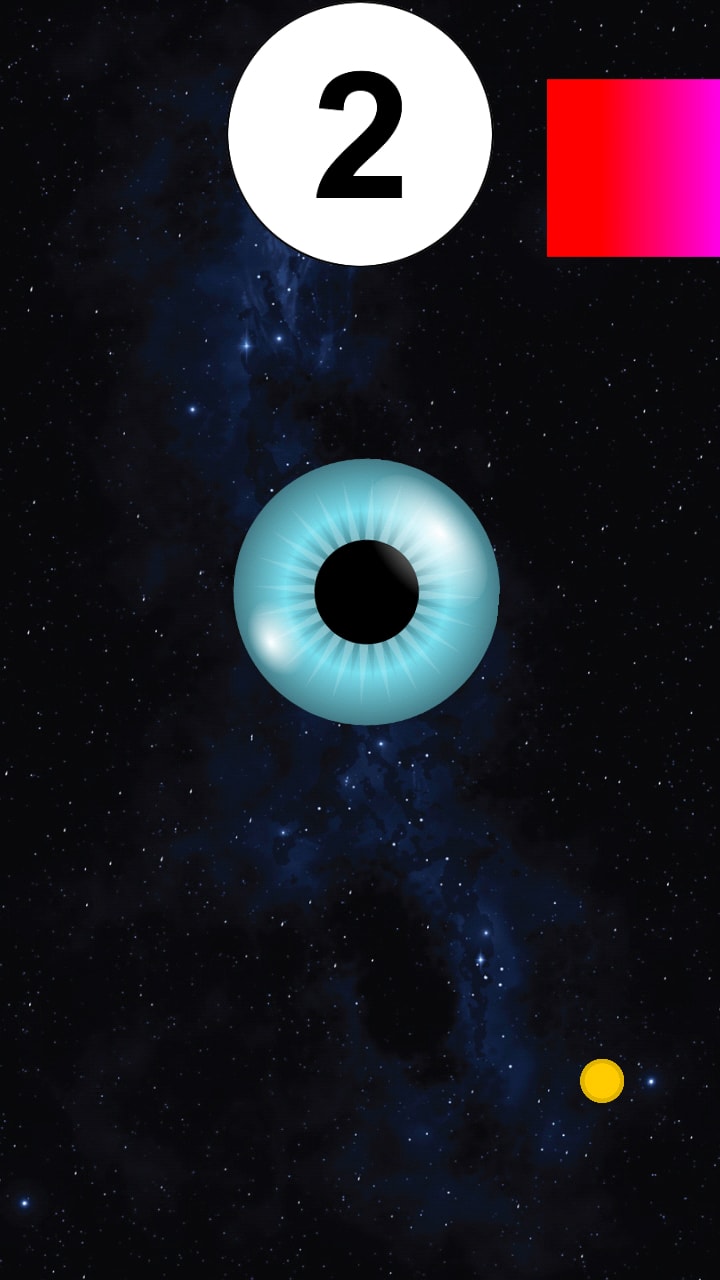 Offtopic:
We've started our jurney with programming something aroung half a year from now. And we have to admit that it was very painful at the beginign

. We knew nothing about programming and even so we decided to give it a shot. So if you are asking yourself if you would be able to create an android app please stop asking and start learning. We are curently writing our apps on Libgdx engine, but we might change it in the future. I really do hope that you guys will like our app. We know that it isn't perfect yet, but we are getting there with little steps. Feel free to tell us what you think about it

Also we encourage everyone to try our game out. Please write what do You think about it and what can we change to make this game better. We will listen to your opinions and will try to make this game as good as we can.
— modified on Jul 2, 2016, 9:55:35 PM