Jul 2, 2016, 5:24:45 PM via Website
Jul 2, 2016 5:24:45 PM via Website
Welcome to try our free App MC Calendar. MC Calendar is a woman's calendar, where she can place the state of her health and track own biological cycles and physiological status. App algorithm predicts and alerts about approach of critical dates (menstruation and ovulation). MC Calendar makes her life easier and helps in childbearing planning.
MC Calendar as the keyword is the best way to find us in Google Play. We will be happy to see all your advices and comments.
► Intimate diary provides:
• Record and correction of the menstrual and ovulatory dates;
• Alert about the approach of critical dates;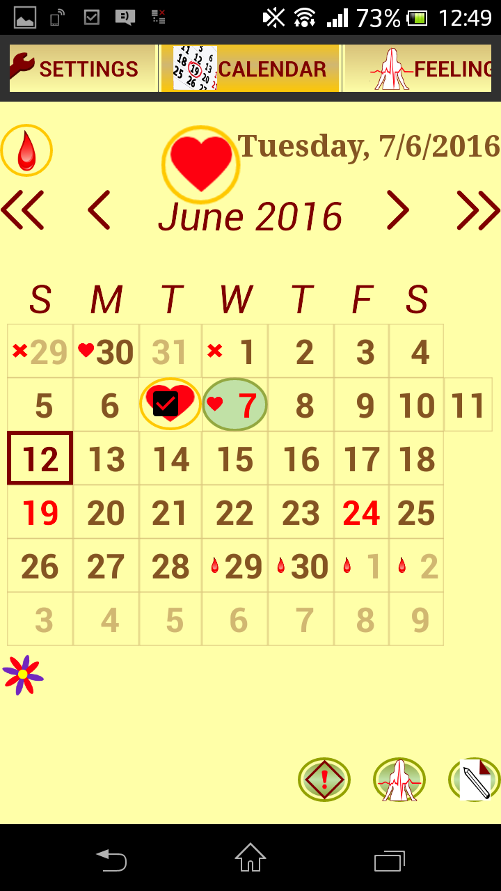 • Placement of the data about health state, moods, sexual acts, temperature, weight and others parameters defining woman health.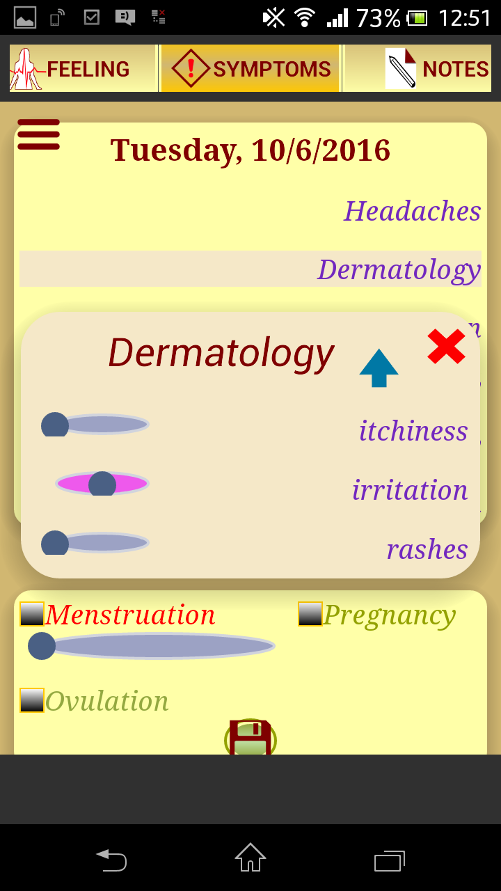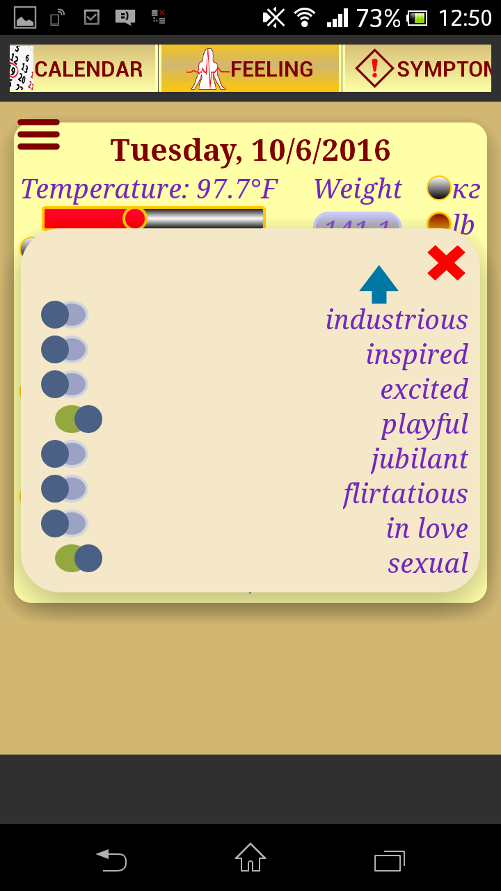 ► The menstrual and ovulatory calculator considering instability cycles.
► The calculation of ovulatory dates on the base of general cycles and current symptoms.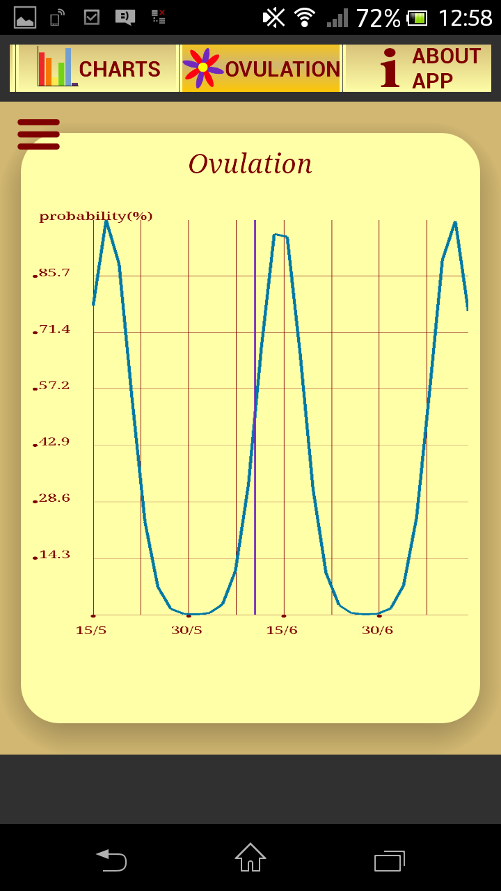 ► Fertility tracking.
► Determination of conceive probability and temporal periods when the probability of baby conception
is maximal.
► Health state forecast on the base of biorhythmic cycles analysis.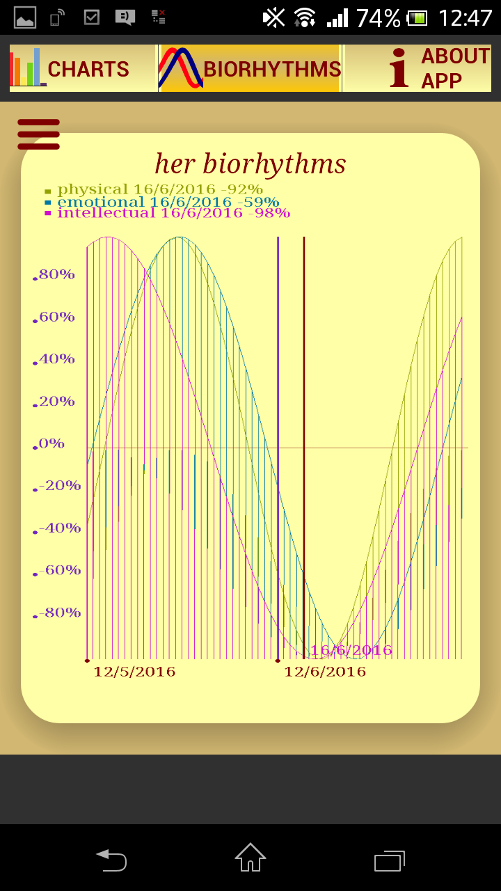 ► The result visualization on illustrative charts.
► Material design interface.
► The App adapted for tablet.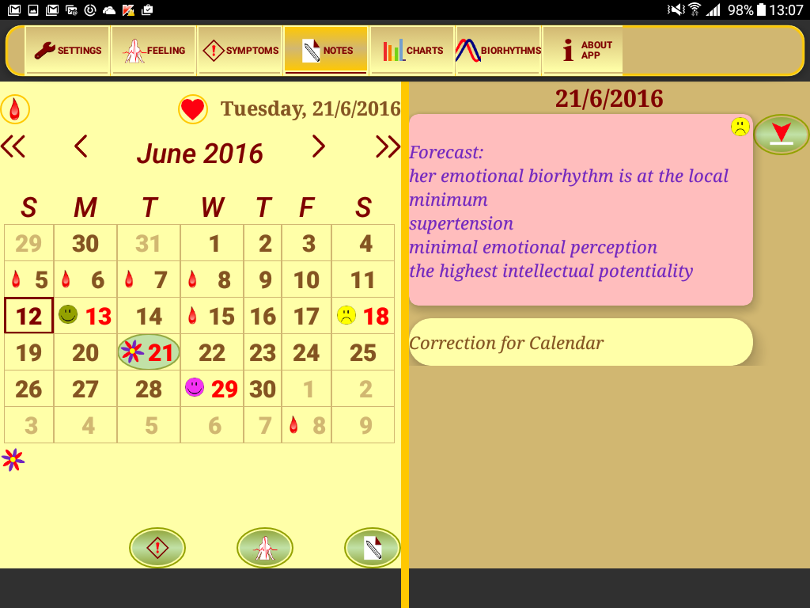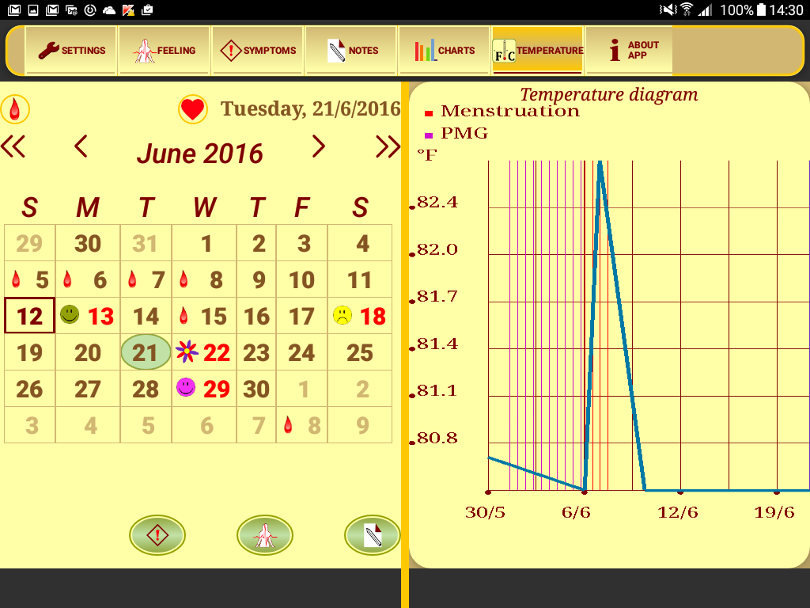 REQUIREMENTS
► Android compatibility
► Version 3.0 (code-named "Honeycomb") for all devices phones/tablets and higher.
Developer *Mobitico*: http://www.mobitico.com/
Google Play: play.google.com/store/apps/details?id=com.mccalendar&hl=en