Jun 23, 2016, 1:42:51 PM via Website
Jun 23, 2016 1:42:51 PM via Website
101 NEW ESCAPE GAMES:
HFG Games presents the "101 New Escapes Games" which are the combo of point and click type 'Free escape games' developed and released by ENA Game Studio. These are the 'Best escape games' that covers all genre from Room escapes, horror escapes, fantasy escapes, adventurous escapes, puzzle escapes, outdoor escapes and so on. You might have read out great escapes from books, novels and also have watched in movies. But you could gain the real exciting experience once you play these "New escape games".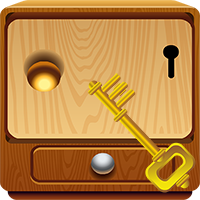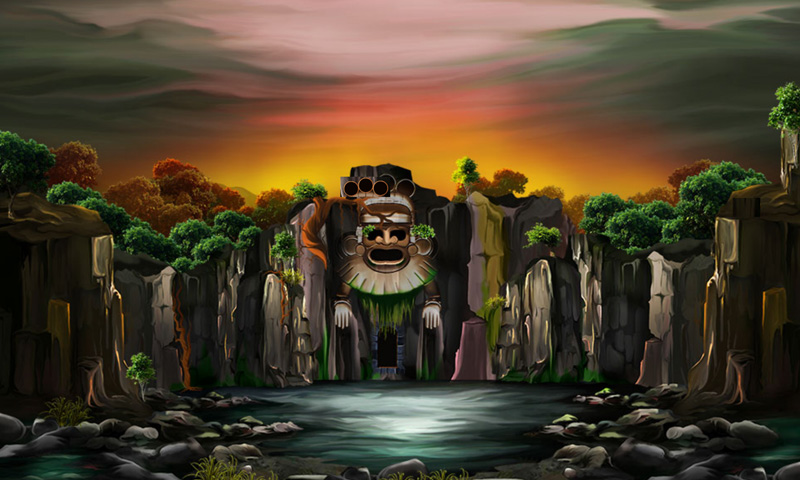 " A GOOD ESCAPE GAME PLAYER KNOWS HOW TO ESCAPE IN THE ESCAPE GAMES, BUT THE BEST ESCAPE GAME PLAYER WILL PLAY THIS 101 NEW ESCAPE GAMES TO KNOW THE REAL ESCAPE."
FEATURES:
101 games of different picturesque locations.

Polished animation and realistic 2D graphics.

Auto save option enabled, so that the player can continue at the point where they exit previously.

Notifications are enabled, so that the players can receive all the recently launched free escape games.

101 addictive games especially for you.

— modified on Jun 23, 2016, 2:56:03 PM