Jun 20, 2016, 3:11:24 PM via Website
Jun 20, 2016 3:11:24 PM via Website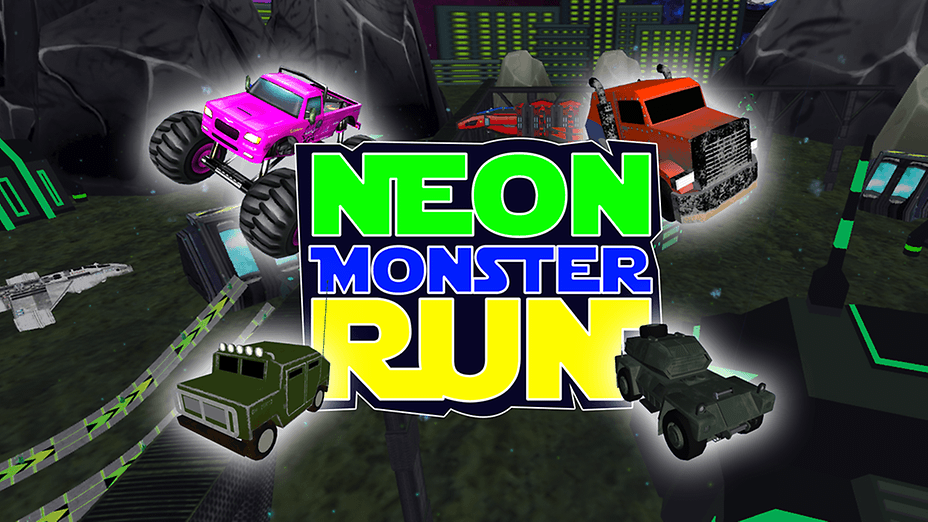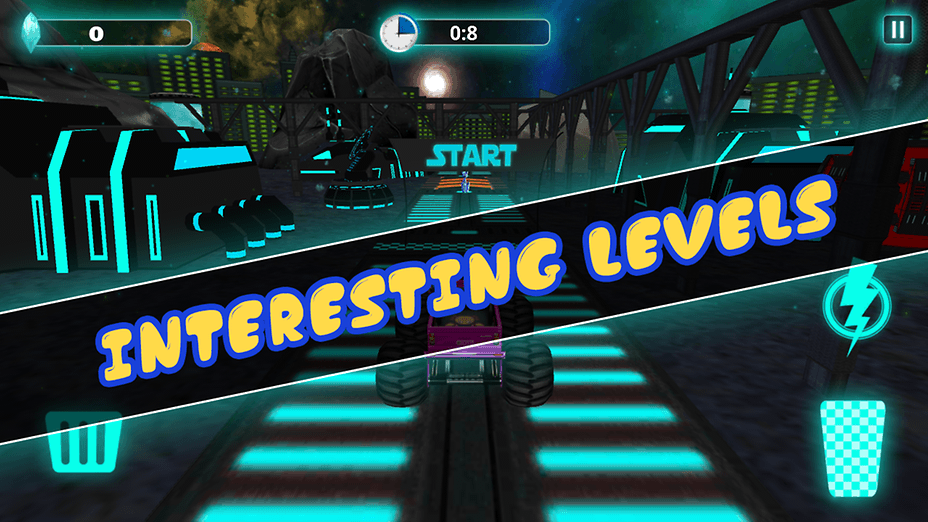 A Stunt and hill racing 3D game where you will be having fun with verity of challenges. Cars and trucks are very high powered, fuel burning and dirt flinging.
Drive your monster truck in the space world and try to finish the tracks.
How to Play:
- Download the game from Google Play or get Invite from your friend
- Select various levels and challenges to play.
- Collect crystal points and unlock cars
Game Features:
- Creative and cool Graphics
- Neon color world
- Creative levels
- Creative big foot
- Play with your Friends
- All planet moons
- Awesome galactic space
- Leave gravity in the dust
- Extreme precision driving simulator
- Realistic monster truck driving experience
- Amazing background music
- Unlimited jump power
- Exciting extreme stunt driving
- Monster car simulator racing track
- Boost nitro from car
Next Version:
- More Monster Cars
- Virtual Reality Control
- VR effect
Monster trucks are crazy and favorite addiction, are you too to drive them through?
Available on Google Play: Neon Monster Run