Jun 17, 2016, 10:28:41 AM via Website
Jun 17, 2016 10:28:41 AM via Website
Download: https://play.google.com/store/apps/details?id=com.dgvn.fwsimpletwo
Full size wallpaper, no cropping, no quality loss wallpapers
Fits many types of image sizes, different ratio (Stretch, Fit, Fit Vertical, Fit Best).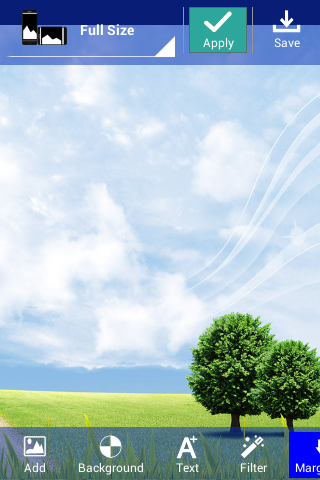 You should select the "Full size" or "Full ratio" for images with a width larger than height.
" Stretch "or" Fit screen "for the images with a height larger than width to get the most amazing wallpapers.
Support multiple launcher screen
Your screen has 4, 5, 6 or 7 launcher? Use the "Wallpaper size" you will get the most perfect wallpaper.

Add text for wallpapers
Add text to the wallpaper with many options to custom font, text color, text size..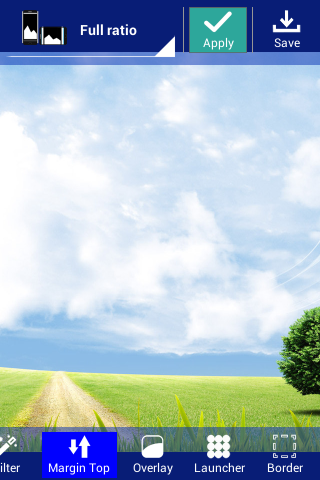 The filter settings for the wallpaper
Change the brightness, contrast, staturation ... of wallpaper.

The overlay features a different image to wallpaper.

Create border and corner for wallpaper.
Thank you!
Download: https://play.google.com/store/apps/details?id=com.dgvn.fwsimpletwo