Jun 14, 2016, 8:29:24 PM via Website
Jun 14, 2016 8:29:24 PM via Website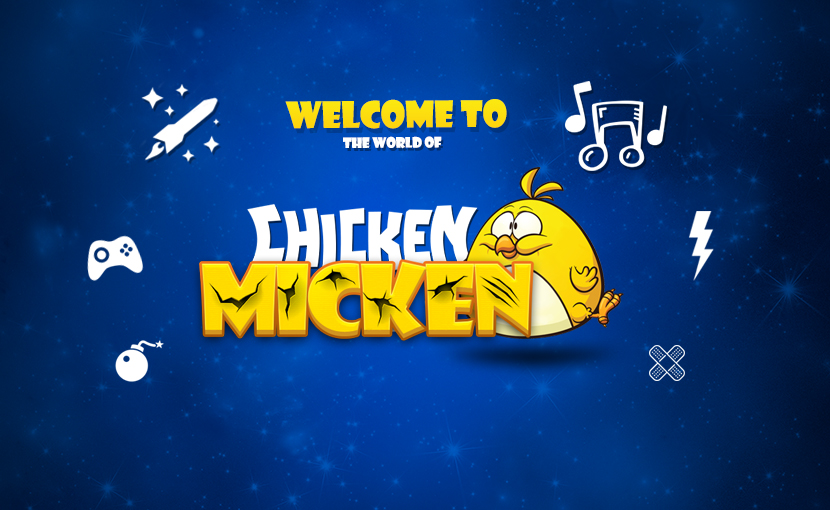 Click on Chicken Micken to earn points and reveal different stages.
Reach different modes where you hurt your chicken even more significantly.
Push your tapping skills to the limit as you confront the chicken.
Find hidden things while you progress.
Discover the mystery of the Micken…
Chicken Micken is simple, addictive and highly challenging clicking game with awesome features. Combining beautiful designs with innovative and simplified gameplay for your entertainment and the result is this free chicken game.
The game is а brilliant way to relax and escape from your daily routine. Spending your spare time will become more pleasant and enjoyable and you will explore new unique ways to waste your time while having fun or even while doing other activities. Are you bored of the long and unamusing movie in the theatre, have no fear Chicken Micken is here - why not play while you watch!
Get it on Google Play for FREE
— modified on Jun 15, 2016, 8:12:11 AM