Jun 14, 2016, 8:12:50 AM via Website
Jun 14, 2016 8:12:50 AM via Website
Boring in playing "established" maze...Here is the alternative!!


I'd like to introduce everyone to this unique maze game i wrote called "Build Maze" . I really want to hear you guys' comments! Thx


Google Play download: search "build maze"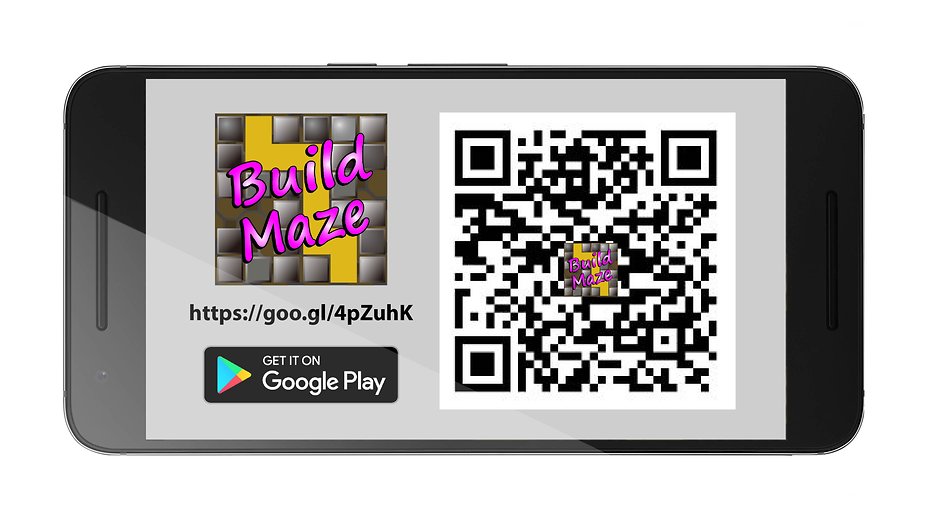 Do you remember? In the film "Inception", Leonardo DiCaprio gives Ellen Page a test to see if she's up to the task of creating a virtual new world. What is the test?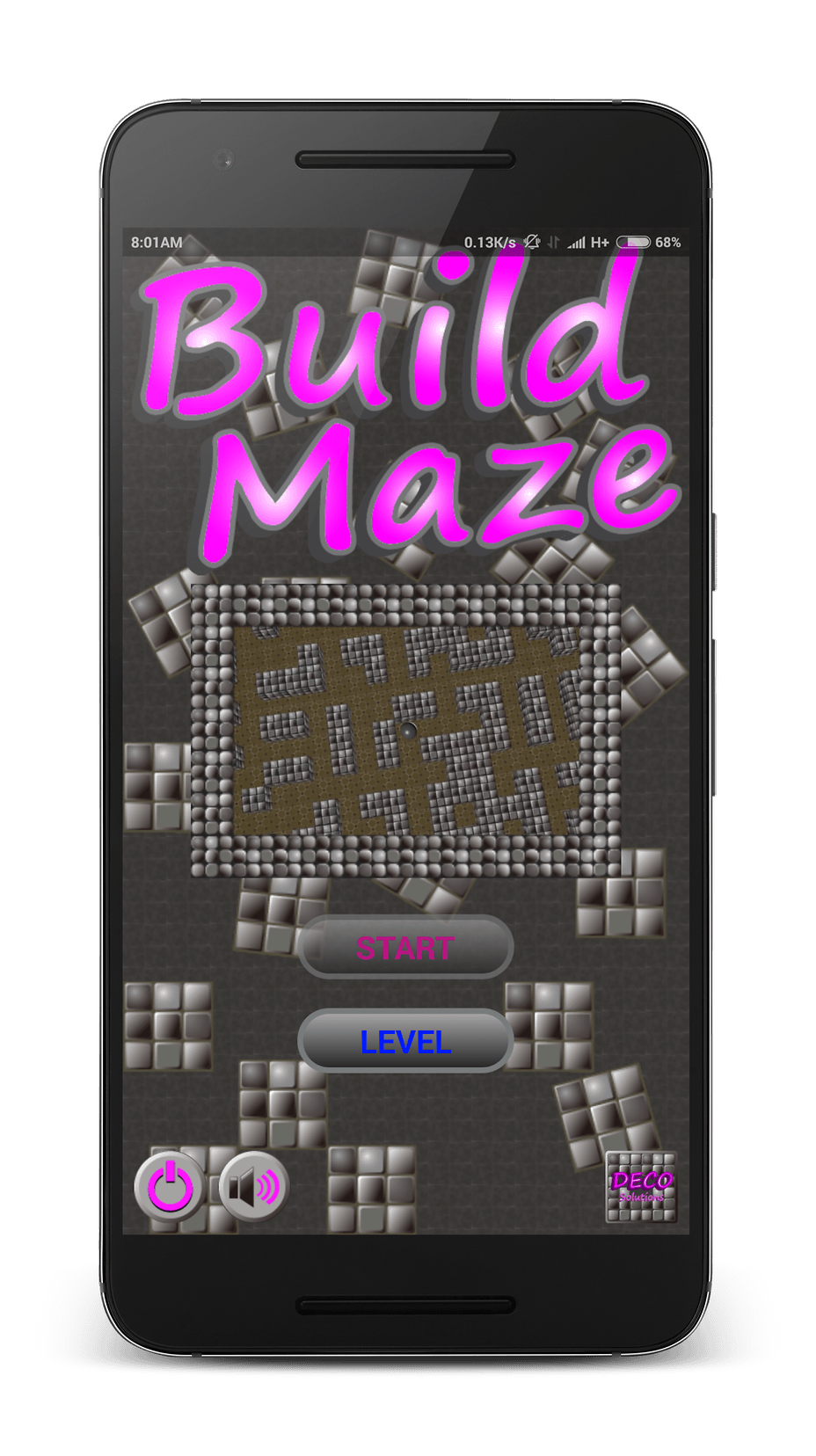 Bingo! The test is to design a maze in two minutes that takes at least a minute to solve!
BuildMaze is here for you to design and build your own maze. A simple but incredible complex game which really "use your head".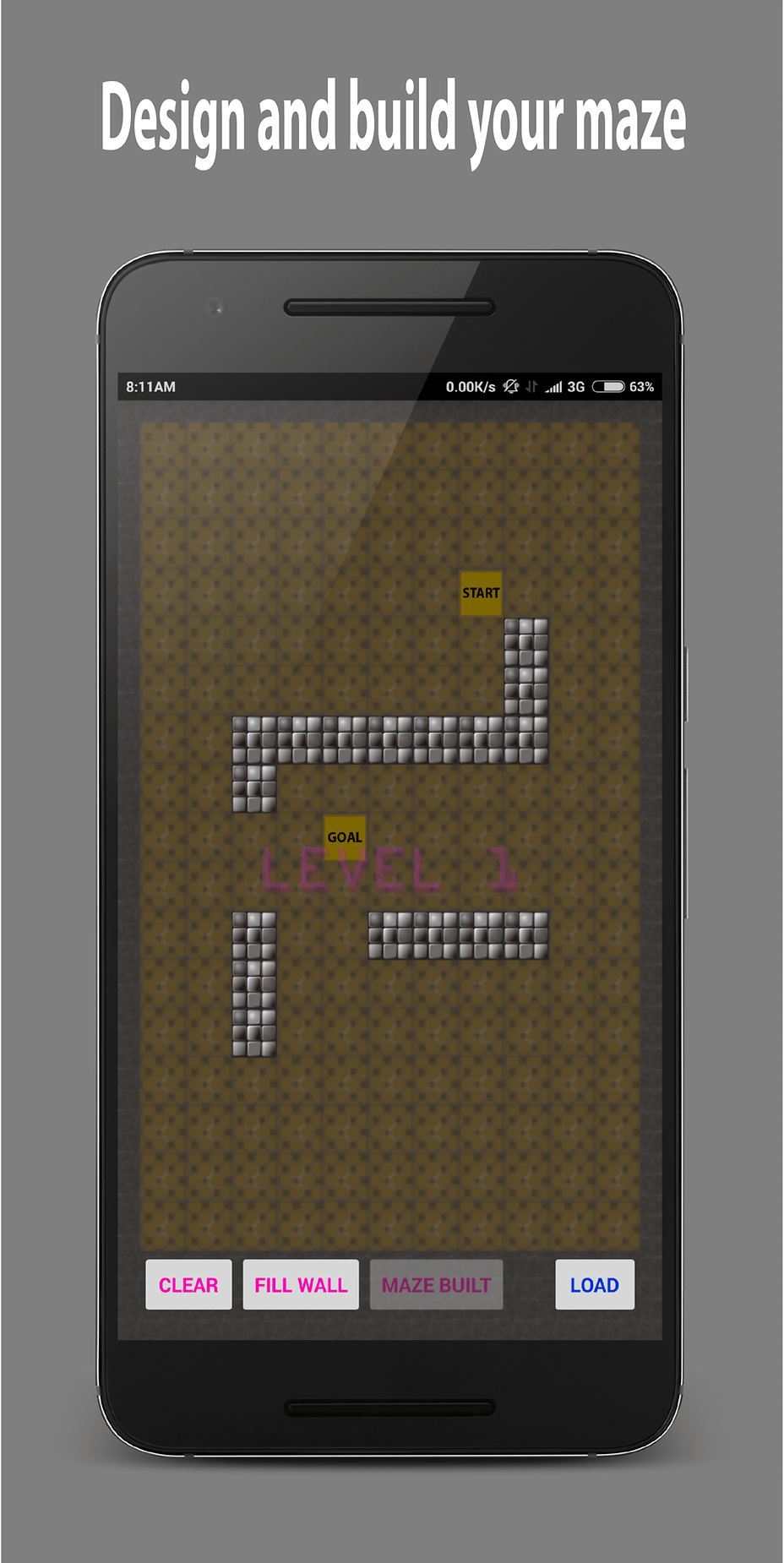 There are six levels (will be expanded in future) from small area to the scope that beyond your screen size. In which you can design and build your maze by placing the blocks in various combinations.
A brand new random maze generator button is introduced in latest version which helps you to design and build a decent maze a lot. Of course, you can play with this random generated maze too.
After that you can play the maze by driving the ball from the start to the goal, or press AI button to see how AI solve your problem.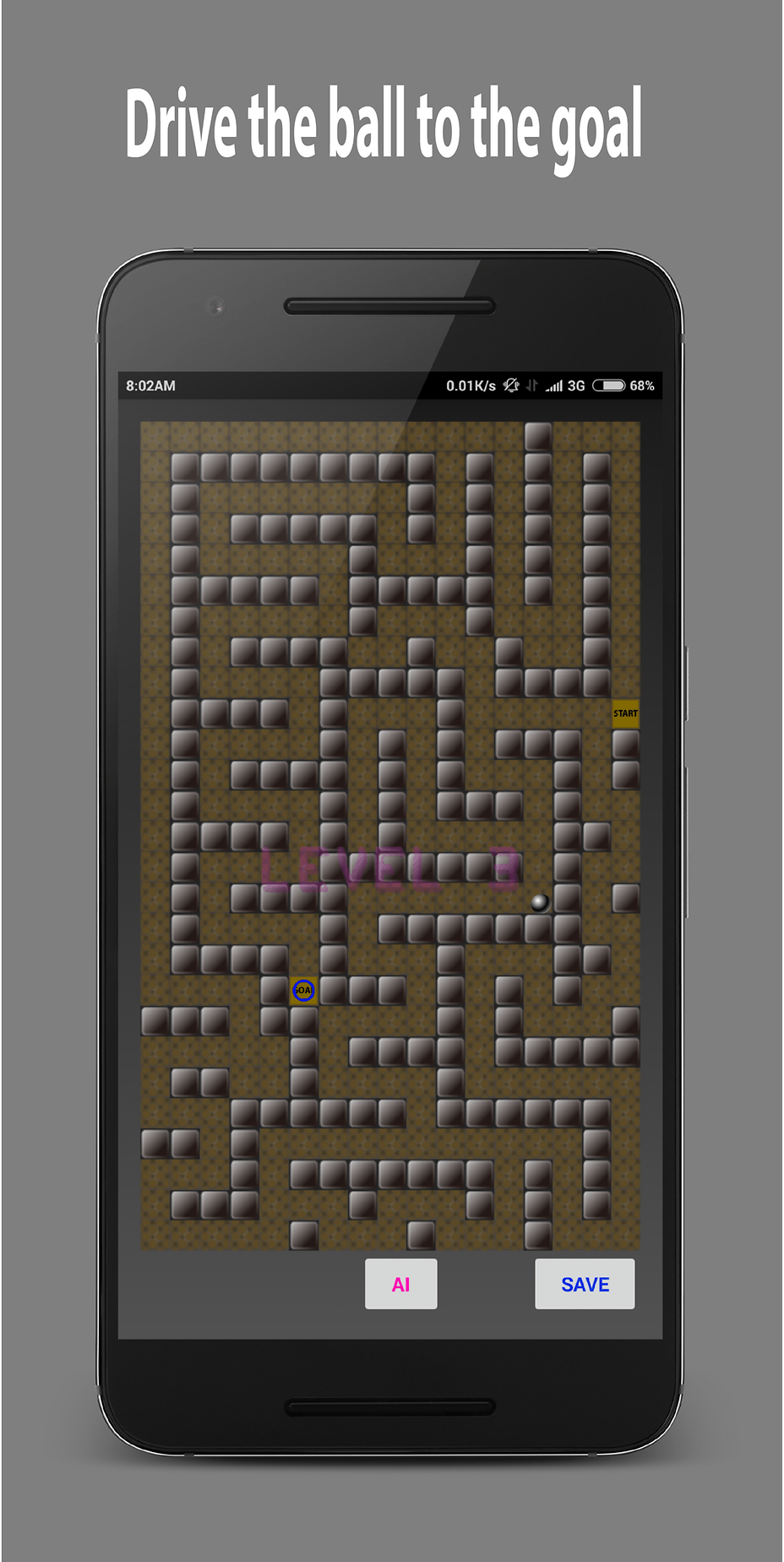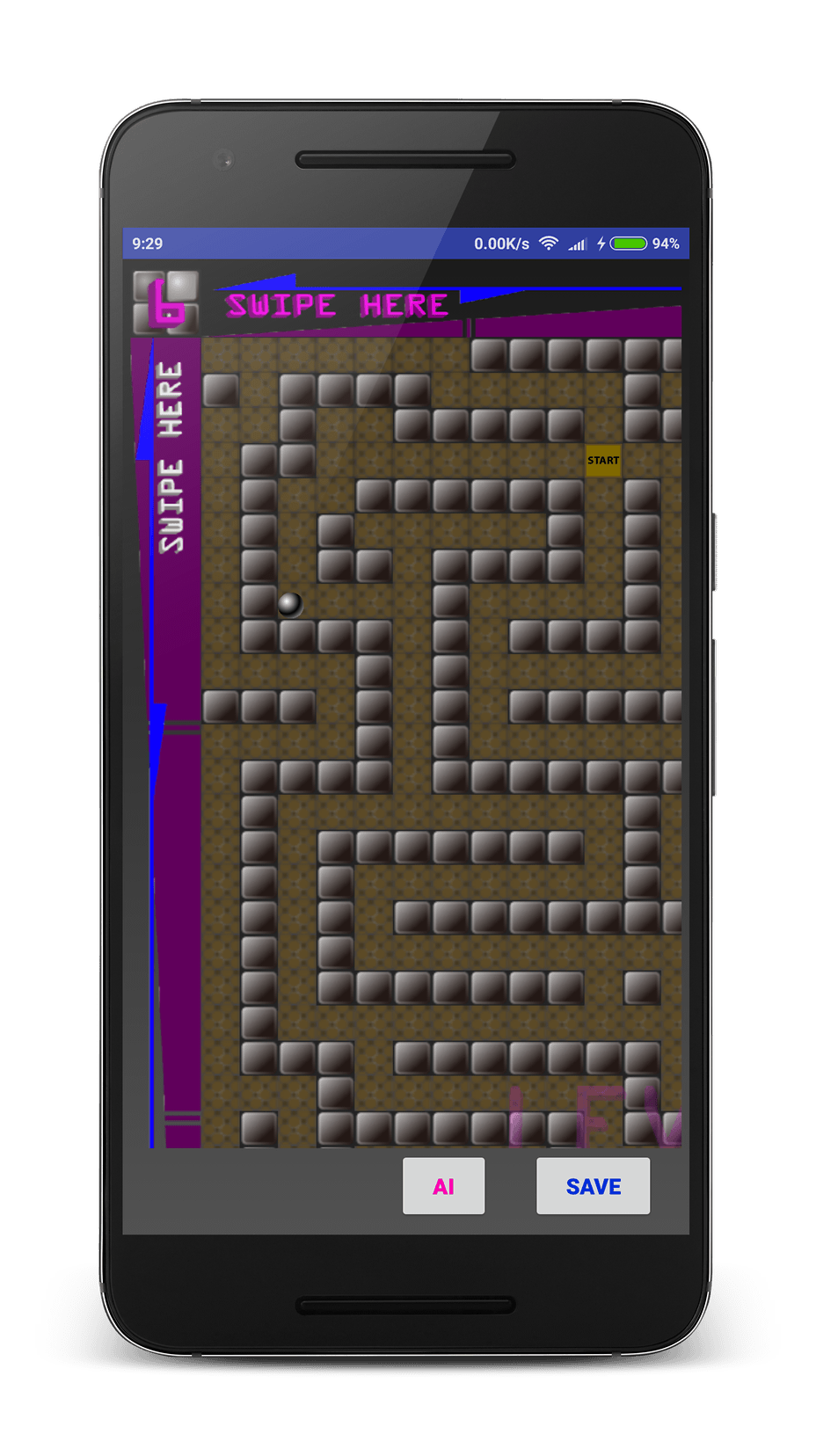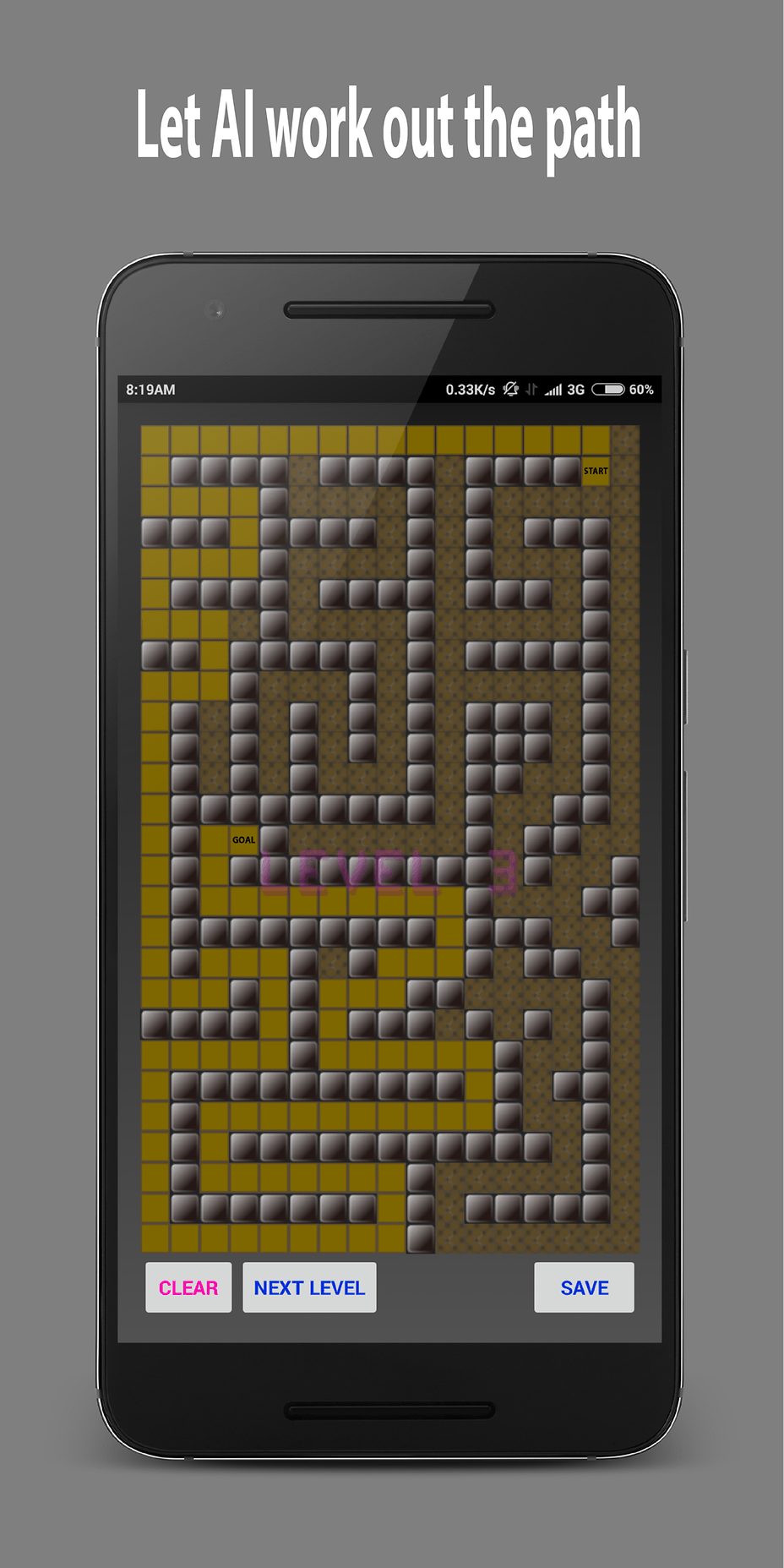 Is your maze complex enough? Just save in the cloud and challenge your friends with this game installed too.
Ensuring that maze you created is complicated enough, otherwise other players will downgrade your maze and laugh at you. :>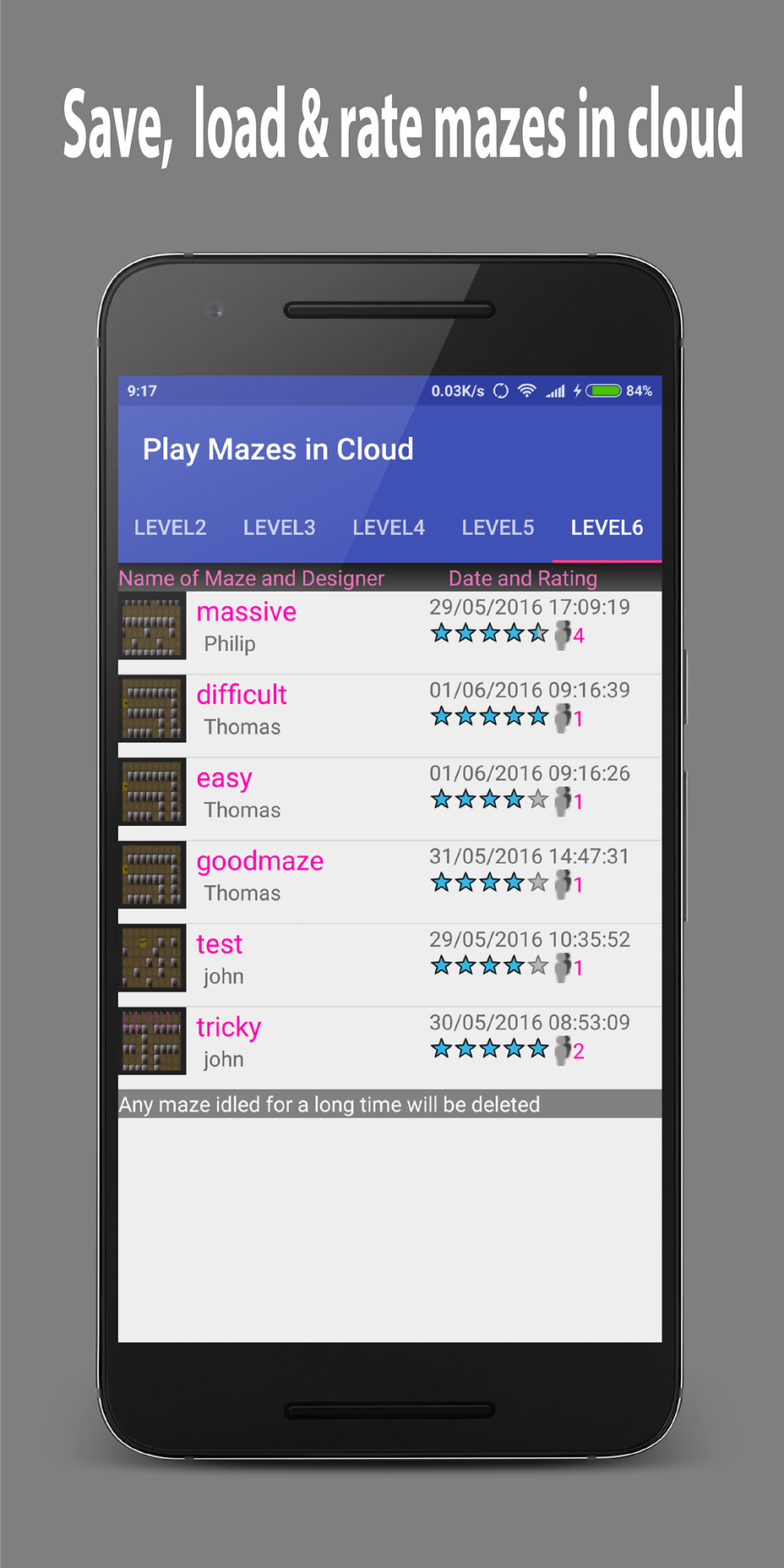 Google Play download: search "build maze"