Jun 8, 2016, 5:37:54 PM via Website
Jun 8, 2016 5:37:54 PM via Website
Hello,
I create that thread to present you My Ruler a simple and efficient ruler for your Android device. My Ruler is freely available on Google Play Store here : https://play.google.com/store/apps/details?id=com.ssaurel.ruler .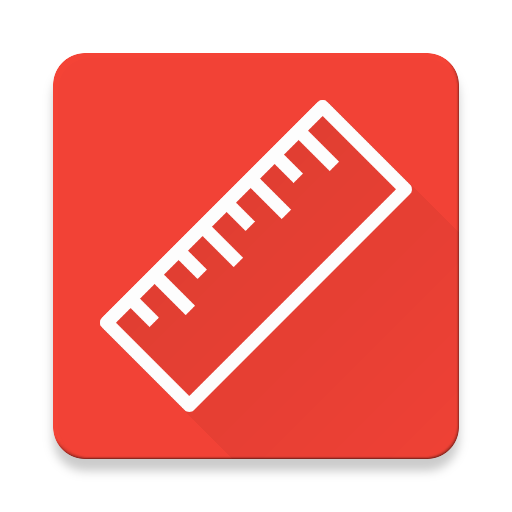 My Ruler is a lightweight and efficient ruler application that lets you to measure all kind of tiny distances with your fingers. My Ruler supports Metric system and Imperial system (also known a British system).
Some screenshots :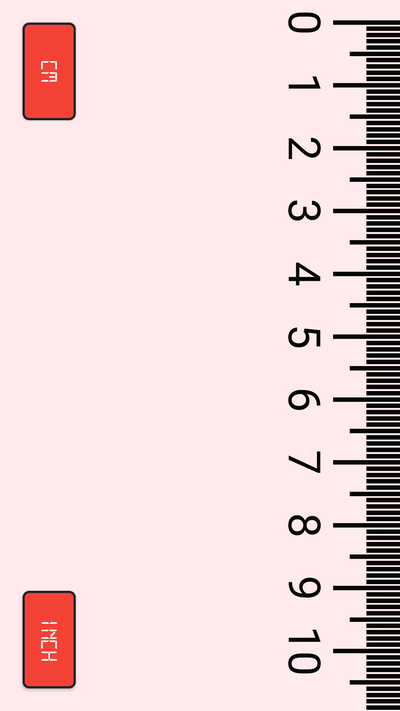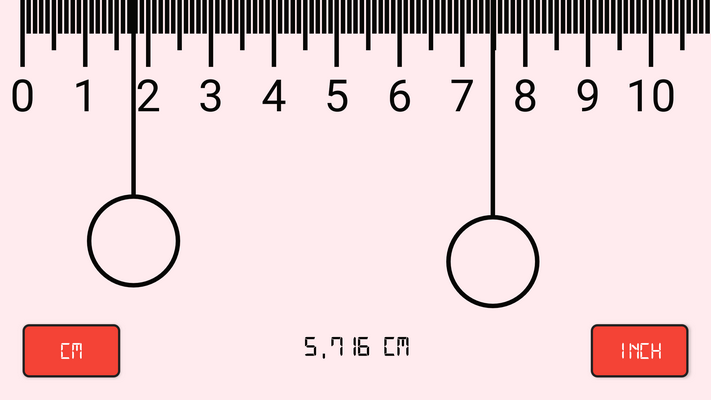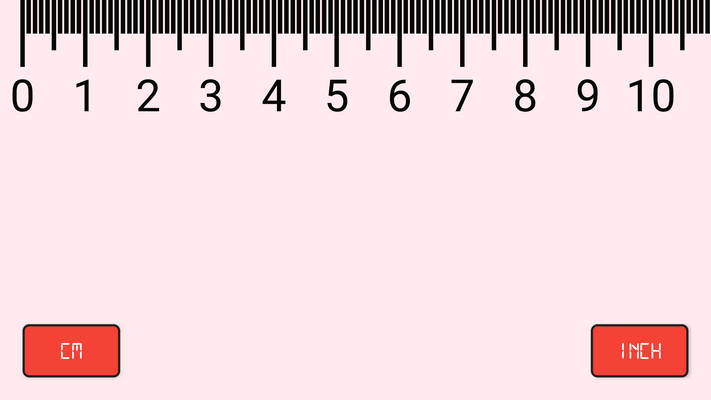 Don't hesitate to give me your feedbacks or ideas to improve My Ruler.
Thanks.
Sylvain
— modified on Jun 8, 2016, 5:38:18 PM