Jun 6, 2016, 12:02:55 PM via Website
Jun 6, 2016 12:02:55 PM via Website
Hi guys,
we just published our unique brain game Memory Detective on Google Play. We are indie developers. It's a puzzle game to challenge and train your working memory. I designed it based on psychological studies about working memory (I did psychological studies for several years). It is a unique brain game you have never seen! At the very beginning, you will feel it is easy, but as you pass the levels it will become more and more challenging, and make your brain more and more concentrative.
It is available on Google Play (FREE). Links are banned by the forum, you can search it in Google Play.
Some screenshots: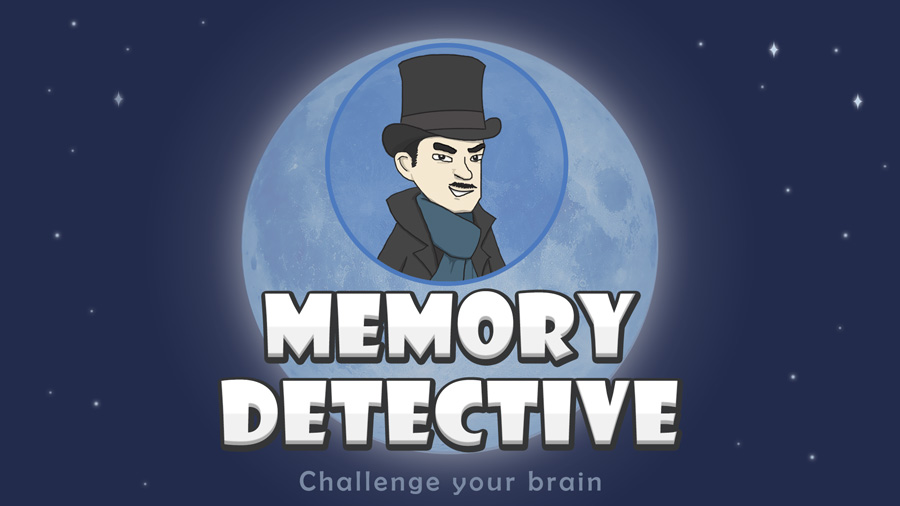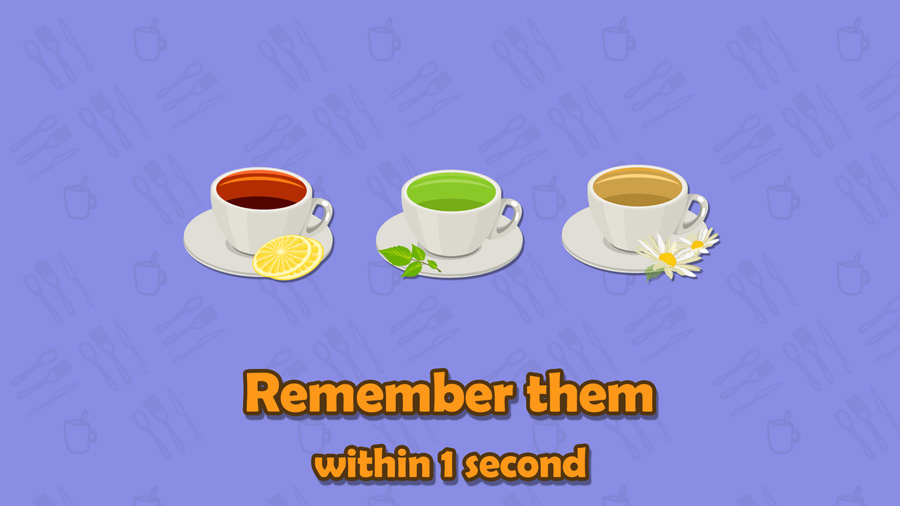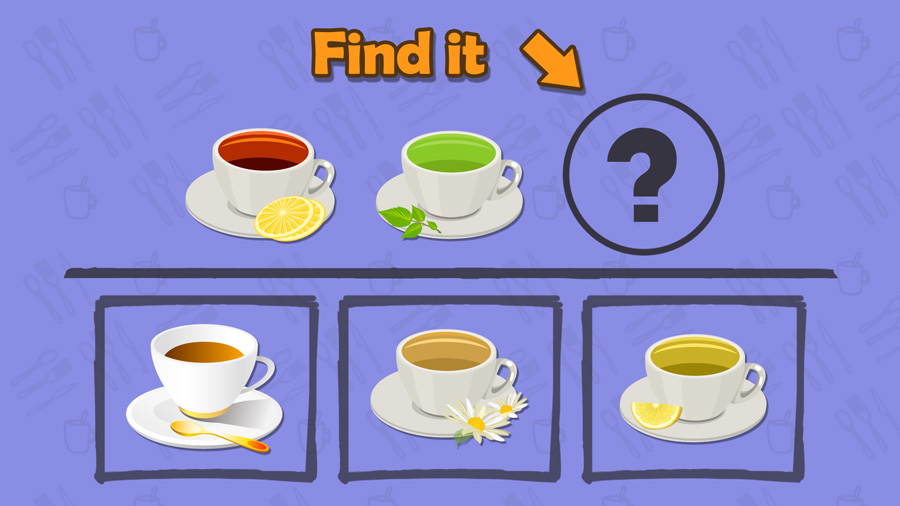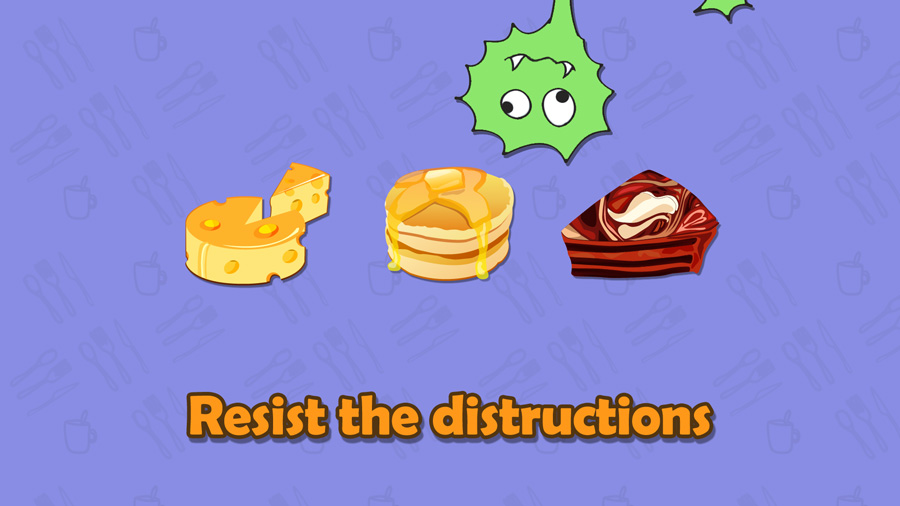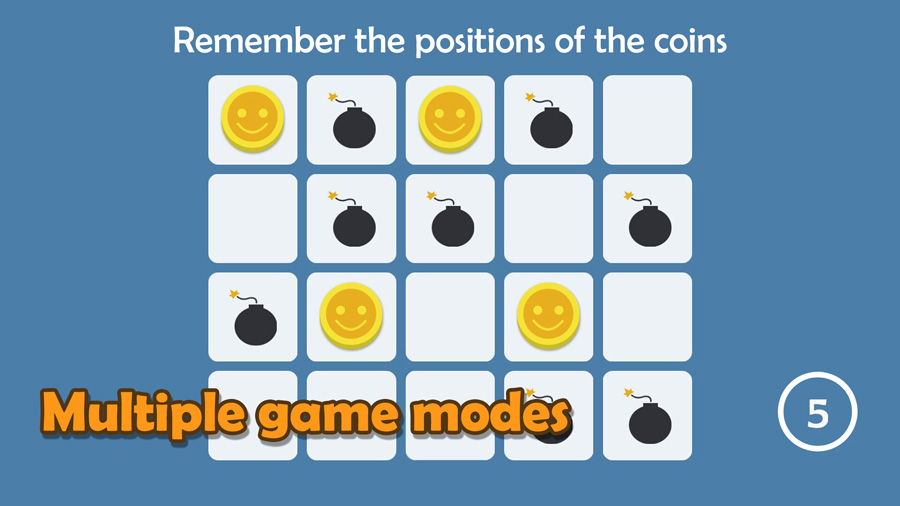 Really need your suggestions about it!
Thank you!