Jun 2, 2016, 9:25:20 AM via Website
Jun 2, 2016 9:25:20 AM via Website
Hi everybody,
I would like to share you 7nigma, a puzzle game a kind of Point&Click in 3D.
/!\ Improvements, and other levels will come in the futur.
ARM, ANDROID 1.6+
Each level is brain teaser composed of 7 actions.
Out of time in an unknown place,
You have to figure how to move forward.
The full trip will bring you to an old enigma.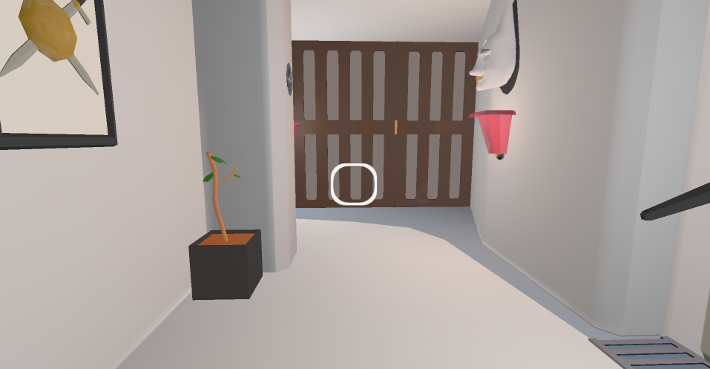 -Touch the screen to interact with an object.
-Keep your finger on the screen to move the camera forward.
-Slide your finger over the screen to rotate the camera.
Get it on google play
Enjoy!

— modified on Jun 9, 2016, 11:28:00 AM