May 30, 2016, 1:35:08 PM via Website
May 30, 2016 1:35:08 PM via Website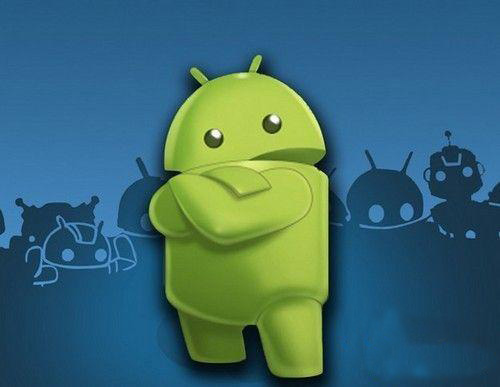 Last December, Almost every account that has been in affiliation with Android emulators, got banned by Tencent. This once was a burning topic amongst social media, most of which, raised their doubt about WeChat's so called 'openness'. Like what it did with third-party gaming assistant tools, after having banned Android emulator users, recently, Tencent started to test and publish its own emulator, and established a page exclusively for mobile games.
Regardless of how Android emulator affects the industry, apparently, what Tencent want is to seize every chance to hold user volume, by itself, instead of users being taken by competitors. Except for multiboxing, on-hooking, resolution expansion, mouse and keyboard controlling, the ultimate aim for android emulators is to lure PC players into playing mobile games. This is also what the developers and publishers love to see – to develop the Android emulator into another form of channeling.
To Tencent, after having published their emulator for mobile games, it literally gathered users from PC client, web and mobile platforms altogether. On the one hand, by doing so, Tencent can prevent users being snatched away by competitors; On the other hand, users have direct access to Tencent's promotional events for its PC, web and mobile games, which further strengthens its own dominance.