May 30, 2016, 12:02:33 AM via Website
May 30, 2016 12:02:33 AM via Website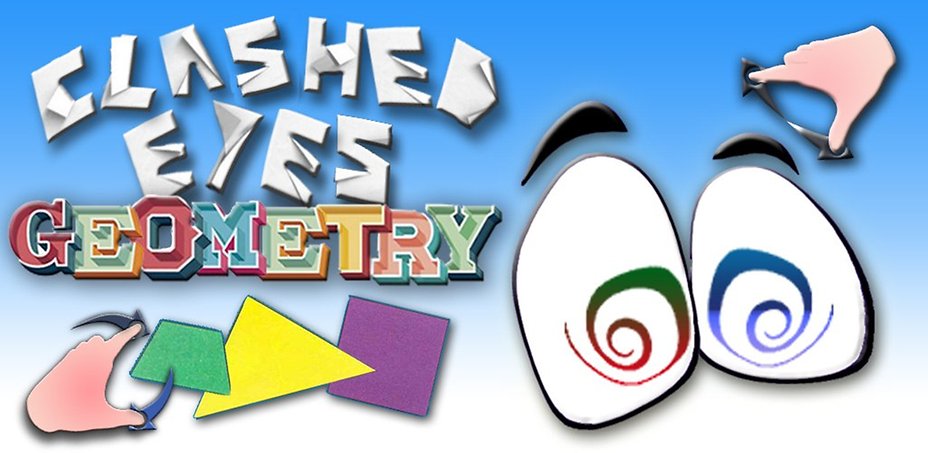 Get CLASHED EYES GEOMETRY on Google Play
Clashed Eyes Geometry – new addictive game. Challenge snappiness of your eyes and fingers. You need to adjust the size, shape and angle of rotation of figure to match a given pattern.
At times you will want to attach to the screen ruler, do not hesitate, no one will object to this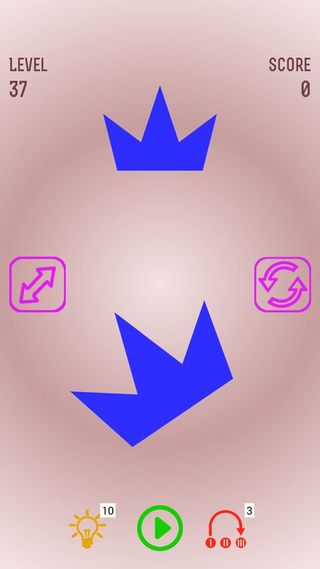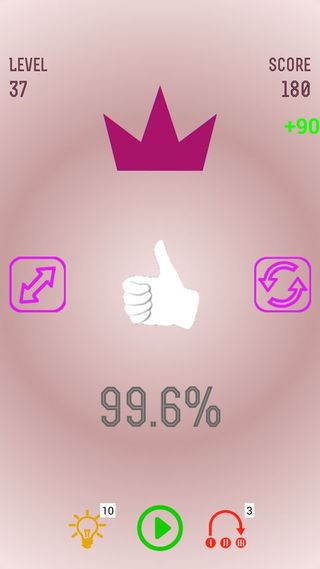 100 main and 10 bonus levels will not let you get bored, every next opened after the passage of the previous one. If suddenly the immediate task is too difficult, you can use the tips, or skip a level, but the number of hints is limited!
The game provides an opportunity to save the results to cloud, you can continue it on any device, using the same account. In addition, you have access to the general ranking and achievements, because everyone is interested to know who has the best eyes!
The game includes in-app purchases.
Get CLASHED EYES GEOMETRY on Google Play
— modified on May 30, 2016, 9:56:12 PM