May 29, 2016, 9:57:52 PM via Website
May 29, 2016 9:57:52 PM via Website
Hello,
We have just released our brand new game, Numbers of Ra.
Numbers of Ra is a puzzle game in the style of Tetris, but with some math elements. You have to remove the falling blocks before they fill the screen at the same time as you try to complete the different quests that lets you move deeper into the pyramid.
Download at Google Play: play.google.com/store/apps/details?id=com.game.galiant.numbersofra
Screenshots: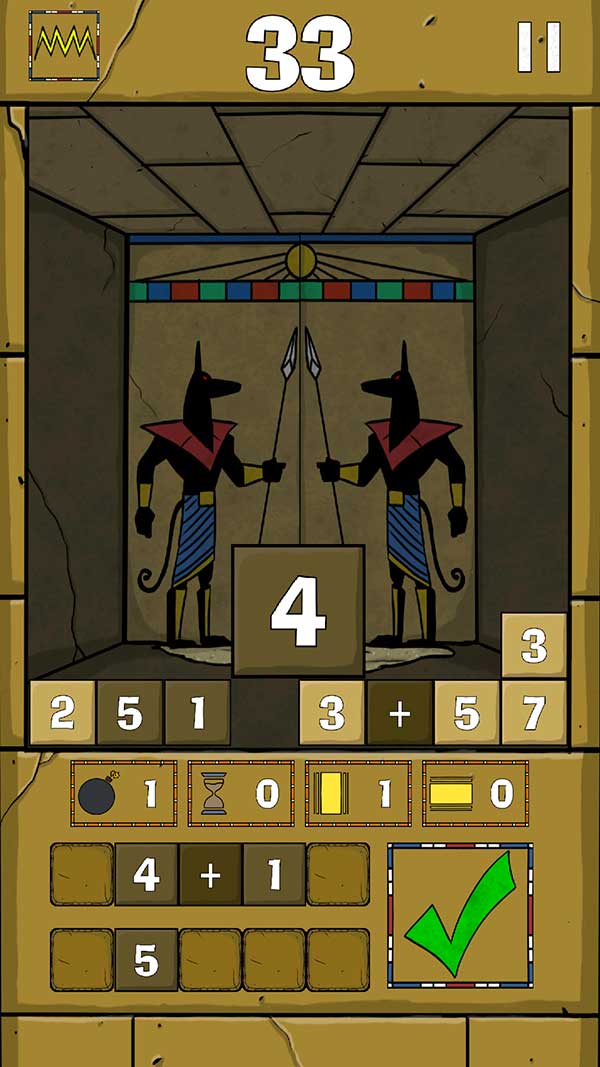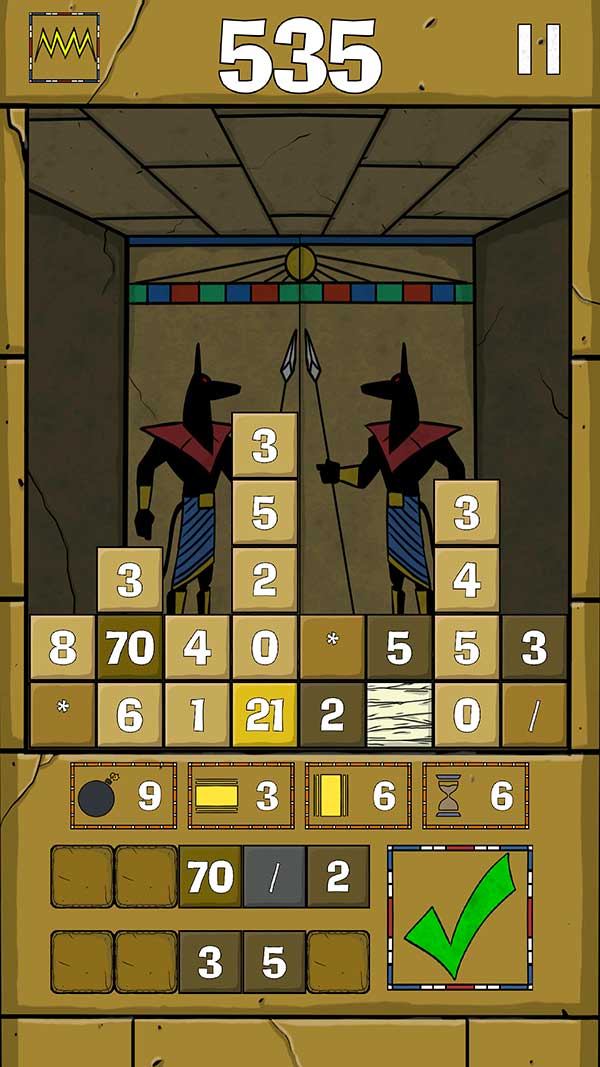 Hope you enjoy the game, and have fun playing!
— modified on May 30, 2016, 5:48:48 AM