May 23, 2016, 9:58:28 AM via Website
May 23, 2016 9:58:28 AM via Website
Privacy Knight is an android free APP designed to keep apps, content safe from intruders.
FEATURES of Privacy Knight
► App Lock — Lock apps from annoying prying eyes.
► Privacy Vault — Hide your Sexy private Photos & sensitive Videos in the Vault
► Privacy Clean — Clean your Adult, Social, Financial and Shopping Browsing History
► Intruder Selfie — Catch Intruders Who Try to Unlock Your Apps 24/7
► Incoming Call Lock – Requires to unlock before answering the call.
► Notification Lock — Guard Notifications From Snoopers
► Secret Door — Disguise Privacy Knight to Dialer, Dial Correct Number to Unlock
► Various Unlocks: Passcode & Pattern unlock, Fingerprint Unlock, Fake Cover, Face Lock (coming soon)
► Invisible Unlock Path — Hide your Path While Drawing Unlock Pattern
► Prevent Uninstallation — Prevent Privacy Knight to be Uninstalled by Snoopers
► Free Themes — Plenty of FREE Themes to Choose From
Usage scenario
- Sensitive APP being snooped by others.
- Naughty messing up for payments or deleting your apps without notice
- Sensitive notification being peeped by others.
- Hide sexy photos/videos to avoid embarrassment when your friends or parents wish to see your gallery
- Guard browsing history from a peep by cleaning it with one tap.
- Find intruders by taking photo secretly when they unlock failed
- Someone may pick up your phone during your absence, incoming call lock solve this problem
- Someone may peep the password or pattern you shaw.
- It is a little embarrassing when others know you lock the apps when they try to unlock.
- Someone got the secret of Privacy Knight, and may try to snoop it or even delete it.
- Pincode or pattern are both accessible by other people, but fingerprint and face lock don't.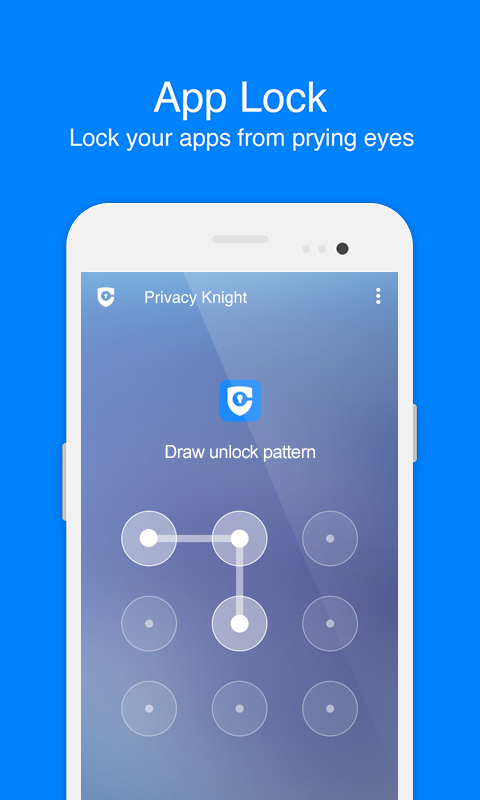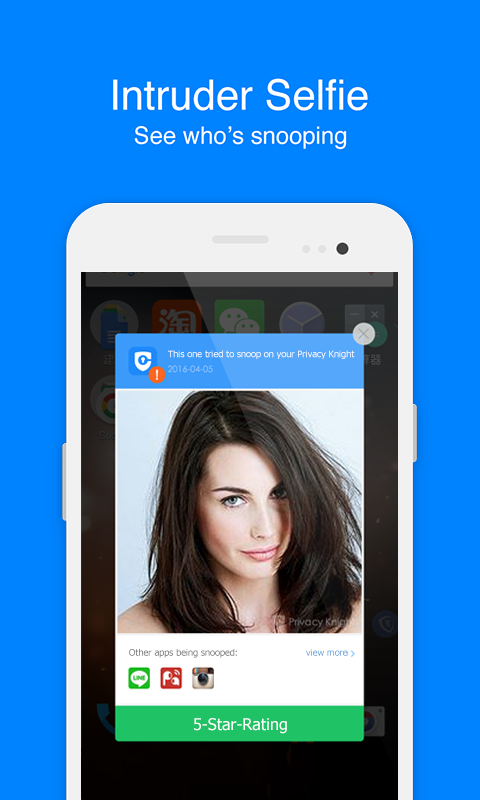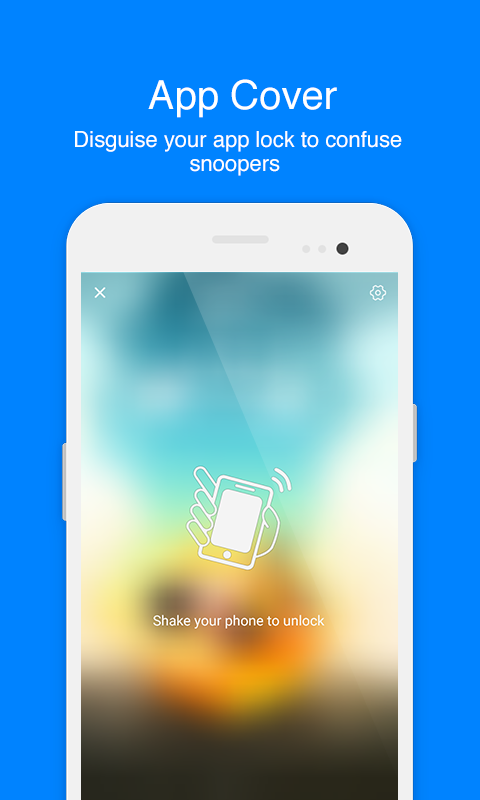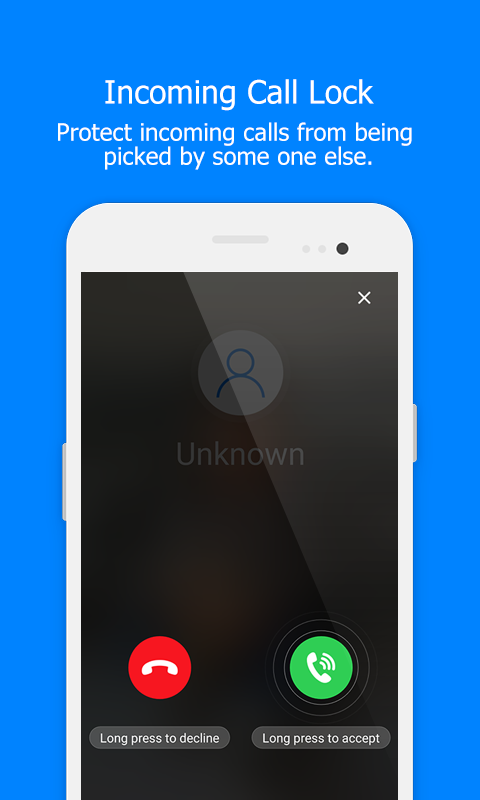 Privacy Knight is on Google Play Store.
If it has got your interest, may you go to google play to download and have fun. : )