May 22, 2016, 3:35:12 PM via Website
May 22, 2016 3:35:12 PM via Website
Hey hey,
I just uploaded a demo of my new educational game 'SpeedNounz'.
It is designed to help EFL students and maybe younger native speakers alike learn basic English Nounz, quickly

I would welcome any positive/negative feedback at all.
If you have time please grab it from Google Play.
As a new user, I'm not allowed to post links so please just search against 'SpeedNounz" or my developer name 'Kuxue games'
Thanks for reading.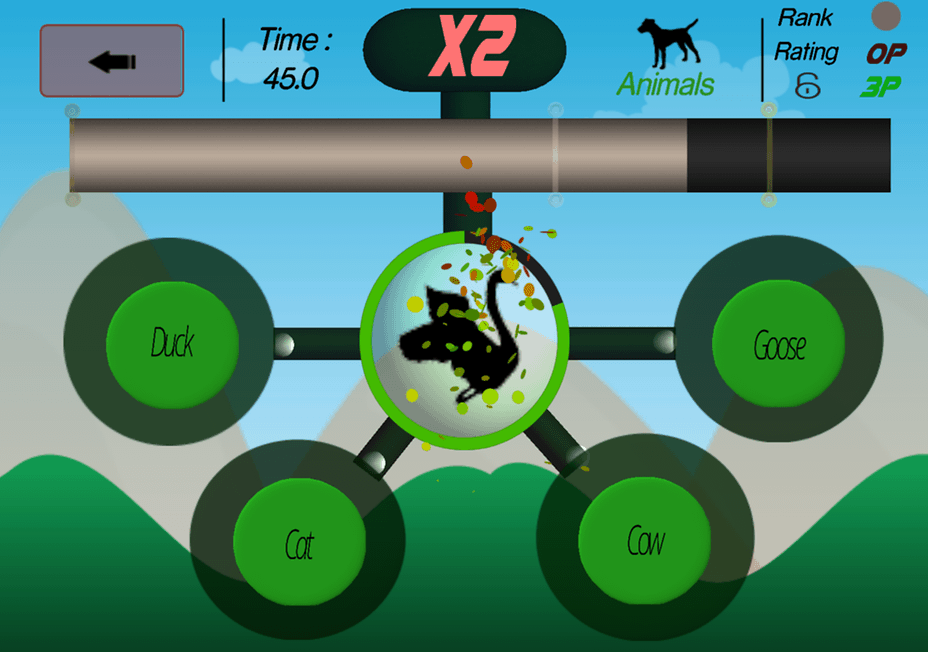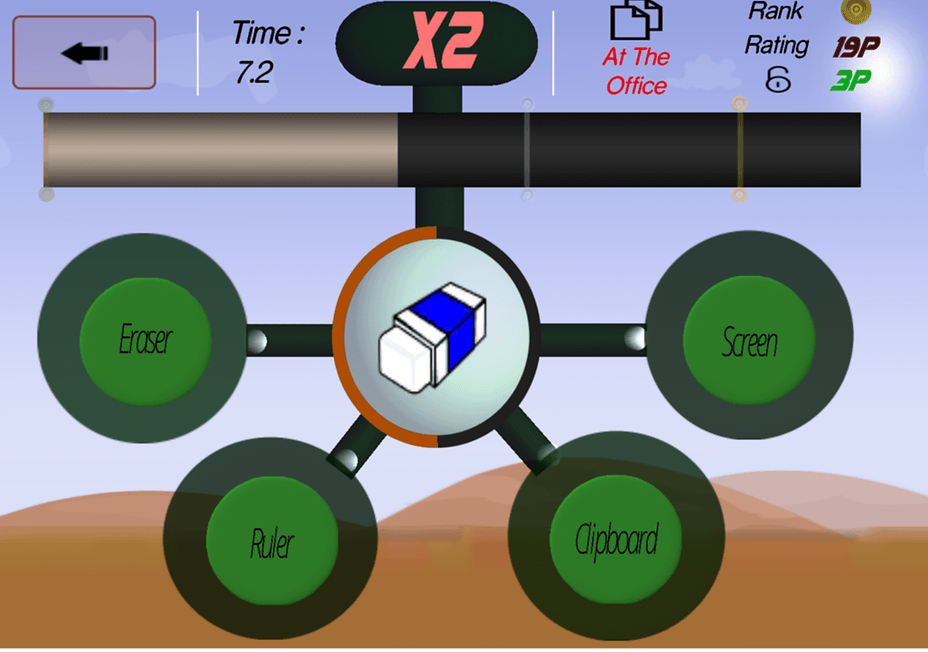 — modified on May 22, 2016, 5:23:08 PM