May 20, 2016, 9:18:30 AM via Website
May 20, 2016 9:18:30 AM via Website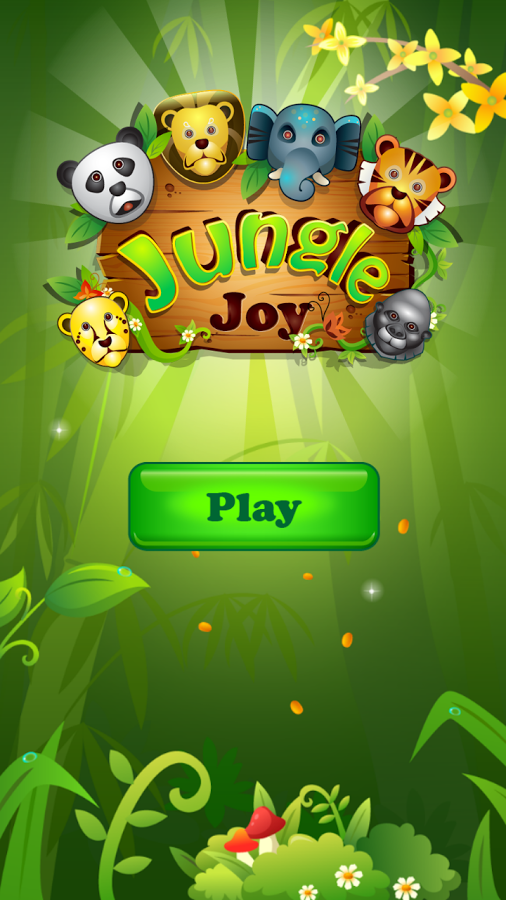 Jungle Joy is an addictive match 3 game. Match any three, four, five or six animals of same kind earn point, unlock powers. Lots more to do, lot more to have fun and spin your mind on the way.
Level by level you will face new challenges and objects.
Amazing graphics, visual and sound effects to keep you spell bounded.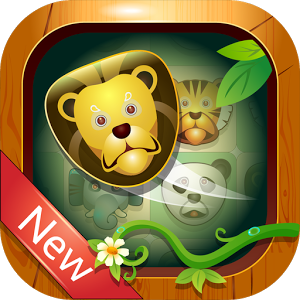 Download it from Google Play Store just search for "Jungle Joy" without quotes.