May 19, 2016, 5:49:02 PM via Website
May 19, 2016 5:49:02 PM via Website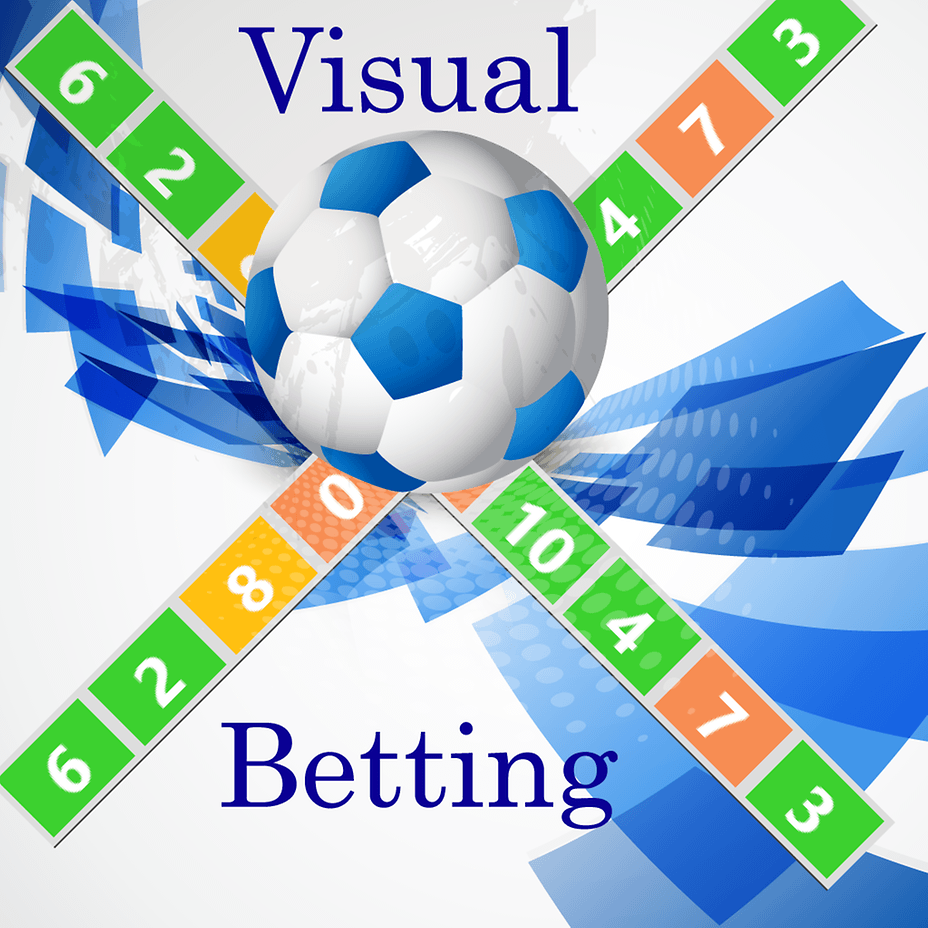 Visual Betting & tips
"Visual Betting" is an application based on a statistical analysis algorithm football all countries that helps you make your most profitable bets.
it shows the actual team form in colors in a fast and intuitive way, giving a value that measures the equality of the match.
Matches predictions are also available along with history of successes and failures of the algorithm, not many apps gives the actual history rates.