May 18, 2016, 11:09:58 PM via Website
May 18, 2016 11:09:58 PM via Website
Try our first game: Fred & Manny – Ancient tiles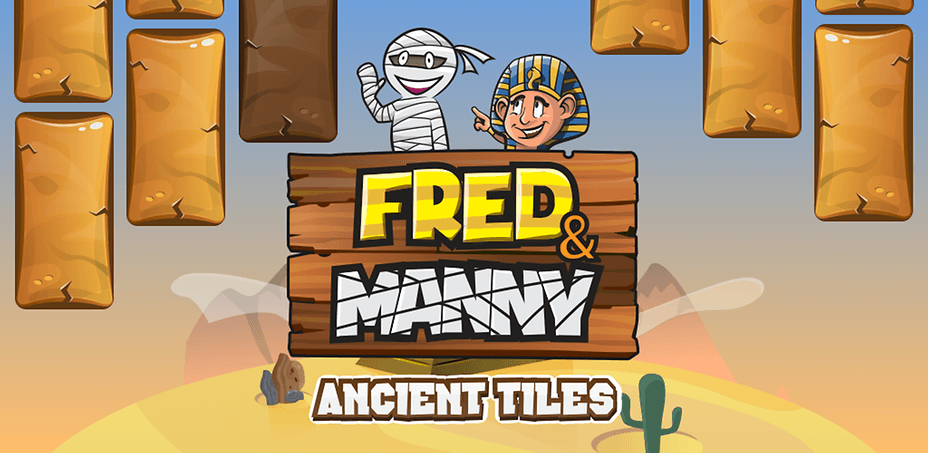 Fred & Manny is a cool and relaxing game for whole family.


Enjoy the company of pharaoh and crazy mummy in the eternal battle. Help them to collect the best blocks they can get to build the pyramid.
For now, game offers 2 different modes:
* Hurry Manny
* Chasing Fred
Search Play Store and Facebook for "Fred & Manny - Ancient tiles"
If you like our game, please rate it.
The game is appropriate for all ages.
The game will be constantly updated and new modes will be introduced!