May 17, 2016, 10:06:46 PM via Website
May 17, 2016 10:06:46 PM via Website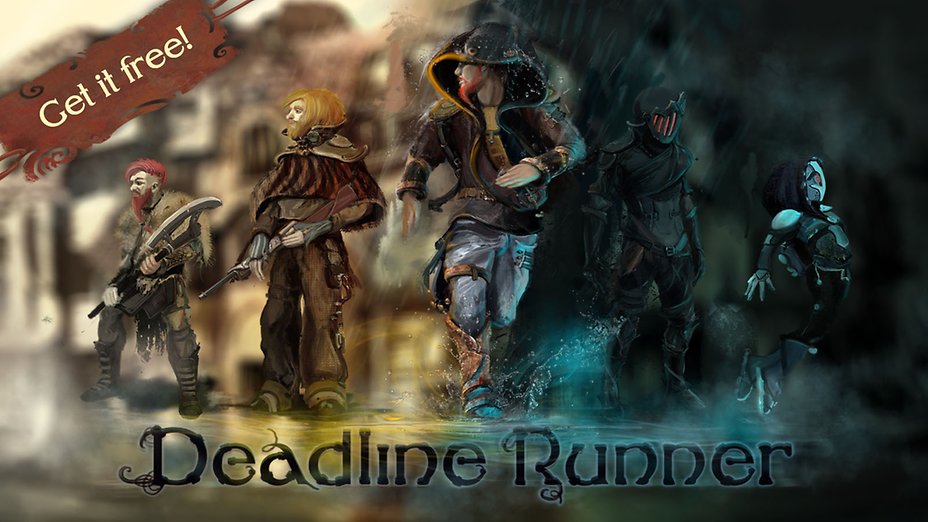 https://play.google.com/store/apps/details?id=com.freakysoft.deadlinerunner
This runner is something completely opposite to everything you ever played. Take part in this cool game, travel between two worlds, avoiding obstacles and collect crystal shards. If you will get in trouble strong power-up's and special abilities granted by ancestors will help you to stay cool in this runner. And remember sometimes you just need to cross the deadline.
Features:
★ Tap on the right side to jump, on the left side to switch
★ Ancestors grants special abilities
★ More you play more cool features will unlock
★ Play daily and get rewards for your loyalty
★ Achievements and Ladders!
★ Awesome characters to play with
★ Perfect synchronization with your biological watch (if you know what I mean)
Deadline runner challenge awaits!
And Some Screenshots:
The only game you should play during private time in the bathroom.