May 9, 2016, 8:28:18 PM via Website
May 9, 2016 8:28:18 PM via Website
Hungry Monkey is a simple but at the same time very challenging game. You have to catch as many bananas as possible. An average game only lasts 10 to 20 seconds. It's perfect for short breaks.
If you reach 10 to 15 points it is already very good, 20 or more would be awesome.
Please provide us with some feedback, positive or negative.
Best regards and have fun playing our game!
Austrian Monkey Coders
Google APP ID: eu.fitzek.game.hungrymonkey.ad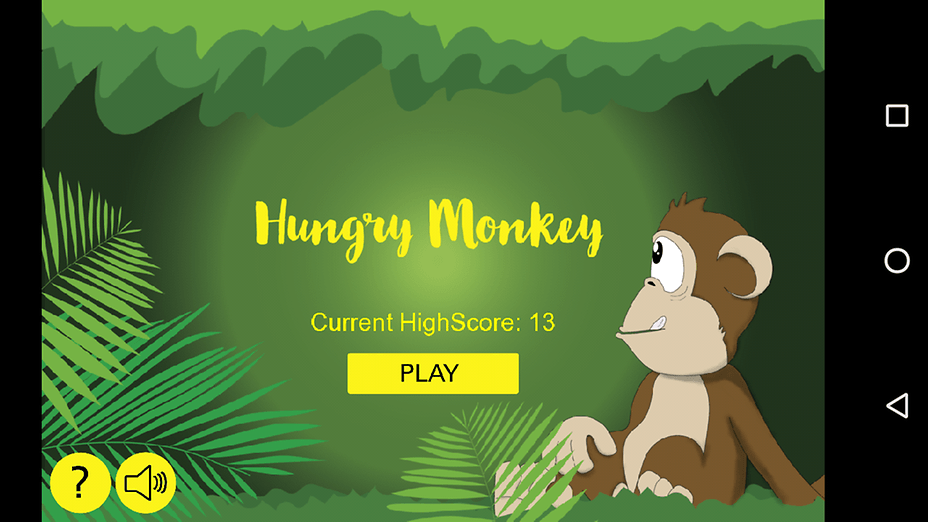 — modified on May 9, 2016, 8:31:04 PM