May 4, 2016, 4:21:41 PM via Website
May 4, 2016 4:21:41 PM via Website
Are you interested in traditional music?
With mission preserving traditional music, we are developing an android music app named Nature Midi (or Natural Midi)
Nature Midi is a collection of folk songs all over the world. You will have relaxing time with beautiful melodies of cultural diversities. Spend some minutes everyday, you are joining an adventure with app to discovery the world.
If you want to introduce your national music to the world, please contact me.
"Jointly maintain and promote the traditional values and national heritage."
I provide you link app from google play below.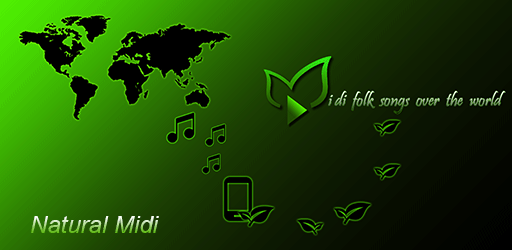 We are looking forward to you.
Thank you very much!
— modified on May 4, 2016, 5:06:53 PM