May 4, 2016, 1:52:41 PM via Website
May 4, 2016 1:52:41 PM via Website
Hello World,
Cute Monsters Attack is out now on android and you can [b]WIN[/b] a brand new [b]PS4/XB1[/b] simply by playing it and sharing it with your friends, contest rules here:
vikingsproductions[dot]wordpress[dot]com
Description:
Cute monsters Attack is a fun, challenging and addictive puzzle game that borrows mechanics from games such as tetris and match games and combines them to offer a fresh experience.
Take aim and save the world from the legions of Cute Monsters by attacking each monster with the appropriate shape and color ammo. Mismatch and a brand new monster will be created to torment you!
Features:
- campaign mode with 12 difficult levels;
- custom endless mode which(as the name suggests) lets you customize all gameplay aspects to make the game as easy or as hard as you wish!
- colorful graphics with dozens of detailed and funny looking monsters;
- great music that will keep you energized;
Googleplay Link:
play[dot]google[dot]com/store/apps/details?id=com[dot]vikingsproductions[dot]CuteMonstersAttack
Screens: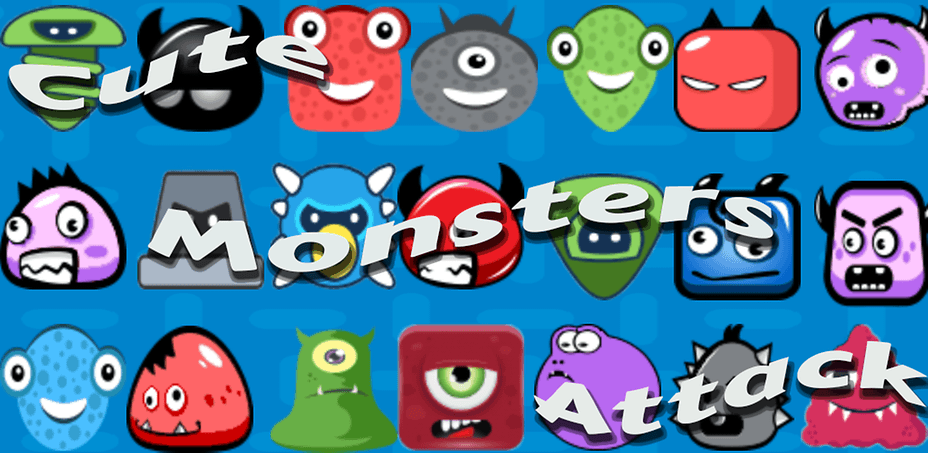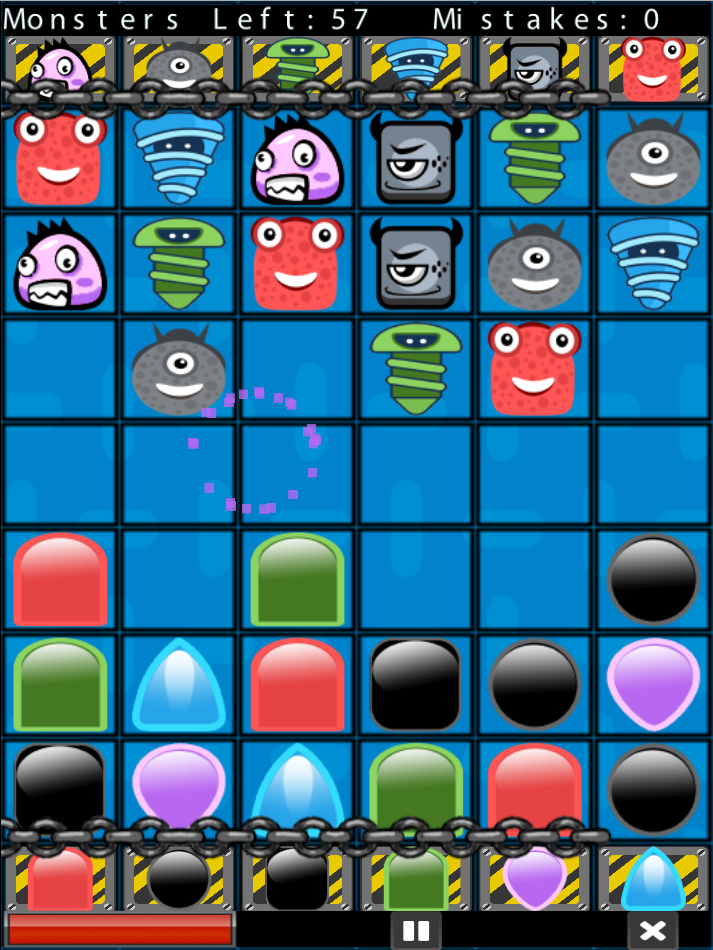 — modified on May 4, 2016, 2:47:20 PM