Apr 20, 2016, 2:47:25 PM via Website
Apr 20, 2016 2:47:25 PM via Website
Hi folks,
I'm glad to present our new Game:- Stacker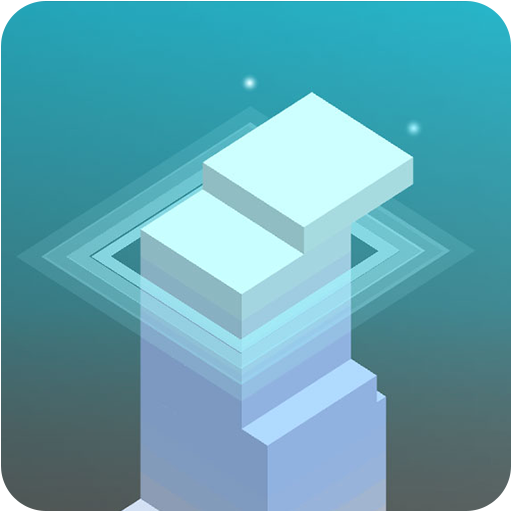 Stacker is an awesome and addictive game!
Stack up the shapes to build the highest skyscraper the world has ever seen!
Build the tallest stack tower in the world to create the highest skyscraper with a power of one-tap gameplay and Beat your friends.
No special skills needed, all this game asks of you is an attentive mind and fast fingers!
Screenshot:-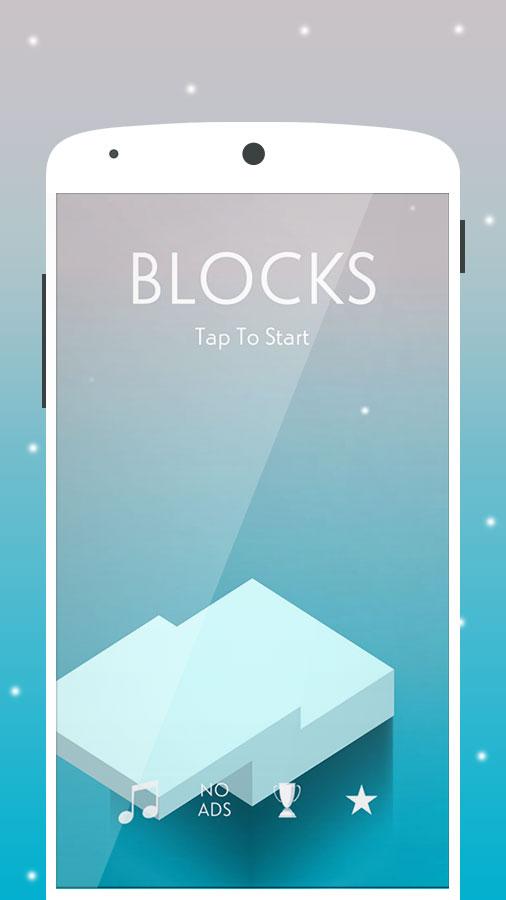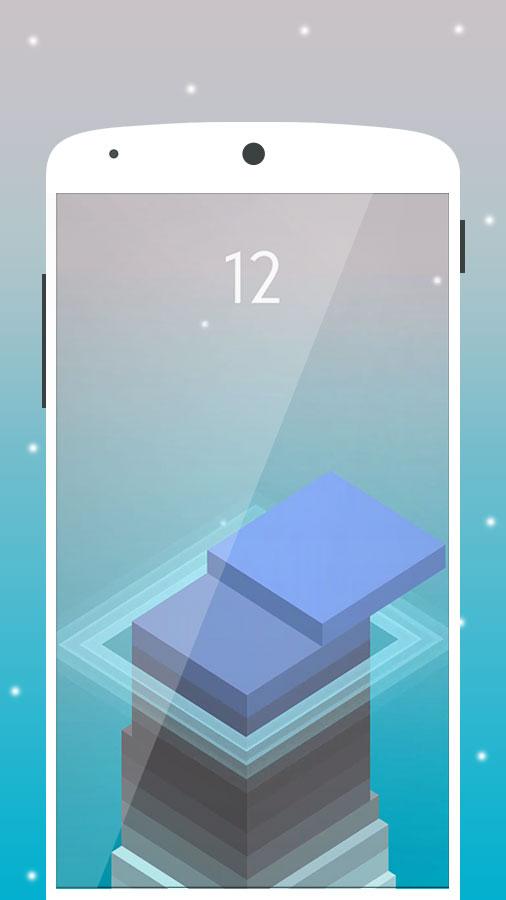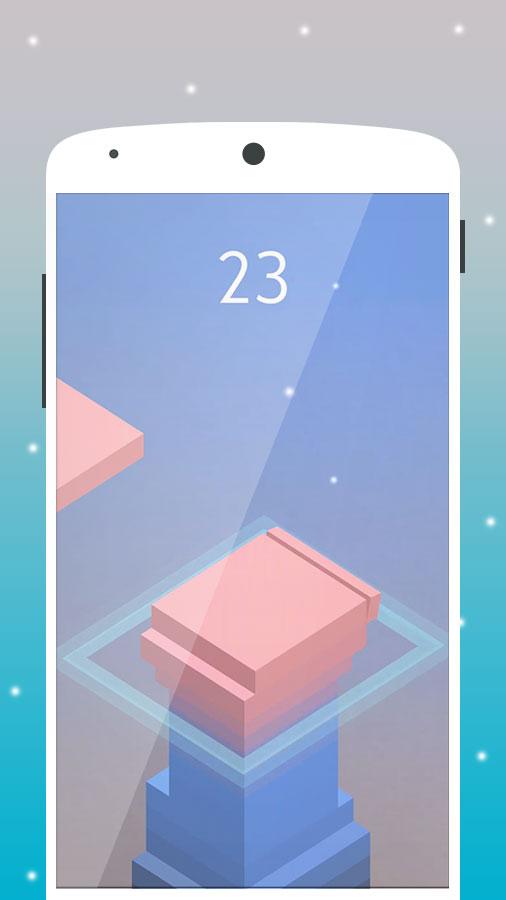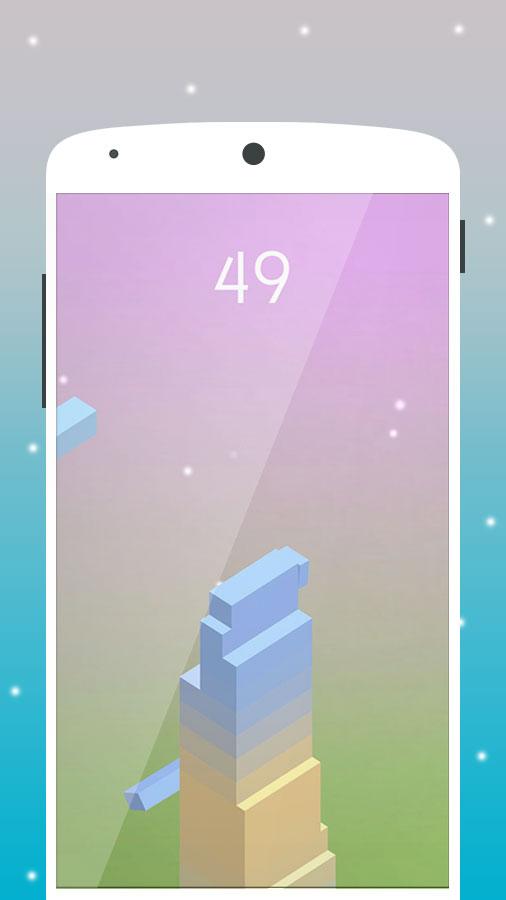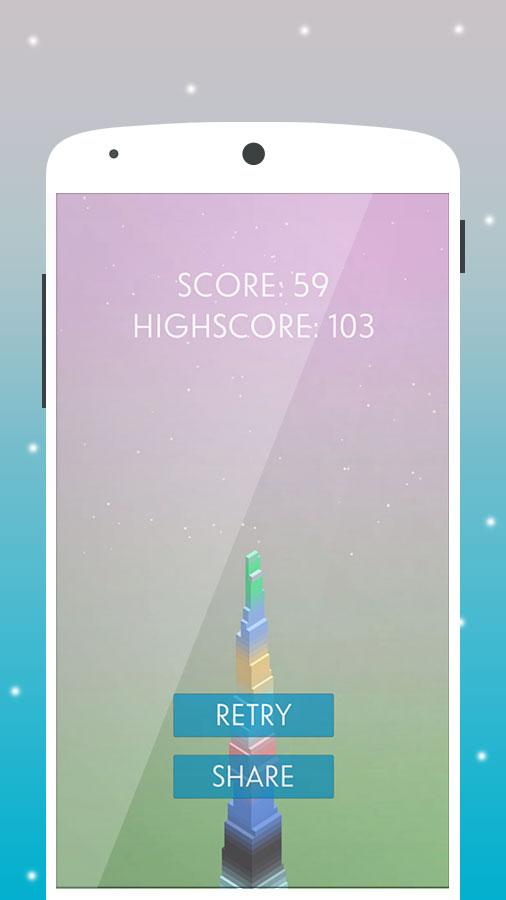 — modified on Apr 21, 2016, 5:56:49 AM